Let's practice two minutes of silence for all the left-handers for getting to hear absurd questions and things. 
From not being able to hold a coffee mug properly, to being discriminated against by ring binders or classroom desks, every left-hander faces many struggles including ridiculous questions from right-handers. If a right-handed person is reading this right now then congratulations because you can hold a mug without making it a big deal and you're perfectly adjusted to sit around the dining table with people. 
We know left-handers take an odd sense of pride being left-handed because they are a small part of the league. Being genetically left-handed surely must be special but we know you might be alienated with the fact that almost everything in the world is made with keeping right-handers in mind.
To celebrate the uniqueness and differences of our fellow lefties, we have curated some of the annoying struggles and things they have to go through so that all the righties understand them and give them a hug!  
Check out some of the ridiculous questions and remarks thrown at every left-hander: 
Oh! You are a left-hander! So cool!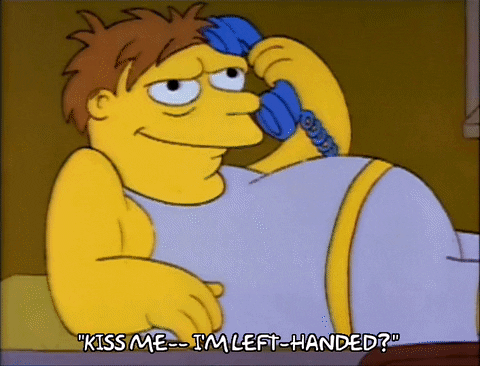 How do you use a pair of scissors?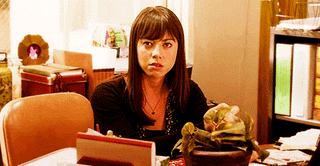 Left hand? You guys are special right!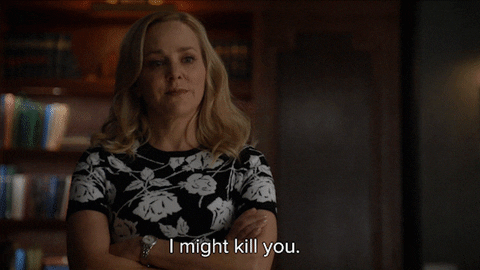 You must be a very creative person!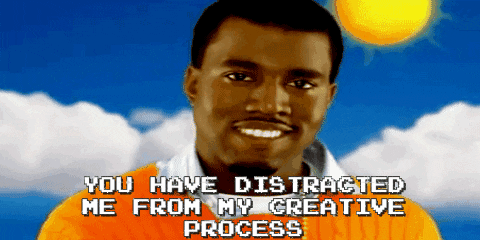 Have you ever even tried using your right hand to write?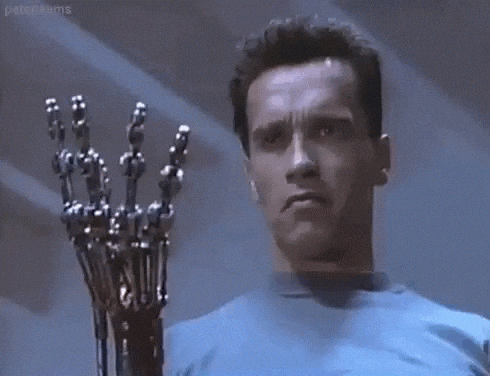 Wait, so do you have a special Game controller?
How could you eat and wash-up with the same hand?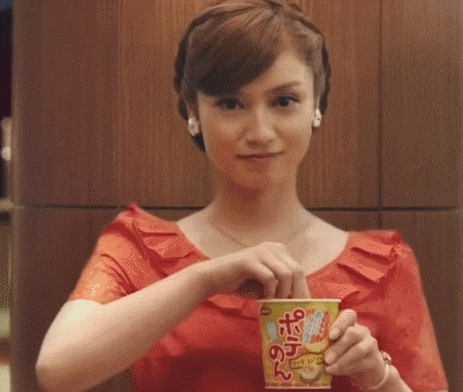 "Not that hand! Use the other hand!" – Desi elders every time you use the left hand to give or receive money.
"Did you know that you have a pencil smudged all down your arm?"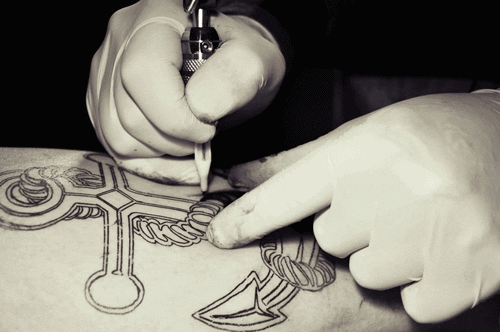 When someone suggests "Let's go to the right, it's more natural."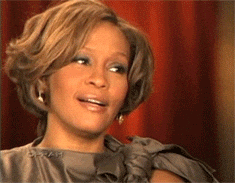 "Hey, let's have a left-hand-writing contest!"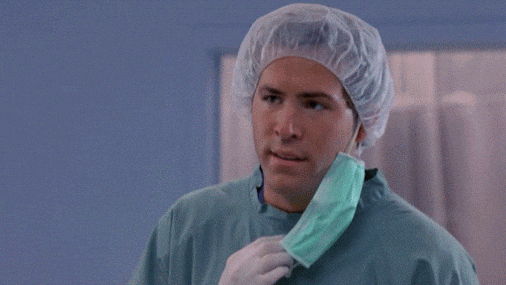 "Lol, so, how does a handshake work with you?"