These things will keep you entertained if you're stuck at home because of Coronavirus.
The world is in a state of caution and panic with Coronavirus spreading rapidly. It has affected everything including our daily life routines. Many corporate offices and agencies have asked employees to not come into work as a necessary precaution to stop the spread of the pandemic. So, a lot of us are stuck in purgatory aka a work from home sitch. While work from home is great otherwise, the fact that you have to avoid outdoors as much as possible can make it quite boring too. If you get what I am saying then keep reading as we've made a list of things to get through this lull while you're at home.
Things to do if you're stuck at home courtesy of Coronavirus:
Cook – Let that master chef withing take over!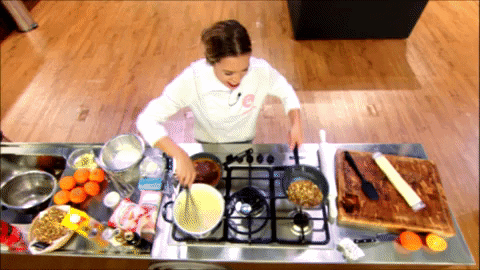 Video call your gang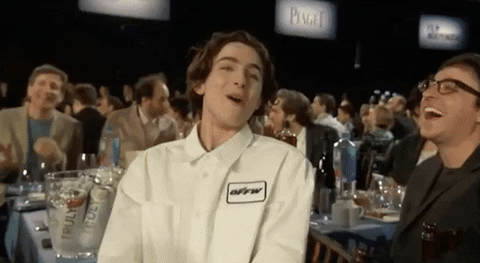 Spend time with your family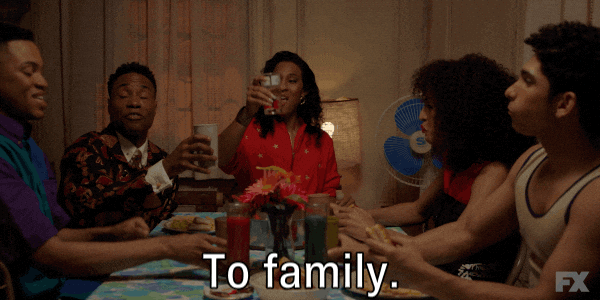 Clean your room – You know it's high time you do it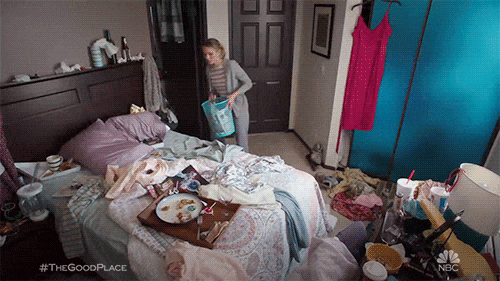 Watch movies and shows you've been wanting to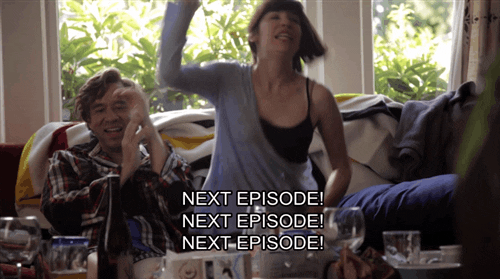 Finish the book you've been reading for months now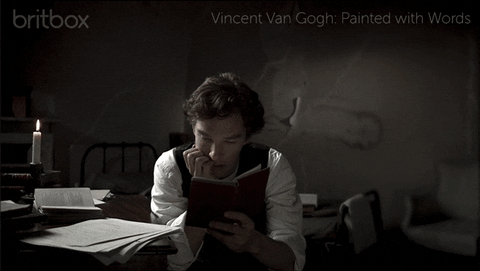 Pamper yourself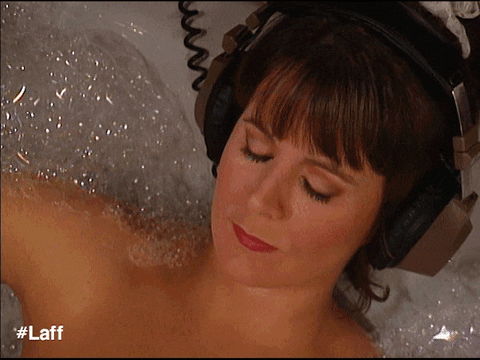 Spend time with your pet
https://media.giphy.com/media/mOxCUSoRZ7vDq/giphy.gif
Play music all day every day
https://media.giphy.com/media/3ohzdRZz8YdhnUBjXO/giphy.gif
Plan your next holiday (which you can only take after the pandemic is over)
https://media.giphy.com/media/qBiMcID6S5kac/giphy.gif
Groom and pamper your pet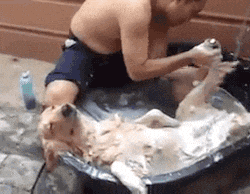 Sleep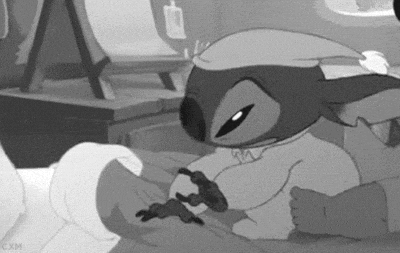 But before everything else get yourself tested if you have the symptoms.