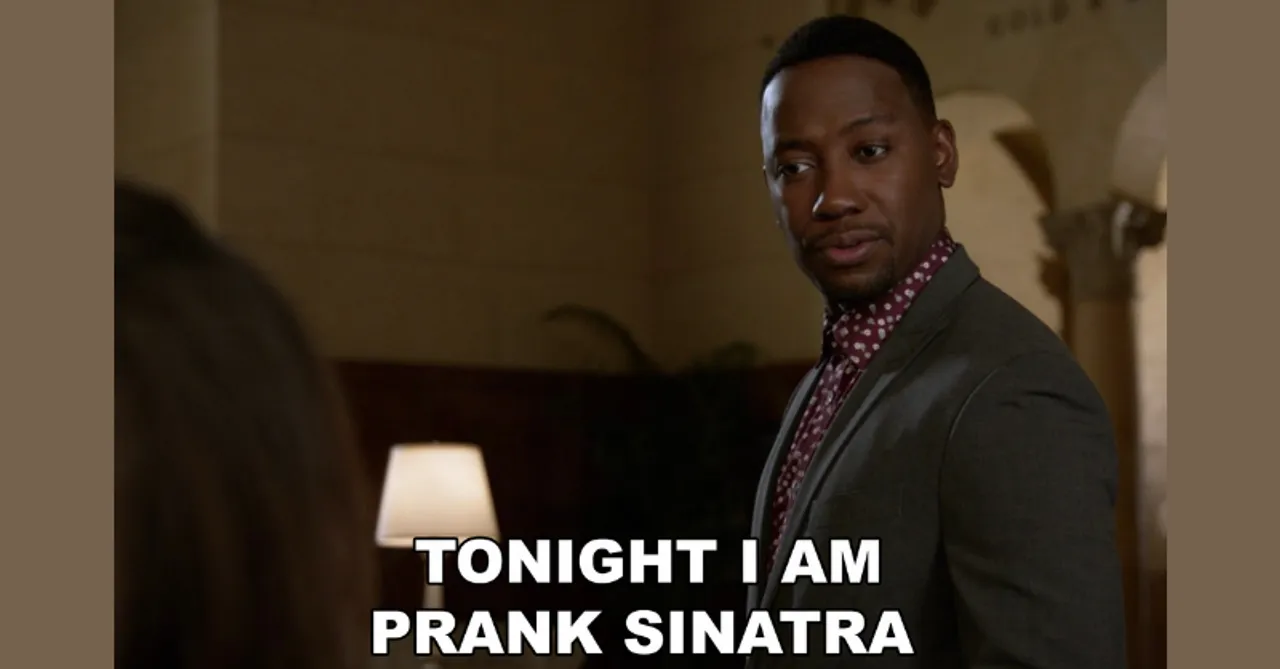 If this April Fools Day while staying at home you got bored with the same old tricks of pranking then how about some inspiration from these films.
Pranks are something hypocritical in sense. While it makes us laugh it also makes us realize that anything is funny as long as it is not happening to you. And April Fools Day is a huge reminder of that. So if you don't want to be the subject of a prank rather play one but are out of ideas? Then how about taking some inspiration from these films. And honestly, this time even if you don't feel like carry these pranks out. Then you can always choose to binge-watch and laugh your heart out at least.
Here are the following movies that you can watch to make this day funnier or take inspiration:
Dumb and Dumber (Netflix)
This film casts two of the biggest dimwits characters from the movie world as they go on a trip to return a mystery suitcase to their dream girl. This film is a classic in comedy errors, so, tuck in tight for this laughter riot.
Andaz Apna Apna (Netflix)
This film is riddled with Aamir Khan and Salman Khan playing pranks on each other cause both the guys are going for the same girl. If you still haven't watched this what are you waiting for?
Borat Movies (Amazon Prime Video)
Both the 2006 one and 2020 will make you laugh hard but also will urge you to think. A sex-crazed, bigoted Kazakhstanian journalist travels to the United States with a camera crew to discover what makes the country great and then returns 14 years later with his teenage daughter to better understand why things have gone downhill. If this plot doesn't already interest you the surely Sacha Baron Cohen will.
Dazed and Confused (Netflix)
This film will take you back to college days pranks. A prank fight is sparked after a prank of seniors with freshman goes too out of control. And the undergrads prepare for takeback with the seniors.
Phir Hera Pheri (Netflix)
Who doesn't know and remember Baburao? But in this one the trio not only prank people, they also get pranked themselves. They invest their money in a scheme that promises double profits in 25 days. A lot of confusion and pranks spark bursts of laughter throughout the film.
Bad Trip (Netflix)
This is a new release that is entirely worth the comedy trip. A pair of best friends try to outrun their mid-life crises by hitting the road to New York City in a pink car borrowed from one's sister. Who escapes from prison to find them among other various issues they run into.
Khosla Ka Ghosla
Kamal Khosla's land is grabbed by a thug named Khurana. In a bid to retrieve their land, Khosla's son Cherry and his friends step in armed with a clever plan or a sick prank to fool the crook. The series of events that conspire makes this film a joy ride it is.
Step Brothers (Netflix)
The movie revolves around two Step Brothers and their lives. These middle-aged step-siblings Brennan and Dale engage in a pranks war. This includes a horror movie makeup, a live burial and a gross misuse of a musical instrument. But, when this duo comes together, that's when then play their best pranks preventing Brennan's villainous brother Derek from selling their parents' house.
These films will definitely put you in your best mood and might even encourage the prankster in you. You don't you might just come up with a great prank of all time.