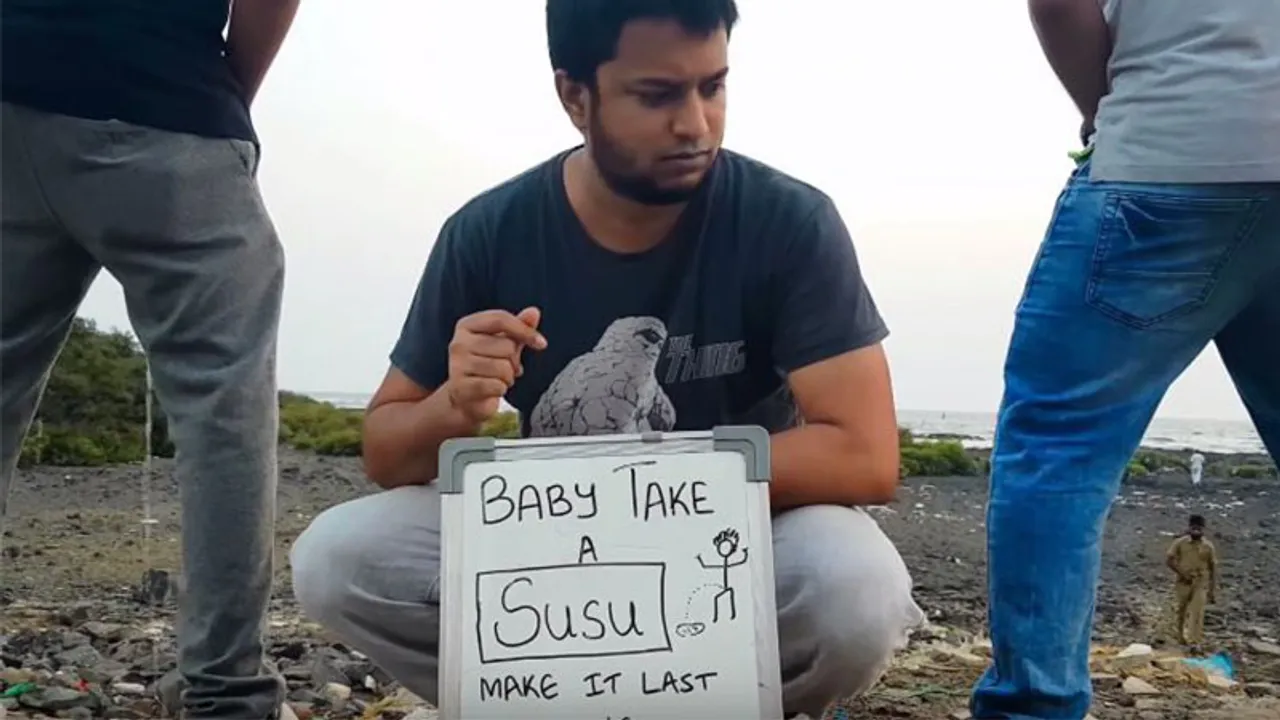 While the title of the movie may want the juvenile child in us to have a stupid chuckle, Toilet Ek Prem Katha is no laughing matter. The movie, released today has received rave reviews on Twitter.
Wellwishers from the industry, and critics to the common people, Twitter was flooded with praise that was hailed upon lead actors Akshay Kumar, Bhumi Pednekar, and the makers of Toilet Ek Prem Katha. Delivering a movie that addresses a critical social issue, and is also high on entertainment is always a tough task. But it these reviews are to be believed, it looks like one hell of a movie.
Check out what Twitterati had to say about Toilet Ek Prem Katha!
While Taran Adarsh and journalist Faridoon Shahryar praised the movie,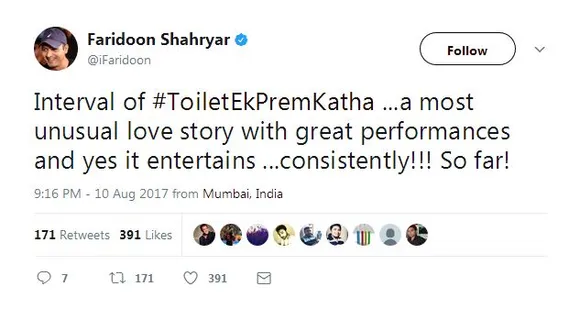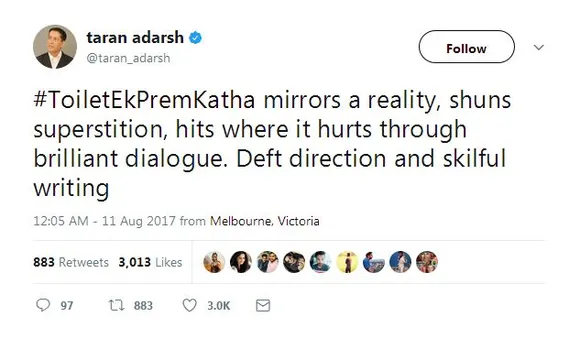 KRK was not so impressed.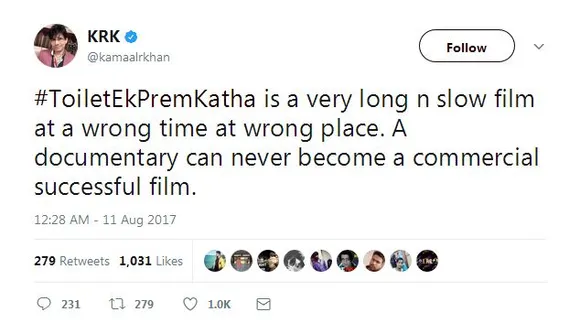 Bollywood appeared to be applauding the Akshay Kumar and Bhumi Pednekar starrer for touching upon an important social issue.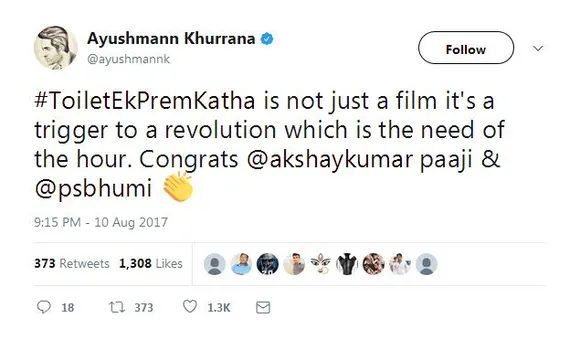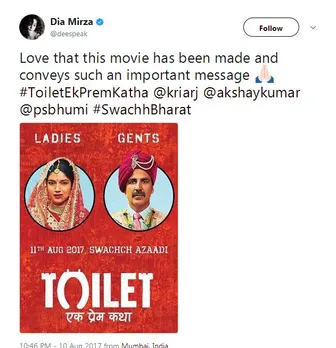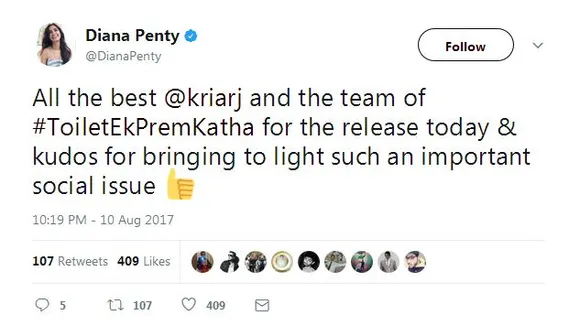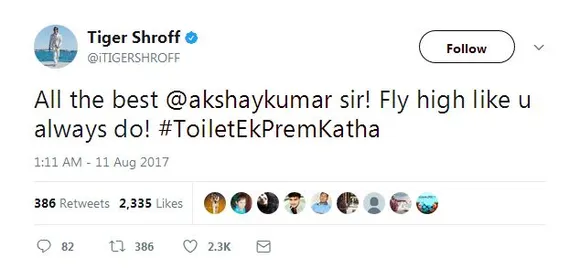 The aam Twitter junta expressed an overwhelming affection for the film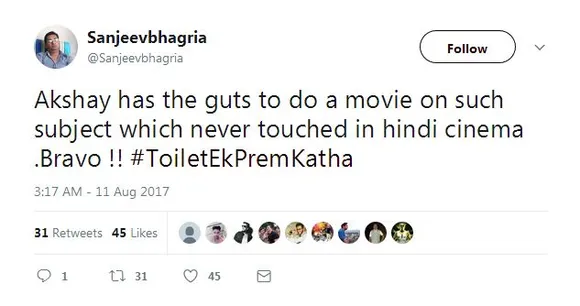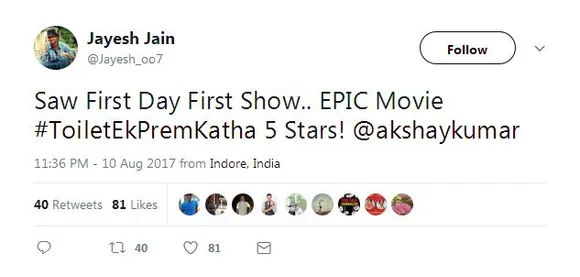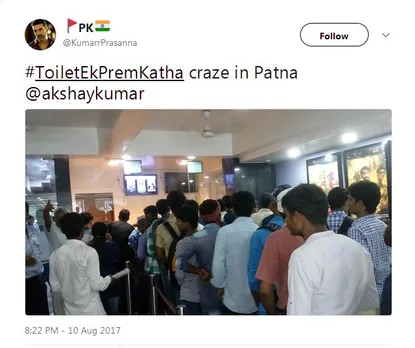 Whereas some had already begun campaigning for another National Award for Akshay Kumar!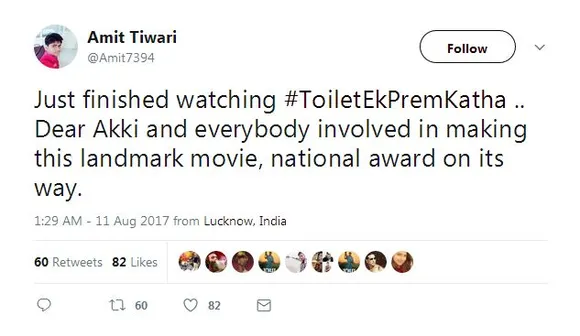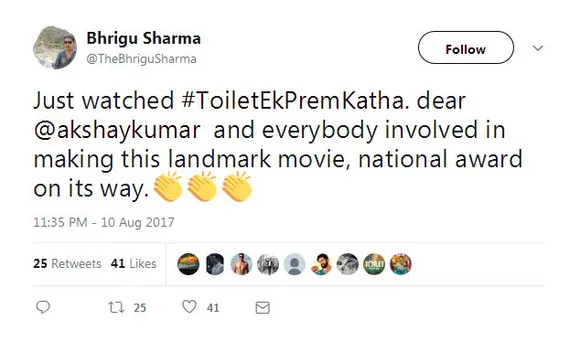 (I'm not saying anything about this one.)
And as usual, Twitter had some memes and jokes ready for the occasion as they do for every possible scenario!
1. Look closely, it's Times How.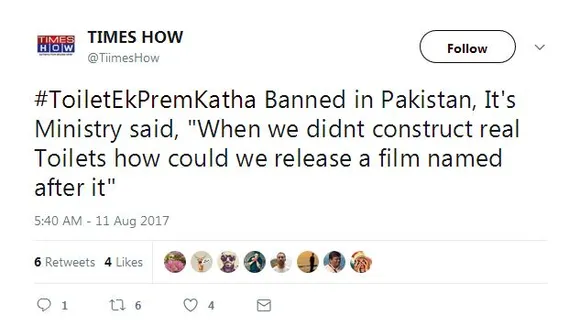 2. The last part had me laughing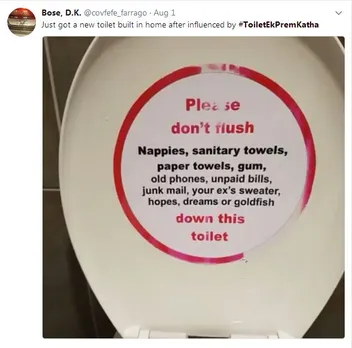 3. This is hilarious, I have to admit.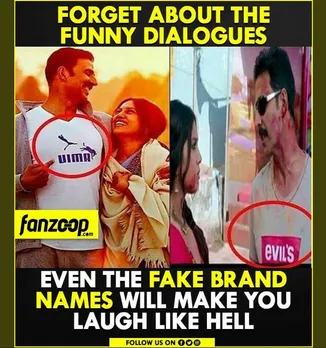 4.OMG xD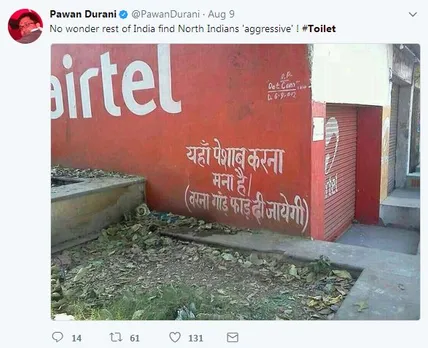 5. Aunty is thug life!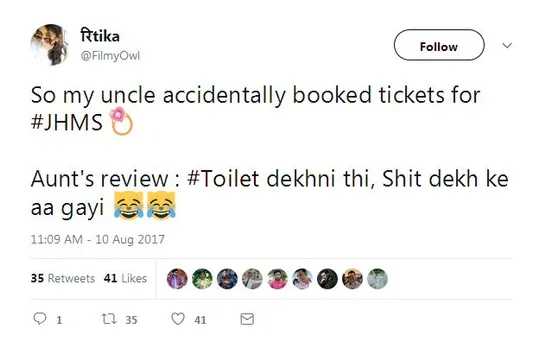 6. I can't.

7. I'm trying this next week!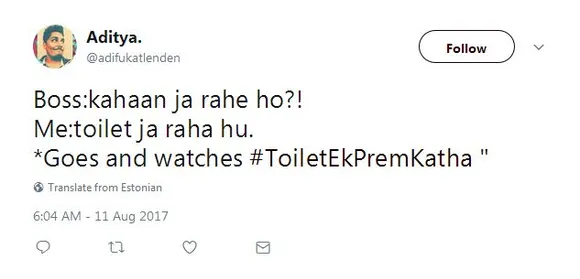 Share your thoughts, reviews, and memes about Toilet Ek Prem Katha. Write to us at team@socialsamosa.com or in the comments below.