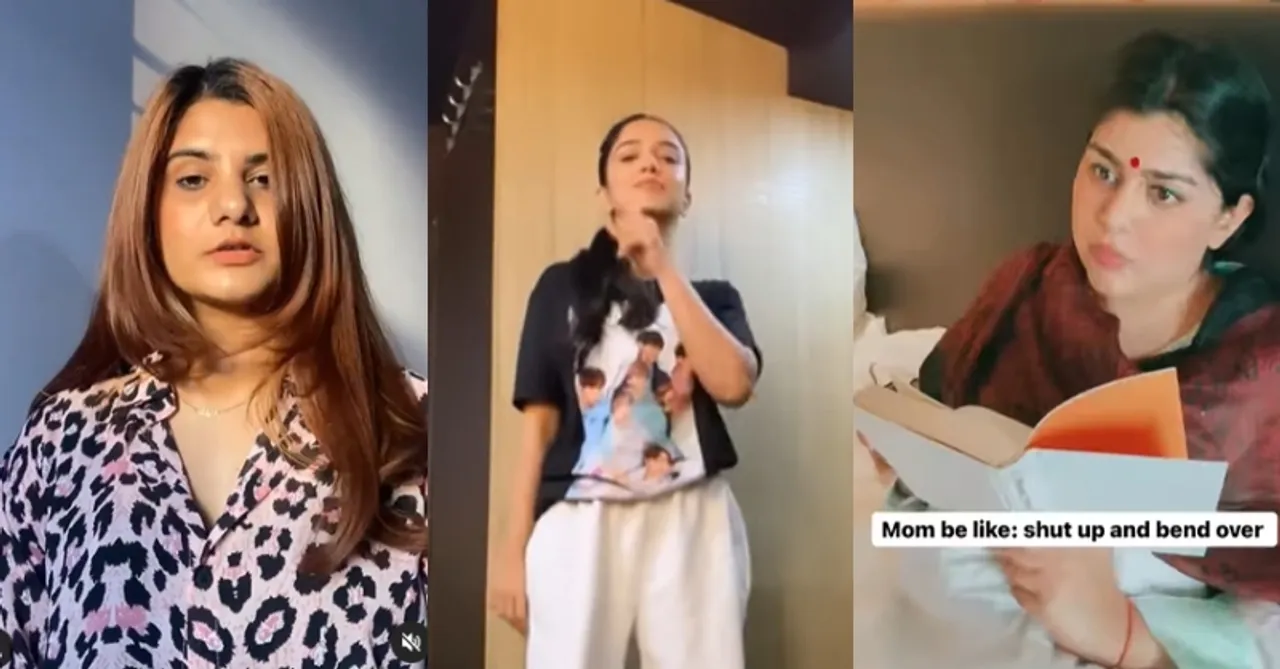 Did someone ask for a new trend? Well, the internet obliged! Watch the internet share their own take on the new Touch It trend.
What's the fun in being on social media and not following any trends? It's next to impossible to ignore or not come across challenges on the internet. Once these challenges become catchy, they make it to the trends list and the next thing you know everyone is trying their hand at them. Among these trends, the challenge where people perform a hook step is everyone's favourite. And the recent one to make the list is the Touch It trend.
The catchy song that has left people grooving is one by singer KiDi. Dennis Nana Dwamena aka KiDi is a Ghanaian highlife and afrobeat singer-songwriter-producer. His song 'Touch It' became popular after it became a viral trend called Touch it challenge or the Touch It trend. The song is from his 2021 album The Golden Boy which also has another song titled 'Send Me Nudes (featuring Joey B).' While there is an original hook step to the song people are becoming creative and adding their own elements to the song. Every video has its own magic that makes you want to keep scrolling.
From people trying to eat a spoonful of cinnamon, going for an arm workout or trying to make coffee, the trends that happen online can be weird or fun. If you ask us whether there's a parameter on what qualifies as an ideal trend, we'd have no answer because people are willing to do all types of crazy things online. They're ready to try their hand at anything new on the internet and that's the reason we end up being bombarded with the same music or a part of a song in the explore section. We made a list of videos of people performing to the Touch It trend.
*Caution: you may end up wanting to create your own Touch It video after watching this.
Check 'em out:
Who would you like to try this trend with? Share your video with us @socialketchup and get featured!!