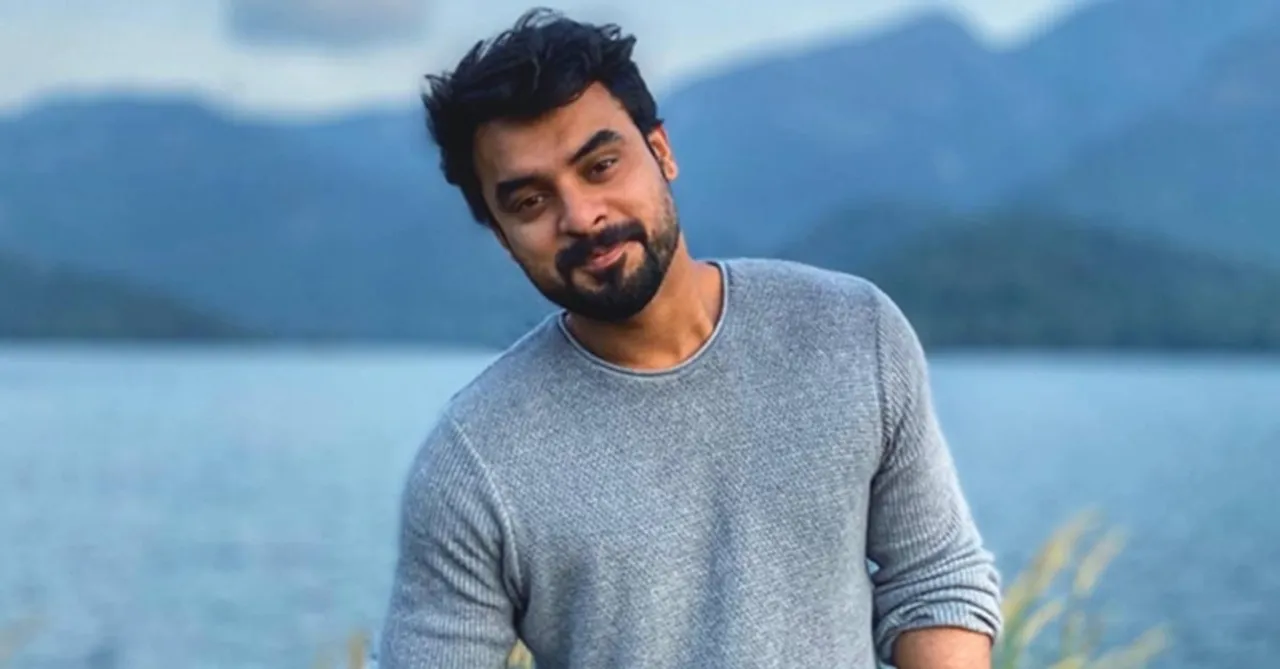 Here's wishing Tovino Thomas on his birthday as we appreciate and recognize some of his notable movie characters.
Off late, the audiences' spectrum of movies has broadened. Regional cinemas are getting due recognition for their quality content. This includes appreciating and recognising actors who have been able to deliver their best performance. Malayalam movies have, over the years, proven time and again that entertainment and art are beyond languages. It is blessed with many talented actors. Actor and producer Tovino Thomas is one among them who has been able to grab attention.
Tovino Thomas is a Malayalam actor who has been part of notable movies. He has played characters that are relatable, quirky, and entertaining. He is someone who has been able to win hearts outside the big screen with his humanitarian works, turning himself into a 'superman' for his fans. From being a background actor and slowing progressing into supporting role and the lead of a movie, Tovino continues to inspire us. As we celebrate his birthday, we made a list of his characters that took a special place in our hearts.
Check out these Tovino Thomas characters:
Ajayan - Oru Kruprasidha Payyan
Paul V. Abraham - Virus
Samuel John Kattookkaran - Forensic
Vishal Rajashekharan - Uyare
Jathin Ramdas - Lucifer
Maradona - Maradona
Lord Krishna - Aami
Engineer Thejus Varkey - Guppy
Appuettan - Ennu Ninte Moideen
Luca - Luca
Bineesh Damodaran - Theevandi
Issak Ebrahem - And The Oscar Goes To
Captain Shafeeq Muhammad - Edakkad Battalion 06
Hamid - Ente Ummante Peru
Happy Birthday Tovino!