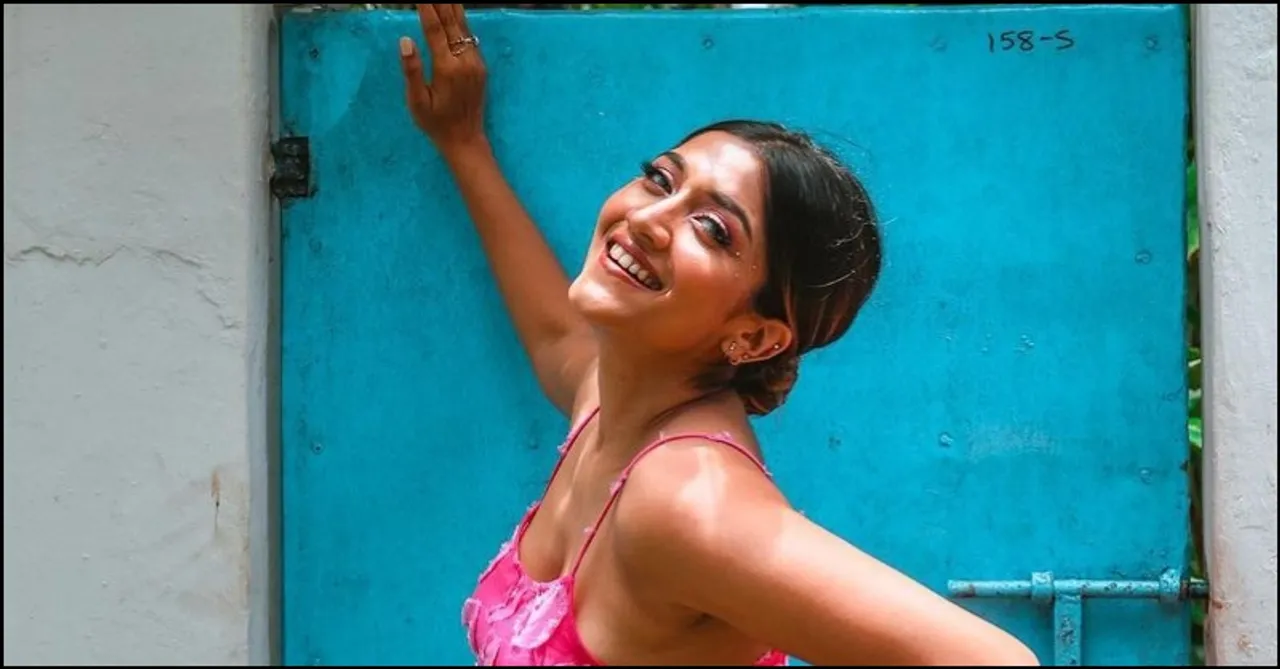 Digital Creator Larissa D'Sa gets her own travel show on TravelXP called Unwind. She has shared the teaser of the show and it looks exciting.
Larissa D'Sa is one creator who has charmed the audiences with her content on travel and lifestyle. Her love for travelling reflects in every piece of content she creates, giving her followers something to look forward to each time. And now she is all set to take this love for travelling to the next level with a brand new travel show called, Unwind on TravelXP!
2020 turned lucky for Larissa as she is getting to do something she always wanted to. She shared the announcement about her own travel show on TV with her followers on her Instagram. Larissa also shared a heartfelt note about how she has wanted to do something like this for a long time and is finally living her dream.
Talking about her experience so far Larissa said in her post, "DREAMS DO COME TRUE
ummmmm, it's finally here fellllassss!!!!! I am hyperventilating as I type this, so here goes :
I travelled to Rishikesh in October and shot with @travelxptv to host a travel show called #Unwind ✨ I have been dreaming of doing this since 10 years when I watched @rohananilpatoley on TV trotting the world and told myself how much I wanted to do this.
When I realised I wasn't good enough to become a part of a travel show on TV, I created my own travel videos on YouTube because "make the best use of your own resources" is what I've told myself. And you all watched them, and gave me the confidence to actually be a travel host on TV someday, THANKYOU!!!!
Kudos to the entire TravelXP team who helped me be comfortable because duuude it's not easy to be shooting with a full-fledged team, especially when I've always been a one-woman army, and only spoken straight to the vlog camera!"
Check out the teaser:
Congratulations, Larissa! We definitely can't wait to watch the show.