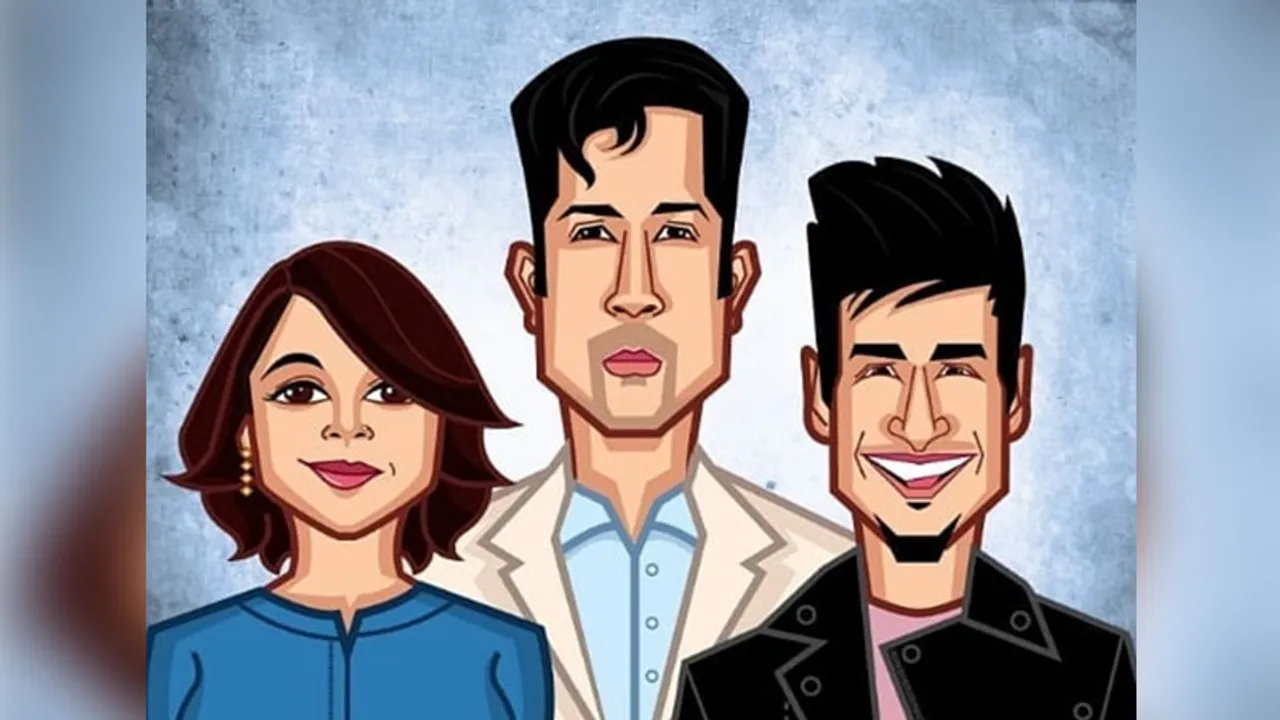 Siblings – You can't live with them. You can't live without them, and you can definitely not travel with them. But in 2016 September we all met Sharma Family's siblings who redefined the road trips for us. They are back and Sumeet Vyas, Maanvi Gagroo and Amol Parashar's cracking chemistry soars higher this time with their bond is stronger than ever. If you didn't plan a trip with your siblings yet, we are sure you will do post watching Tripling Season 2. This season "Baba Is more beautiful".
Tripling is making its way back to our hearts and this time it's twice the fun. The 'Ch' Trio of Chandan, Chitvan and Chanchal promises a double dose of laughter and drama as they enroute their new journey.
If you are not convinced yet, here is something that will surely convince you on why you can't afford to miss Tripling season 2.
From hating each other to having each other's back Tripling gives us the best sibling experiences and bond anybody can relate to in real life.
As if it was enough in season 1, be ready to explore all the Picture perfect locations giving us all the reasons to go on a road trip with siblings.
Hitting the road, the siblings yet again thrive to set themselves free. Where they end up and what all they have in store is something to watch.
From police, political drama, madness to Royal family feud, these siblings are ready to take us on yet another adventurous road trip.
And 'Madafaqa' music of this season is all set to give you some chills. Bonus Papon has given a new track for the show.
Not only the siblings, but this season has also new characters introduced, that adds the rib-tickling humor to the show, ensuring the entertainment quotient high. Keep guessing the names! Better watch the episode on Friday! Spoiler I assure you, you will love the "Cheetah" in the season.
You cannot afford to miss out on "Baba You're Beautiful" with Chandan, Chitvan, and Chanchal.
Watch it and you will be ready to plan a road trip with your siblings and Drivezy.
So Guys ditch all plans for Friday and to hell with all chilling, it's time to grab some popcorns and watch Triplings with your siblings on Tvf Play and Sony Liv.
- Authored by Gurleen Bhuppal and Nikita Singhal