'To All The Boys: Always And Forever' Review: Lana Condor-Noah Centineo's rom-com is most underwhelming in the trilogy.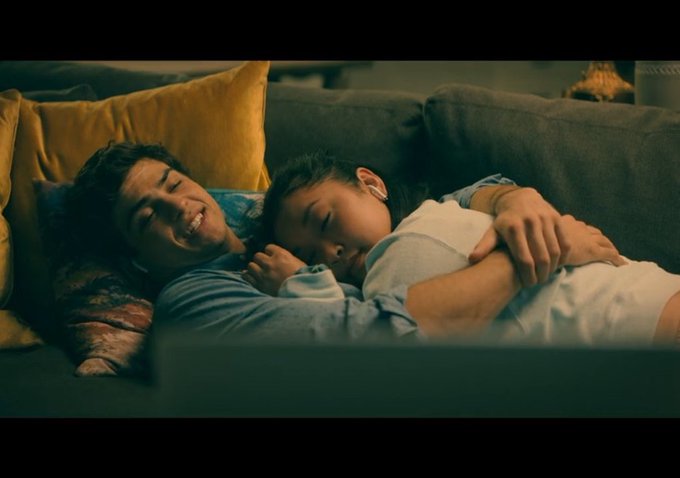 In 2018, Netflix introduced us to the high-school couple Lara-Jean Covey and Peter Kavinsky. It was surprisingly fun to watch an embarrassing ordeal over love-letters leading to a fake romance, only to blossom into a real one. Its sequel, To All the Boys: P.S. I Still Love You dealt with doubts and insecurities around first love. And now, we have the third and final chapter of the saga, To All the Boys: Always And Forever. Directed by Michael Fimognari, the film wraps up with a love-letter, to the trilogy, the characters, and the viewers.
Lara Jean and Peter Kavinsky are in their senior year of high school dealing the future pressure like all other students of their age. Peter gets an early admission to Stanford on an athletic scholarship, while Lara hopes to follow him there. Her vision of happily-ever-after comes crashing down when she gets rejected. So, Lara sets out on a mission to make it work with Peter, amid feeling sad about not having their meet-cute or their song.
The rom-com trajectory finds its punch when Lara Jean falls for New York on a senior trip. Now she is torn between choosing a college between the driving distance of Peter or NYU, which is located 3,000 miles away. The question about a long-distance relationship looms heavily on the couple amid sets doused in beautiful candy colors and sunny aesthetics. We see prom and a wedding, all too visually pleasing.
Check out these reactions to the movie: