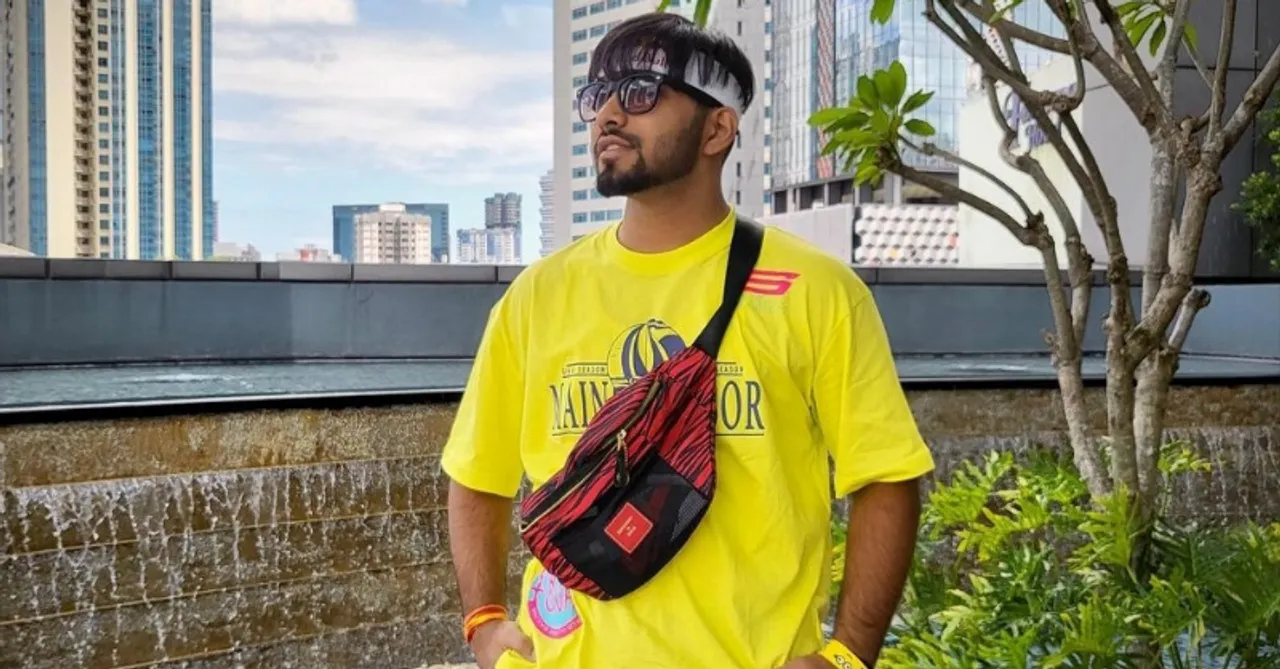 Here's how gaming influencer Ujjwal Chaurasia did more than just gaming over these years.
We all remember going crazy over Nintendo games as kids but we couldn't have imagined that people can do a lot with playing games. It sounds like a good pass time activity but in the last few years we have witnessed the craze of it in youngsters. The popularity of games has been here for long enough but these years have also got us gaming influencers. Creators like Ujjwal Chaurasia aka Techno Gamerz surely understood the assignment at the right time and turned his passion for gaming in a full time career.
Just like many of us, Ujjwal too was interested in gaming as a kid. He started uploading content on his YouTube channel around 2017. He gained 1000 subscribers very fast and part of it can be accredited to the timing as well. It happened just around the time when the Indian audience was going crazy over the launch of PUBG in 2018. He has a second channel as well which is dedicated to mobile gaming and live streaming. Since he uploaded his first video, he has never failed to entertain and educate his audience with his content and comedic approach. Creators like Ujjwal Chaurasia inspire us to make the most out of our interests and if you do it at the right time, you don't know what amazing things can happen.
Let's look back at some of his content!
Happy Birthday Ujjwal!
For more entertainment, follow @socialketchup