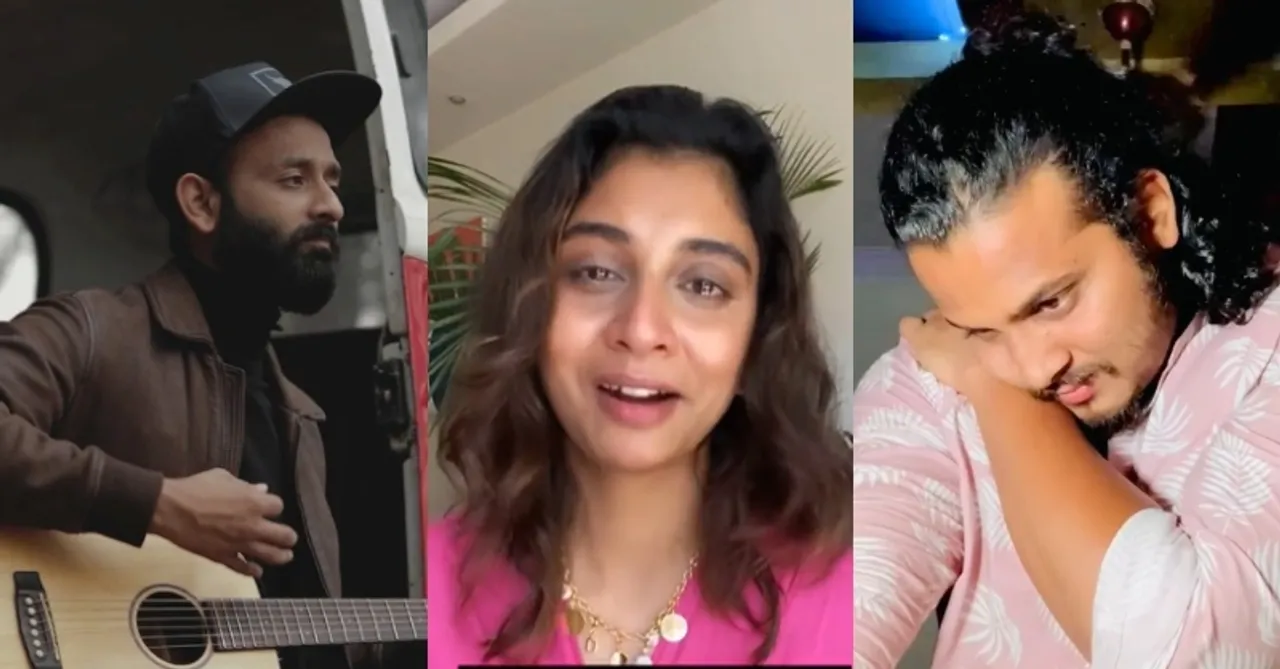 Check out these unique posts by creators that were different from their usual content and were able to surprise us.
The reason we love our creators is that they are also up and creative with their content. They always make it a point to give the audiences the perfect dose of entertainment with their content. It is this dedication that makes them lovable. Creating relatable content or a 15-sec video may seem easy but they put in a lot of effort into making those 15 secs count. These posts by creators always have a special place on our feeds.
However, at times these creators decide to go out of their usual and surprise their fans. Although we can never have enough of their content, a little surprise can never harm. It fact it also makes us fall in love with the creator all over again. These creators have tried to give us a glimpse of their other talent and we are grateful for that. We made a list of such unique posts by creators that left us surprised.
Check out these surprising posts by creators:
Neel is known for his hysterically relatable videos, but he surprised his fans with his 300 Realisations video after crossing 300k followers on his Instagram. He showed us the other side to every man that needs to be appreciated and normalised.
Ankush and Shibani have been the power partners who have given us some crazy videos that we can not stop laughing at. These videos will also been in our favourites list. People never doubted their acting abilities, but when they dropped this short-film it left every fan falling in love with them all over again.
Nick is popular not only for his ability to turn any daily situation into a funny one with his own unique style but also for his songs. We have seen him strike the chord and do it beautifully. But this virtual collaboration with Mithila Palkar has only left us wanting more of his musical side.
Her videos are relatable enough, but Prajakta Kholi's self-love video has our hearts. It proves she believes in more than what you see outside and has inspired many to love themselves for who they are.
We have seen her go all boho and chic but watching Kritika Khurrana lip-sync to a funny reel just made us admire her fun side.
Dolly Singh represents the rant, dropping truth bombs and making things fun while making an important point. But her trying out the acting challenge and showing off her acting skills should be one of our favourites
Like many other creators, Masoom Minawala is constantly trying to share and help her followers in dealing with the current pandemic situation. This video of her's comes as a breath of fresh air.
Which is your favourite post? Let us know in the comments.