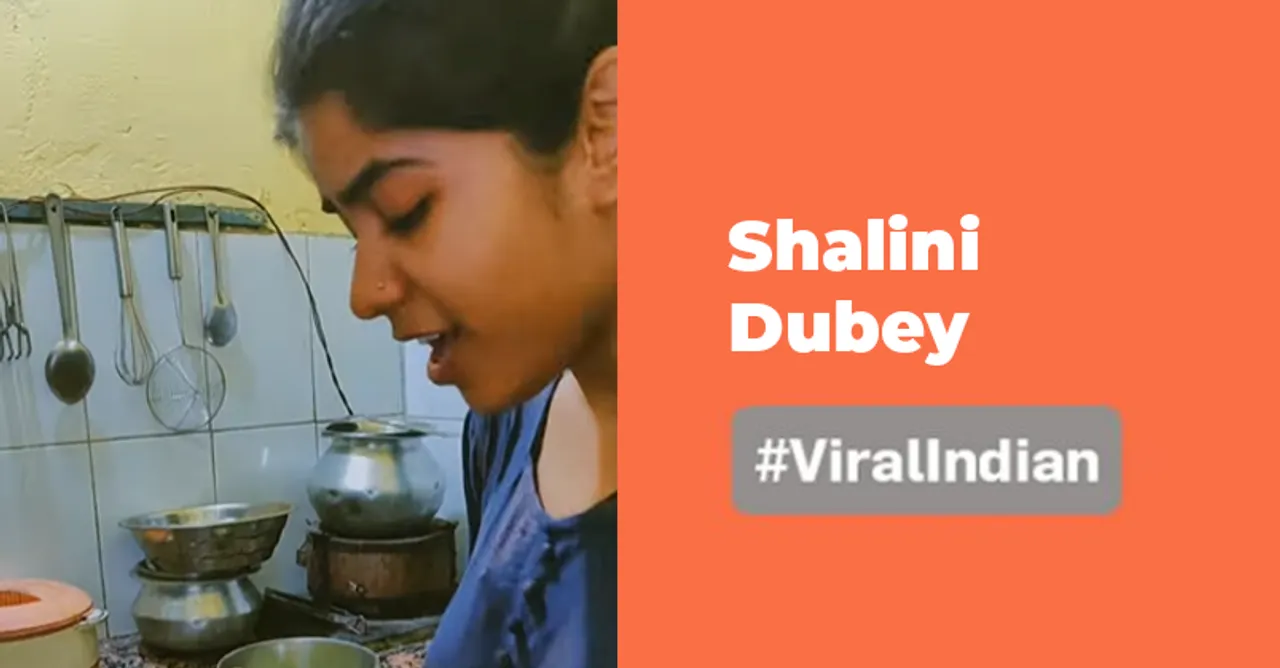 Indian musician, Shalini Dubey was enjoying her cooking sesh while humming Pasoori and the internet decided that it was the best thing they'd heard all day!
We have a new talent amongst us and she has been discovered on the internet. The good part of being on the internet feels worthwhile again as we witness a talented singer getting her limelight. Netizens and fans of the season's favorite Pakistani song Pasoori have been going gaga over Shalini Dubey and her singing talents. The thing that makes this video even more special is that Shalini is not on a fancy stage or in a video with an amazing background but one filmed while she was casually humming while doing her daily chores.
Who is she?
The new internet favorite happens to be a musician by profession. Shalini Dubey is a trained singer from Jharkand who is also fondly known as 'Jharkhandi koyaliya.' Scanning through her Instagram we realize that she has been singing for quite some time now. Performing on stage and sharing her cover versions of popular songs on her page, Shalini has been actively enticing the audiences with her beautiful voice. She also happens to be the finalist in Season 3 of Sur Sangram and the second runner-up in Sa Re Ga Ma Pa Rang Purvaiya. Shalini has also sung original songs like 'Hai Dil ye Mera.'
How did she go viral?
The reason behind Shalini now becoming an internet sensation is the video of her casually jamming while working in the kitchen. The singer was cooking like any other day when her friend decided to shoot her video. The song on the list that day was Coke Studio's famous Pakistani song, Pasoori. This Ali Sethi and Shae Gill song has been a chartbuster ever since it was dropped in the Coke Studio's season 14 this year. We have been listening to this song on loop and finding people jamming to the same on the internet.
Joining the fun was Shalini who decided to sing it while chopping some onions and the internet has fallen in love with her version too. While sharing the video, she said that the video was filmed by a friend as she was cooking in the kitchen, which also happens to be her favorite place in the house to sing. The video now has over 22 million views and continues to grow as people keep sharing them with their friends and family.
Here's how people are reacting to it: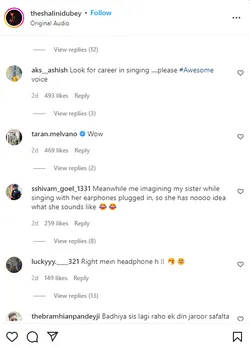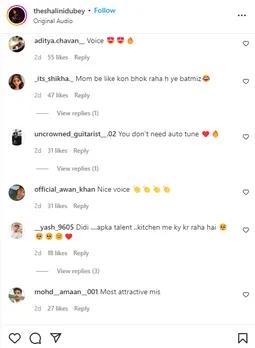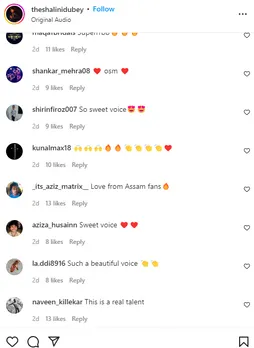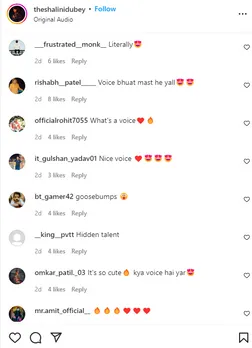 Hope we get to hear more of Shalini, and this time it is her own original song!