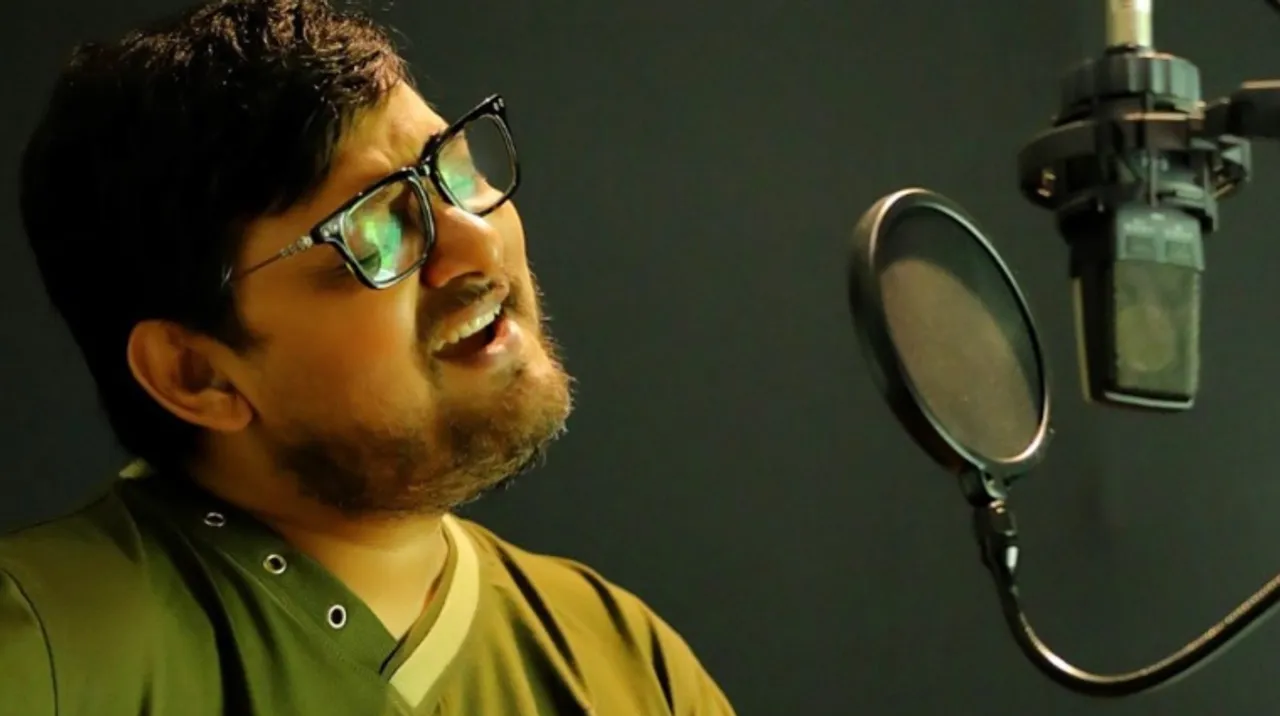 Here's remembering some of the best and our favourite Wajid Khan songs that will always remind us of the music director.
Bollywood and music are synonyms to each other and that is a known fact. With a bunch of amazing songs, Bollywood has made every Indian's life colourful. It is the music directors of the industry who are to be applauded for giving us some great music to groove and muse to. Wajid Khan from the famous music director duo Sajid-Wajid has given his due contribution to the industry as well. Sons of a tabla player, Ustad Sharafat Ali Khan, Wajid along his brother gave us a playlist that justifies celebration around the country. We can't help but dance to these songs that have become part of our party songs.
Unfortunately, the industry lost this amazing music director on June 1st. The music director was tested positive to COVID-19 and was admitted for the same. It is also said that he was suffering from a kidney infection that resulted in his demise. Honouring his memory and contribution to the music industry, we've made a list of Wajid Khan songs that will always remain our favourite.
Take a look at these Wajid Khan songs that we all love:
Mashallah
Tajdar-E-Haram
Surili Akhiyon Wale
Dupatta Tera Nau Rang Da
Jalwa
Chamak Challo Chel Chabeli
Hello Brother
Chal Maar
Humse Pyar Kar Le Tu
Soni De Nakhre
May his soul, RIP.