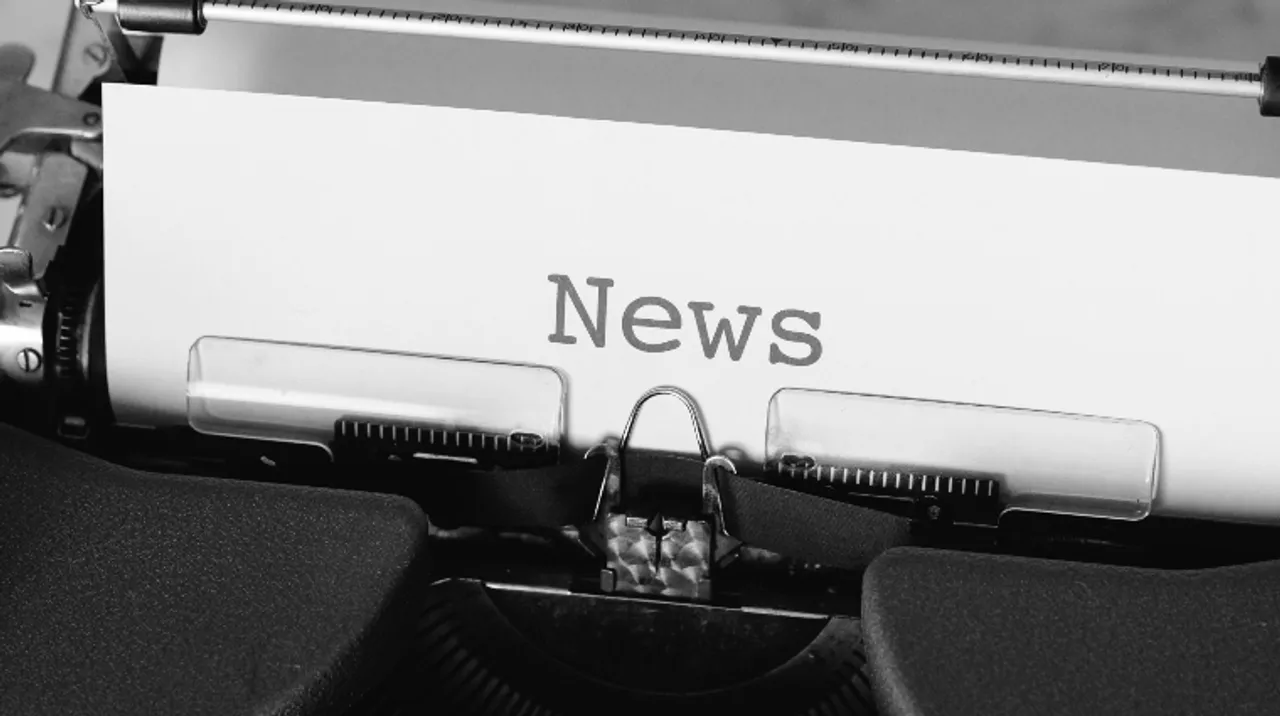 Take a look at the news you might have missed this week!
After a whole week of a busy schedule, didn't get enough time to catch up on this week's happening across the globe? Here's a list of everything you should know if you are a news buff, from every field!
Check out this week's major happening below:
World
Spain and France have become the first western European countries to pass one million #COVID19 cases. Spain hit the grim milestone first, but has now been followed by France. It comes as a second wave of the virus continues to sweep across Europe.
Spain is now the first Western European country to exceed 1 million reported COVID-19 infections, doubling its tally in just six weeks https://t.co/xpunoypGkH pic.twitter.com/FSt4ae4Oz8

— Reuters (@Reuters) October 22, 2020
India
Prime Minister Narendra Modi addressed the contry ahead of festive seasons reminding the citizens about wearing a mask and being socially responsible as 'lockdown has ended, not Virus has not left'.
#LIVE -- Lockdown may have ended, the virus has not gone away: PM @narendramodi

For more updates, follow: https://t.co/mWBnYunw6C#CoronavirusPandemic pic.twitter.com/YzpZ2H4b0N

— Jagran English (@JagranEnglish) October 20, 2020
Bollywood production houses file a suit in the Delhi High Court against Television media reporters from 'Republic TV' and 'Times Now' for making 'derogatory and defamatory' remarks.
Suit has been filed before Delhi High Court by four Bollywood industry Assns & 34 leading Bollywood producers AGAINST

Republic TV
Arnab Goswami
Pradeep Bhandari
Times Now
Rahul Shivshankar
Navika Kumar @navikakumar @pradip103 @RShivshankar #ArnabGoswami pic.twitter.com/NXAP4w1Uvp

— Bar & Bench (@barandbench) October 12, 2020
Telangana's capital Hyderabad was hit by heavy rain that resulted in 32 deaths and massive collateral damage.
Watch | Cars were seen piling up in the rampaging floodwater in Hyderabad, one of the worst affected districts in Telangana that has been witnessing heavy rain for the last three days #TelanganaRains pic.twitter.com/20uU22XvrZ

— NDTV (@ndtv) October 14, 2020
In this Goregoan-based COVID-19 facility named 'Nesco' patients and staff celebrate the spirit of Navrati by performing Garba with face masks and PPE kits
#WATCH Maharashtra: Patients perform 'Garba' with health workers at the Nesco #COVID19 Center in Goregaon, Mumbai. (19.10.20) pic.twitter.com/14AkyeBzpX

— ANI (@ANI) October 19, 2020
Entertainment
The much-anticipated show - Mirzapur 2 - was finally released in Amazon Prime Video, making its fanatics super duper happy! The internet not just welcomed the show, but binge-watched and loved the entire 10-part episodes! Many of the Mirzapur fans also claim this to be the best thing of 2020!
Kaleen bhaiya is here to bless your feed before the #MirzapurWatchParty starts, at 11:30pm 🌻 pic.twitter.com/eMG99ZedQW

— amazon prime video IN (@PrimeVideoIN) October 22, 2020
This week, the iconic Dilwale Dulhania Le Jayenge (DDLJ) turned 25 years old! This romance drama that was released on October 20, 1995, has scripted history by becoming one of the longest-running films in the country.
25 years!!! Filled with gratitude towards you for loving Raj & Simran, with all your heart. This always feels special. #DDLJ25 @yrf pic.twitter.com/HHZyPR29f9

— Shah Rukh Khan (@iamsrk) October 20, 2020
Technology
After Apple launched the iPhone 12, social media networks were left with hilarious memes after knowing its features, and especially the price. The phone will cost Rs. 79,000 for the base while the 'mini' will cost Rs. 69,000. The higher variants like the iPhone 12 Pro and iPhone 12 Pro Max will be costing Rs. 1,19,000 and Rs. 1,29,000, respectively.
I'm going to buy #iPhone12
Me to my kidneys #appleindia pic.twitter.com/Y4sQYAUDKE

— AneeKet Patil (@VarkhadeAniket) October 14, 2020
Sports
Footballer Neymar is now at 64 international goals, achieving second place in the country's list of highest goalscorers. His rank is now ahead of the legendary player Ronaldo Nazario
Neymar has now moved above Ronaldo with 64 goals for 🇧🇷, just 14 behind Pele ⚽ pic.twitter.com/dbdlUJXMZH

— Sportskeeda (@Sportskeeda) October 15, 2020
The first time in the history of Indian Premier League (IPL) there was a nervy double Super Over! In what we can call a battle for victory, Kings XI Punjab defeated Mumbai Indians in this double super over only to climb up from the bottle of the IPL Points Table.
What a victory for @lionsdenkxip. They win on second Super Over.#Dream11IPL pic.twitter.com/rT9WpB8gi4

— IndianPremierLeague (@IPL) October 18, 2020