The world largest search engine website Google celebrates its 21st birthday, and the world couldn't be more thankful.
From "Why don't you Google it?" to "Okay Google" we all grew up, and so did Google. No matter what the question is, Google always has an answer.
In 1998, two Stanford students Sergey Brin and Lawrence (Larry) Page, invented an algorithm with the intention of giving the world the biggest search engine. They wrote in their paper, "We chose our systems name, Google because it is a common spelling of googol, or 10100 and fits well with our goal of building very large-scale search engines."
It won't be wrong to say that Google taught us more than what we did at our school. The world is, therefore, thankful for all the answers to their queries, solutions to their math problems and for being the saviour a night before submissions. Google has grown to become an integral part of our life and we use it as an when we need answers to anything and everything. People have developed a strong sense of trust towards it, to the level where they believe Google has answers to every question.
People have been searching for some weird questions and there is a list of the same. And yes we Googled for it.
 1. Is it healthy to drink your own urine?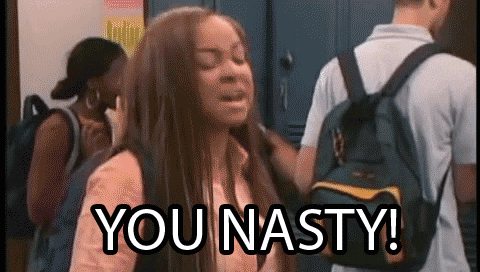 2. Our pets heads are falling off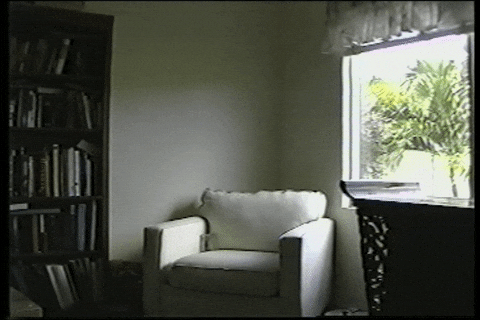 3. Do people eat flamingos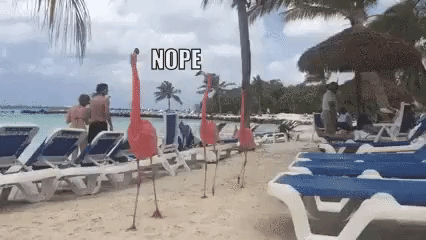 4. How to teach your dog to drink from a hamster bottle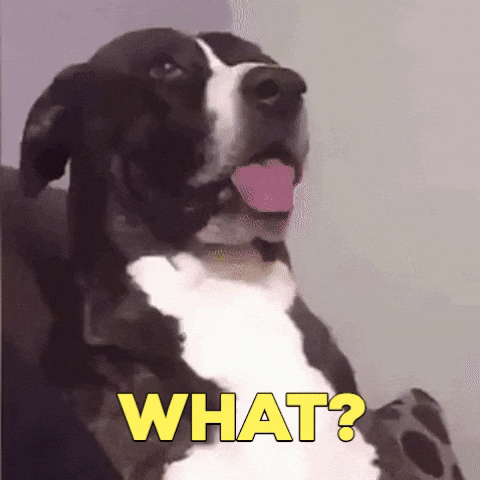 5. I hate when a dinosaur steals my chair
6. Why does my mum turn me on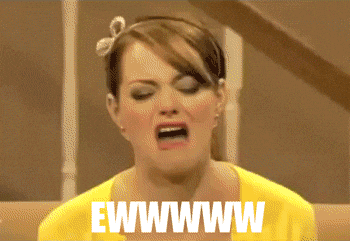 7. Does your virginity grow back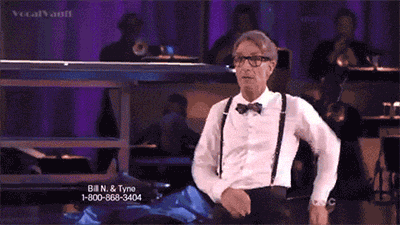 8. Never put a sock in a toaster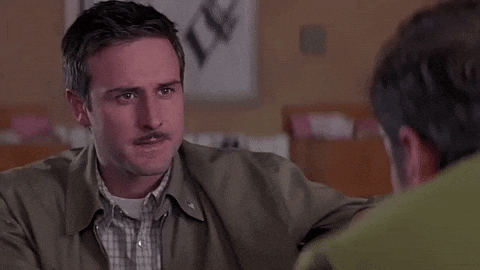 What other weird questions have you come across? Tell us in the comments.