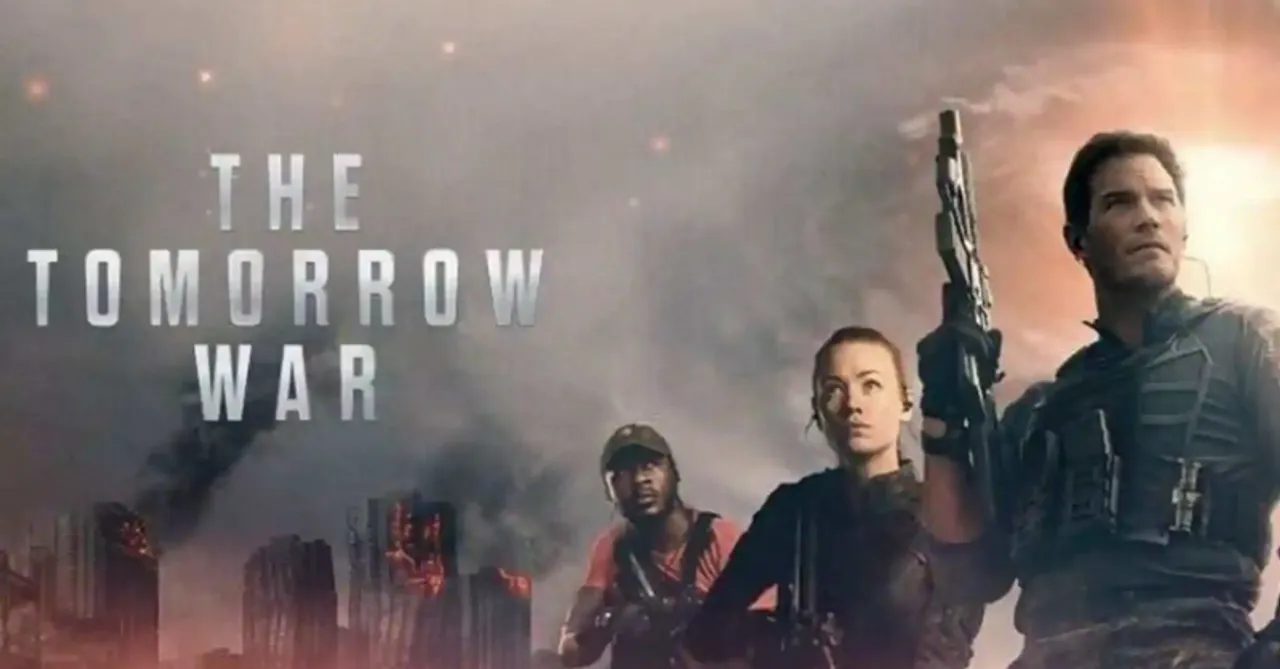 Was this alien invasion that's fought by Christ Pratt in The Tomorrow War worth the wait for the janta or was it a repeat of done-to-death sci-fi action?
The Tomorrow War is a sci-fi film starring Chris Pratt in the lead role and helmed by Chris McKay. It was recently released on Amazon Prime Video. While drawing similarities with the alien splattering of Starship Troopers and the father-daughter relationship from Interstellar, this film is trying to enter into the world of new sci-fi territory. This movie has Chris Pratt playing the role of an ex-soldier turned science teacher, who takes part in the war against alien invaders, 30 years in the future.
As for the synopsis of the film, it starts with the world facing an attack from an alien species in 2051 and a group of time travelers travel back in time to the present to inform the humans about the impending doom waiting for them in the future. In the present, Dan Forester (Chris Pratt) who is a war veteran turned science teacher is living a happy life with his family, wife, Emmy Forester (Betty Gilpin), and little daughter Muri (Ryan Kiera Armstrong), even though he is distant from his father James (J.K. Simmons). Then their lives take a giant turn when they hear about this bizarre news of humanity being wiped off from the planet by aliens. To combat these monsters and save humanity, some civilians, including Dan travel to the future.
As to what happens further, that will only be revealed while watching the movie but here's what the janta is saying about the film!
What is your take on the film or are you still waiting to watch the film? Do tell us in the comments below!
For more entertainment content follow us @socialketchupbinge