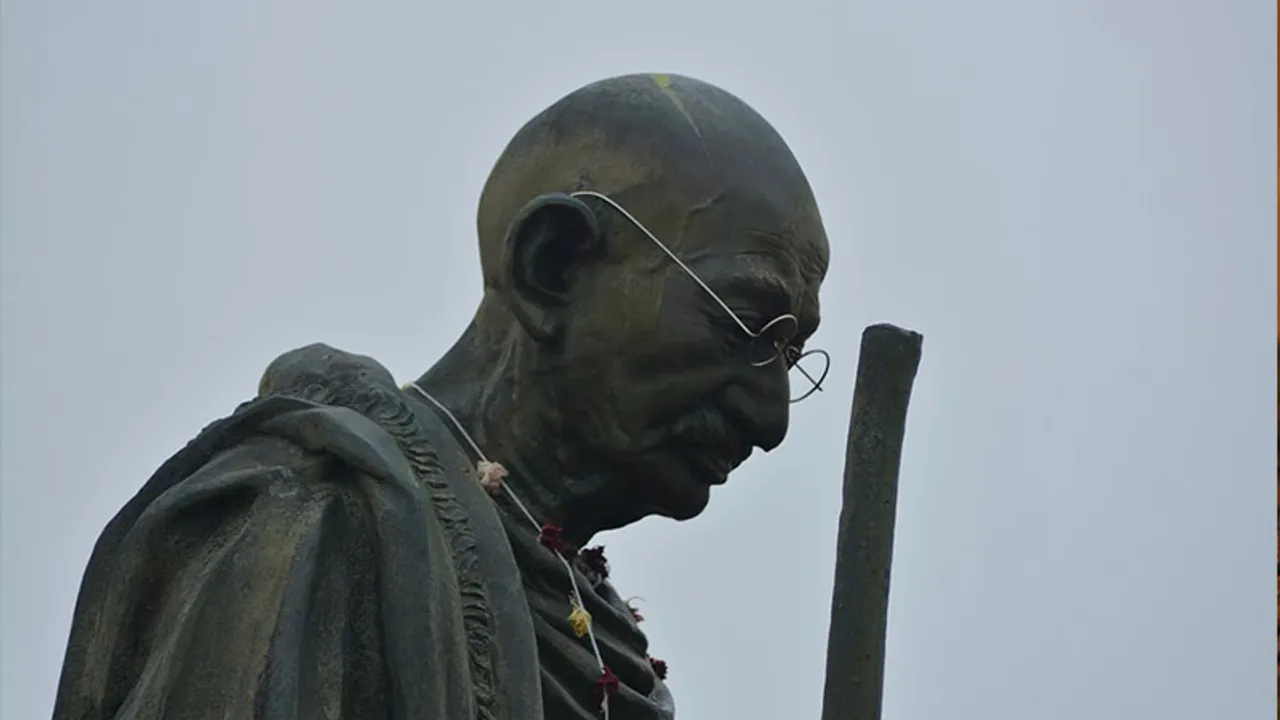 We all want to see changes in the world, right? But, that change from our end first and that's what matters the most!
Mahatma Gandhi, rightly said, "you must be the change you want to see in the world". In other words, although changes in life are inevitable and, we can initiate a little change that we'd like to see in the world but before that, there should be a change in ourselves. This will challenge us to grow and become bigger and better than ever before. The best way to do this is to recognize ourselves and know ourselves better than we already do. Everything that is happening around us is somewhat inevitable and will change into something else, every thought that comes to our mind can change into action, and most times we might not even realize that this is happening.
The youth especially is very well aware of the kind of change they want to see in the world. It's not wrong to say that when we really wish for something we can actually make it happen and maybe Gandhiji before anyone else did and I guess that was one of his greatest teachings as the father of the nation. No wonder, he is loved and admired even today we remember him with so much emotion. We as human beings should initiate the good things and even inspire others to do the same. Well, in the meantime we spoke to some inspirational creators about the change they'd like to see in the world.
Let's pay an ode to Mahatma Gandhi on his birthday and let's hear what some of our creators have about the change they'd like to see
Arun Singh (@thejhumroo)
"I want the world to be declared a 'no judgement zone' and I am aware that it is going to remain a mere fantasy as a human being is designed to judge. But, won't it be great to not read comments like 'ye kya tamasha laga rakha hai?' on your social media?"
Mehak Arora (@meh_chali)
"When we talk about changing something in this world to make it a better place we talk about every species. From that little ant to that huge elephant. When I think about that one change, all I can think about is animal safety and health, especially of the dogs and cats. What can we do about it? Let's start by volunteering in the animal shelters, so many dogs, cats or even birds go through some incidents on roads. These animal shelters help in rescuing them and take care of them. Second, you can start fostering a dog/cat until they get adopted. And lastly, let's focus on speaking up and collecting donations for these animals. Providing them with clean water on the streets, feeding them once or twice everyday. This is exactly how the world will become a better place for each one of us, including the animals."
Nisman Parpia (@niswoman)
"Before knuckling down to creating a change in the world, I would like to bring a change within myself, because I think change starts from within. On the lines of Rumi who quoted, "stop acting so small, you are the universe in an ecstatic motion." If I want to see a change in the world, I have to start with bringing about a change in myself. A change do deep, that thoroughly empowers, enlightens and pushes an individual to be a better person of the society."
Chetan Goel (@chetanngoel)
"I'd really wish people to be more empathetic to each other. Where we don't operate from our egos but from a sense of community, not judging anyone and always being kind to the ones around us. Also, I'd really want every human being to start addressing issues mentally so that they can themselves become more calmer and peaceful in life. Also, less traffic."