2013 was a defining year for Indian social media users in many ways. When compared with 2012, the year 2013 was a total game changer. The year saw Facebookization of Twitter as it gained huge traction amongst Indian masses. In fact, today "Twitter Influencer" is turning out to be a lucrative career opportunity!
2013 also witnessed politicians adopting social media, which is starkly different from 2012 where there were talks of censorship and pre-screening.
So what's in store for 2014, you ask? Well, we reached out to some active social media users and asked them how do they see 2014 panning out for Indian social media ecosystem. Here's what they shared with us:
2014 Will Cement Social Media's Strength
Actor Ashwin Mushran believes that 2014 will see social media becoming bigger and stronger than ever.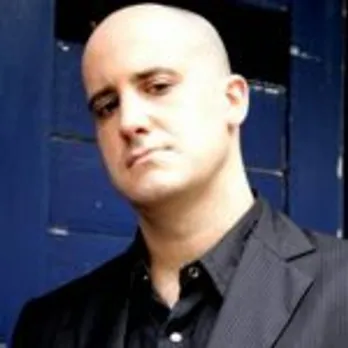 I think Social Media will be counted a lot more in the next year. Whether it's for elections or in general. People are suddenly taking note of the reach that it has. Whereas earlier they were contemptuous of it and scoffed at it, they can no longer ignore it as an instrument for communication and awareness. That's where the strength lies and 2014 is bound to cement it further
General Elections Will Rule 2014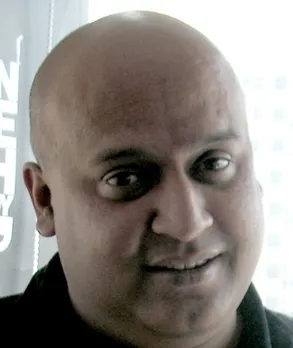 While this year saw adoption of Social Media by politicians, the next year will simply explode! As 2014 General Elections approach, the noise will only get louder. Ramesh Srivats, one of India's most popular Twitter user has his own take on the matter:
Social Media will continue to see a raging battle between two teams. Team A (as defined by Team B) - Pseudo-sickular scam-ridden Congress people supported by paid-media, who feel Tarun Tejpal is being wronged. Team B (as defined by Team A) - Communal murderous BJP people, supported by RSS, who feel Asaram Bapu is being wronged. Both teams will accuse the other of paid tweets, while the folks who actually get paid to tweet will be grinning and running the next silly brand hashtag contest.
Twitter for Professional Networking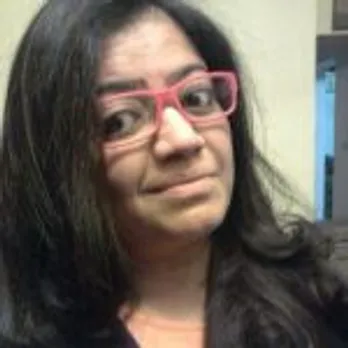 I also reached out to Surekha Pillai, an Independent Communications Consultant from New Delhi about her thoughts on what 2014 will mean for Indian Social Media. This is what she had to share:
The first half will be utterly chaotic dominated by chants of namo namah thanks to general elections. The second half might see Twitter somewhat return to being a social networking platform than a campaign truck and political rally maidan it has become now barring the few occasions when the rally clears out for a game of cricket.

Politics and sports will continue to dominate as we would hopefully see a new government and PM in place. Twitter will become a platform of choice for more professional networking than personal networking. It might no longer be that town square @rsjaitly likened it to but more of a micro MICE (meetings, incentives, conferences and exhibitions) destination where enterprise > relaxation.  It will truly be a force to reckon with in the business of entertainment.
Contribute. Volunteer. Collaborate.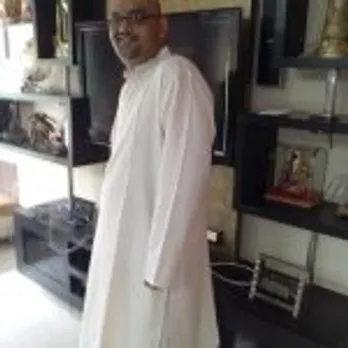 Gaurav Puranik, more famously known as @taklooman on Twitter, had this to share:
Suddenly there are a lot of people who want to contribute, volunteer, collaborate for projects. I'm seeing people getting connected through SM. It will continue. It will help businesses and individuals too.
Smarter Twitter Hashtag Contests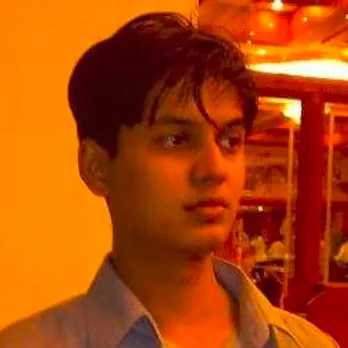 Anyone who has been on Twitter, knows what a pain these Twitter contests are. And 2013, unfortunately, saw an overdose of these contests. Every other brand clogged people's timelines and spammed. But Abhishek Asthana, popularly known as @GabbbarSingh feels that might change in 2014. He says:
As far as predictions go, Twitter is obviously gonna explode during General Elections next year. You would see more & more ministers, leaders, politicians joining Twitter. Twitter hashtag contests will give way to smart people handing brand handles with good curation and focus on consistent content creation.
Migration to Newer Platforms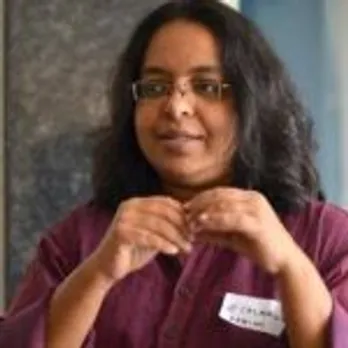 As platforms get noisier, the older users and early adopters will migrate to other platforms. Harini Calamur, Head of Digital Content at Zee Media Corporation shares:
Social Media is as much a place where peers meet, as it is a marketplace where marketers push their product at us, and that is also likely to increase in 2014. Its usage would increase in 2014, and is likely to get noisier as elections approach. Many new adopters will swell its ranks. Also, some of the older users will migrate to newer, less cluttered platforms or switch to closed groups for more targeted conversations.
And we are already seeing it! Whatsapp, WeChat and other IM apps are now becoming the closed group where people are comfortable interacting with each other.
Diverse Discussions & Consumer Activism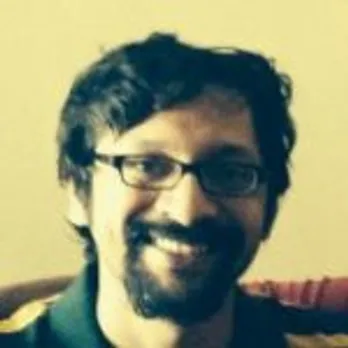 Krish Ashok, who juggles hats between being a Blogger, Humorist and Musician amongst many others, believes that social media will see more deeper discussions than mainstream does.
I think social media will continue to play an increasingly important role in discussing issues at a level of depth that mainstream media is currently not able to. Most TV debates are shouting matches. Sure, a lot of social media is really not too different, except more people have the liberty to shout and troll, but the important thing is that it has potentially more space for more diverse discussion at the end of the day.

These issues could be cultural, like the debate on section 377 or the Khobragade issue which, on mainstream media, has just one narrative - how dare the US insult one of ours, with absolutely no focus on the more uncomfortable fact that we do tend to illtreat domestic helps etc. It could also be critical reviews about popular culture - Dhoom 3, for instance has largely been panned by everyone on social media.
Another area where I expect to see more maturity and impact is consumer activism. Bad products or services are less and less likely to get away with it on social media.
Lastly, social media in India is still largely a privileged urban upper middle class affordance. It still really does not capture the voices of the underprivileged. With increasing internet penetration, that is one promise for the future that I look forward to.

 
Growth Driven by Mobile Devices but No Indian Social Media Platform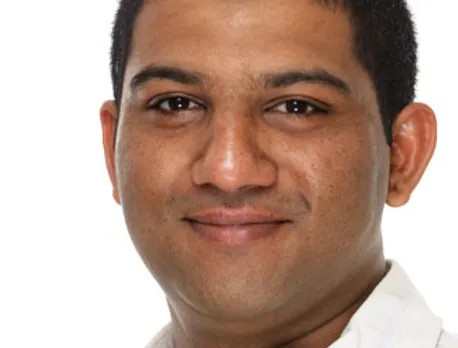 Another year and a true India centric social media platform might evade us again. This is what Gautam John, who heads Karnataka Learning Partnership at Akshara Foundation feels.
1. Given how low internet penetration is in India, we'll see tremendous growth in the usage of social media platforms especially from mobile devices. Also, expect a lot more Indic language content to appear in social streams.

2. While the rise in usage of social media in India will certainly amplify the conversations between and within groups with diverse interests, also expect strong communities to form especially around particular interests. Marketers will watch this with interest because niches are always good to market to.

3. I do not think 2014 will be the year we see a breakout Indian social media platform that is specific to India.
To be crisp, 2014 is only going to make social media bigger and noisier. With the increase in size, the amount of junk will increase too. But as of now, all of us should make preparations and brace for the madness that the upcoming general elections will bring with it.
Are you all ready?