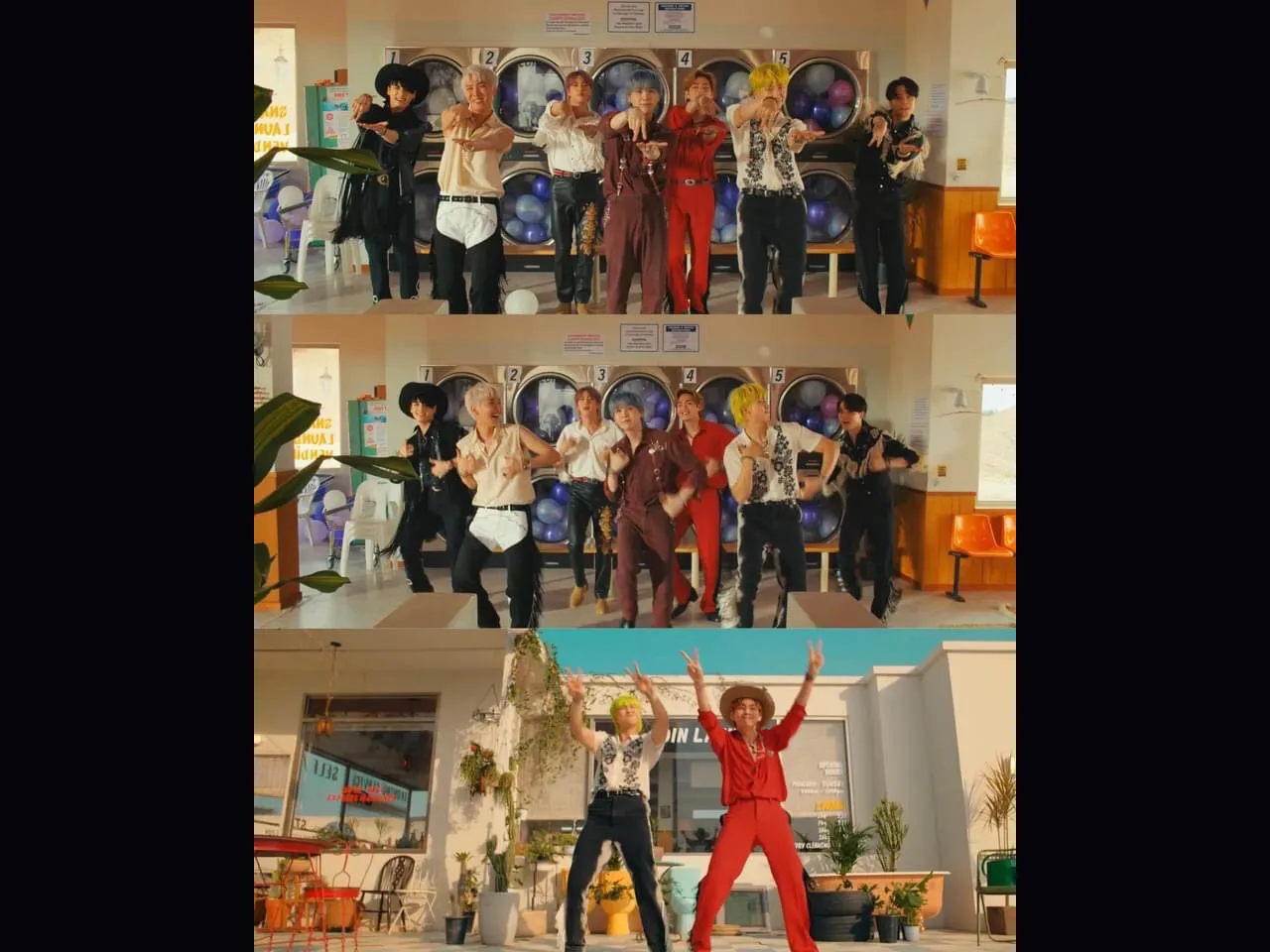 International Day of Sign Languages is not a day that's known to many, just like how the language itself is often sidelined but BTS' Permission to Dance music video made it a cool reference in Pop culture and gave it its much needed spotlight!
The United Nations has proclaimed September 23 as International Day of Sign Languages to support and protect the rights of hearing impairment and other sign language users. It is celebrated annually to spread awareness about the language and how we can be more inclusive of it in our own ways. To take this same initiative further, BTS, used their platform to highlight the essence of inclusivity in a rather fun and light-hearted way. Being one of the most influential people in the world, they know the impact their music can have on young minds who look up to them. In July 2021, the K-Pop group came out with a song called 'Permission to Dance' and the music video was applauded worldwide for including Korean Sign Language (KSL), International Sign Language (ISL) and American Sign Language (ASL). It included sign language in the main hookstep which is a sign for the words 'enjoy' 'dance' and 'peace'.
Their Permission to Dance music video portrayed a world post pandemic where people were slowly going back to living their normal lives. And including sign language in that was their way of saying all of us have to stay strong during the time of crisis and their definition of 'all of us' included people who use sign language as well since they're often forgotten or not very well represented in mainstream music or movies. BTS also consulted with sign language experts for attention to detail in their choreography. After including key words and symbolic gestures and smoothly including it in their choreography, they had many discussions with sign language translators to make sure that the message was coming across well. 
Enjoy Or Be Happy
Dance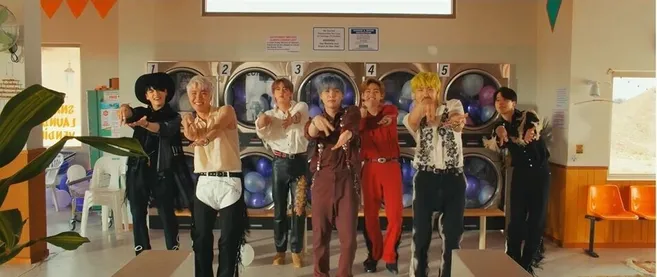 Peace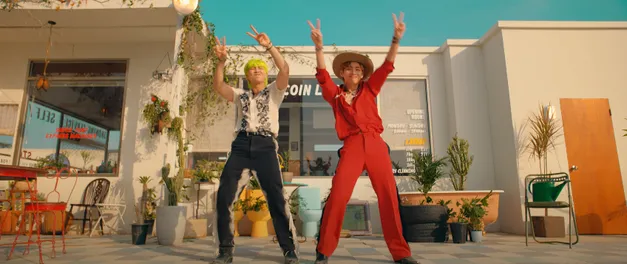 But the right choreography goes hand in hand with the right expressions and because the sign language for 'enjoy' also meant 'welcome', they had to make sure the overall vibe of the music video and their facial expressions looked happy all the time so it reaches people who have a hearing impairment. A Youtube channel called 'Deaf BTS' posted a video of children with hearing impairment reacting to the music video. The channel is dedicated to interpreting BTS music videos through sign language but for once it was the other way around and the reactions were priceless. While the video started with the kids reacting to everything from their costumes to the production of the song, they were all eventually super stunned to see the group unexpectedly switch to sign language. WHO also thanked BTS for using sign language as they believe this could help eradicate the stigma around the language and become an important stepping stone towards people with hearing impairment.
The group has also had sign language interpreters at many of their concerts, TV interviews and other iconic performances including the one at the White House and it has truly made an effort in reaching people from all over the world in every way possible. 
For more such content, follow us @socialketchupbinge.