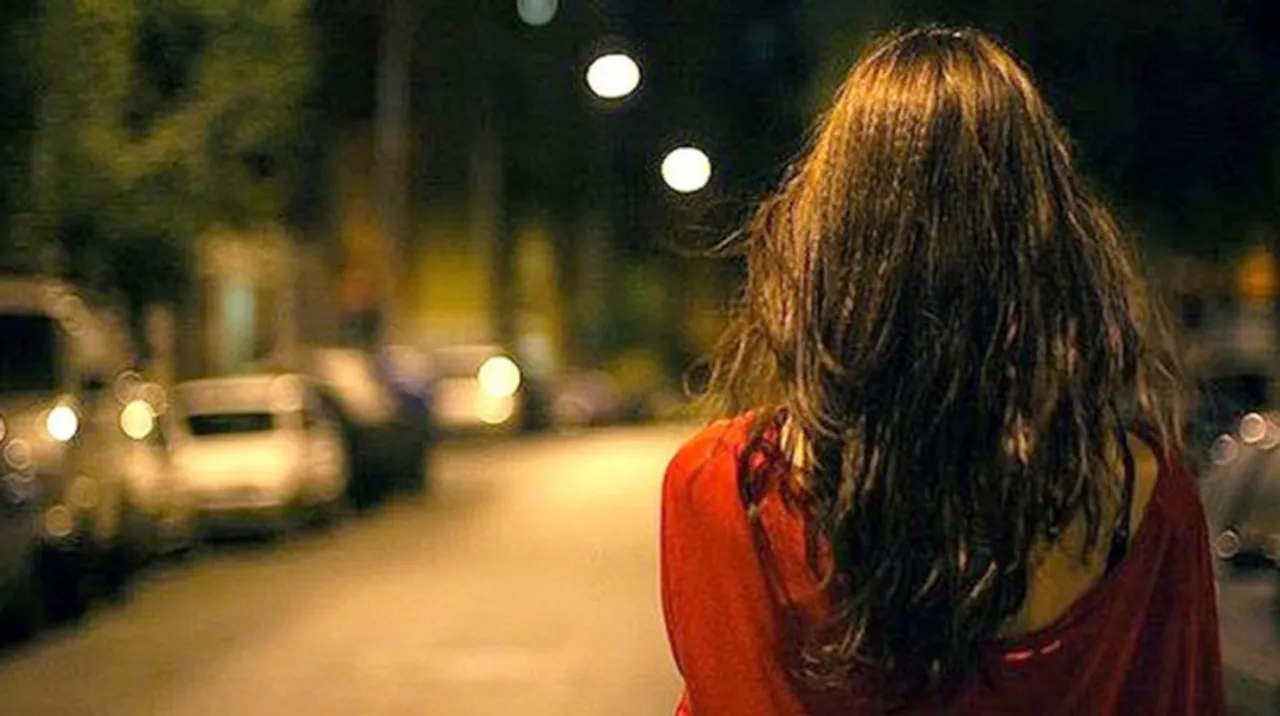 The safety of women has always been a cause for concern. While the incidents and reports make it difficult to consider any place safe, the metro-cities are thought to be safer. But this latest incident will make you think otherwise. A woman found a hidden camera in the ladies washroom at Beehive Cafe in Pune.
Women and their security have always been a matter of concern. Walking on the road freely without being eve teased or molested, or being at a place without been stared at is a mere dream that has not been turned into reality yet. A woman's nightmare came true when she found a camera in the ladies washroom at Beehive cafe in Pune. The woman who visited the well-known cafe happened to find a camera hidden in the top section of the washroom. On questioning the manager, she did not receive an appropriate answer but was asked to step out and upon reentering the space, the camera was found missing. Pissed, the woman shared the news on her social media platform. Which was shared by the singer Chinmayi Sripaada on her Instagram page as well.
Beehive Pune had a hidden camera in their washroom.

Read this story. pic.twitter.com/DvbsIQHF50

— Chinmayi Sripaada (@Chinmayi) November 5, 2019
Here is how people reacted to the news:
Please post this on the Pune Eat Outs group on Facebook too. This place should be shut down.

— Sonika ??‍♀️ (@sonika_sonik) November 6, 2019
I would say "Whoever did this or whoever wants to see the women or girls in these ways, please see your mom and sisters". Nobody has the guts to do that. Cowardice Scavengers.

— aisrag (@Aiswary46436190) November 6, 2019
How did they expect that such a thing would have happened without involvement of management? They should have pulled it out, break it and then should have called police. Can't believe that owner had the audacity to talk like that even after getting caught red handed! Terrible!!

— Mona (@kamakshimounika) November 5, 2019
If anything like this happens to you then first call police. When the police arrives show them the proof of the camera in the place. Management will have no chance to remove the camera or escape.

— Anon Patel (@PatelAnon) November 5, 2019
Even better they should have called media after silently walking out

— Mona (@kamakshimounika) November 5, 2019
PS: Girls are not safe, they are jus being escaped everyy second?

— சுகாசினி (@Suhasini_Anand) November 5, 2019
Can't get dumb than this. I agree that they have the right to question the cafe. But how difficult was it to walk out casually and call up the police??? Wasn't it obvious that the perverts will cover up?

— RamachandranS (@ramseetharamans) November 5, 2019
This incident that took place at Beehive Cafe in Pune has certainly made one thing certain - women can't stop being alert, even in the spaces that are regarded as safe. What are your thoughts?