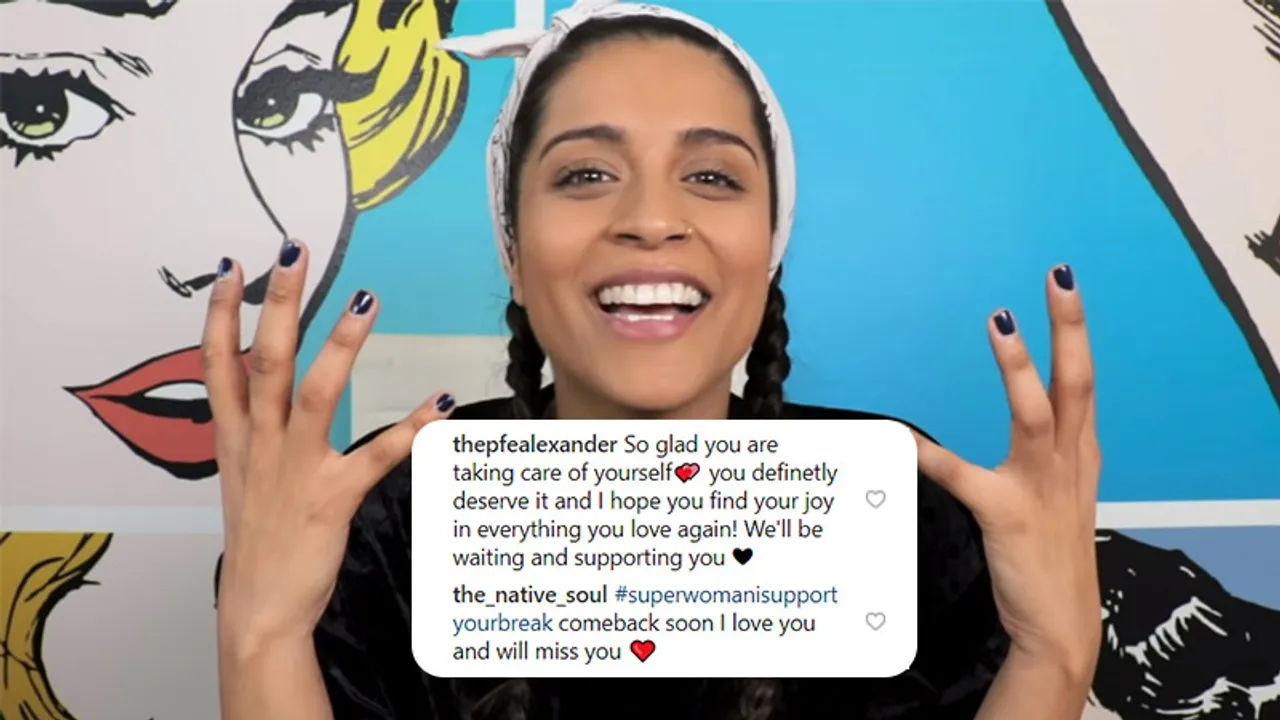 Famous YouTube celebrity, Superwoman a.k.a. Lilly Singh, made an announcement earlier this week. This was regarding her mental health and that she would be taking a break from YouTube to concentrate on herself.
Although the news came as a bit of a shock for her fans, they proved to be very supportive. In the video that Superwoman released 2 days ago, she talks about how she has been disturbed mentally and emotionally for a while. She mentions not being able to be happy and that she has been neglecting herself for quite some time. Lilly also spoke about how YouTube has changed as a platform and creators are always under pressure to churn out new content so that they don't lose their audiences.
Here's what she said:
The YouTube star also posted on Instagram today saying that she is very thankful to people for showing concern.
I think celebrities talking about issues such as mental health is the need of the hour. Around 80% of people suffering from mental health issues and do not talk about it due to the societal stigmas attached to it. Celebrities like Lilly saying that it is a positive thing will hopefully motivate people to talk about their issues as well.
It is high time our society stops seeing people with mental issues as different and start accepting them.