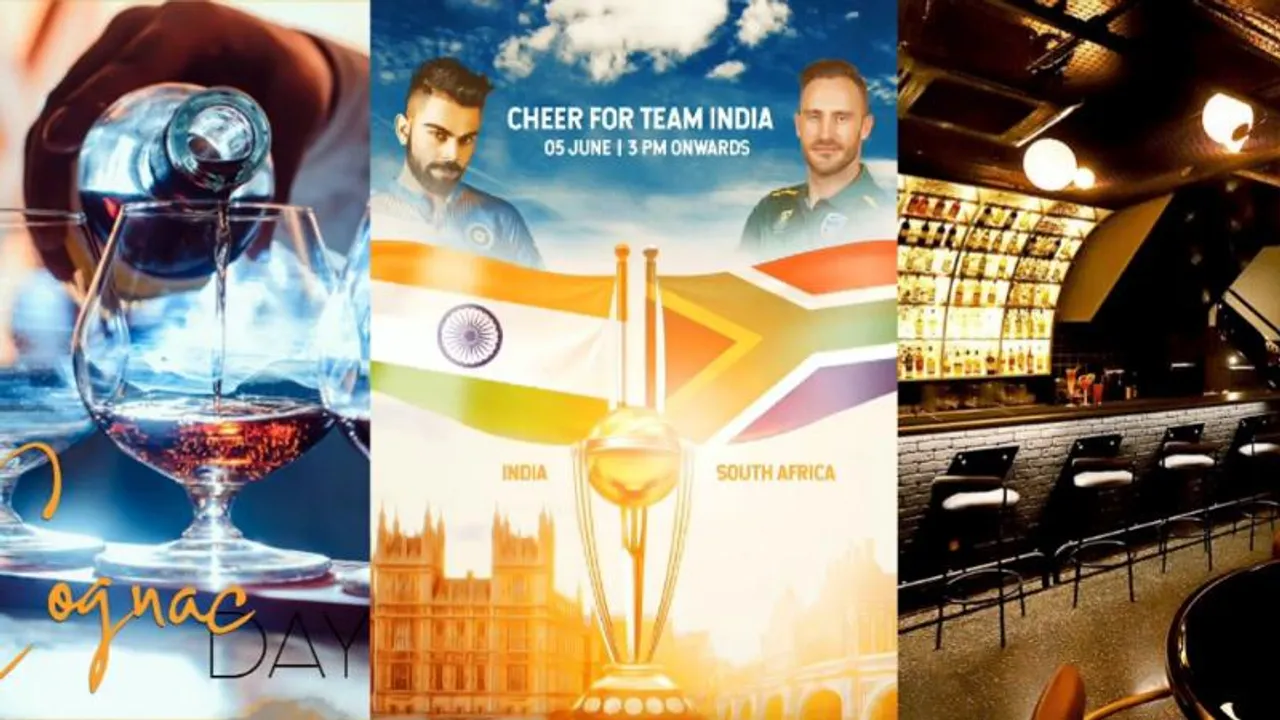 Cricket is one of the most famous and illustrious sports in the world, has been for a long time. But for us Indians, it isn't merely a sport, is it? It's an emotion - an emotion that brings out all our feelings. When you're not busy yelling at your TV screens during a match, you're making plans to do the same. We're sure you'd all love to prep for World Cup 2019 with the latest sports channel subscription, enough stock of cold brews and snacks chakna all set to bleed blue with Team India. Alas, with the busy schedules, deadlines, and meetings that run longer than eternity that's not always possible, is it?
The cricket fever is on and how in the country and you certainly don't want to miss out on all the excitement. Worry not, fellow cricket lovers, we get it. And so, here's a list of all the top restobars and lounges in your city who offer Live Cricket Screening during the World Cup Season.
Take your pick and gather all your buds!
Mumbai
February 30
https://www.instagram.com/p/Bx6zoz_lc_T/
2. Trumpet Sky Lounge
https://www.instagram.com/p/BvTC9GpHYl-/
3. Kaala Chashma
https://www.instagram.com/p/Bw_SZBPFaca/
4. Rikē- Terrace Bar & Grill
https://www.instagram.com/p/BqbtbHRAjGk/
5. HYDE
https://www.instagram.com/p/Brz_rGTDmMc/?igshid=1rhidkcmalhet
Delhi
The Darzi Bar and Kitchen
https://www.instagram.com/p/ByLHZyOFv3l/
2. Sutra Gastropub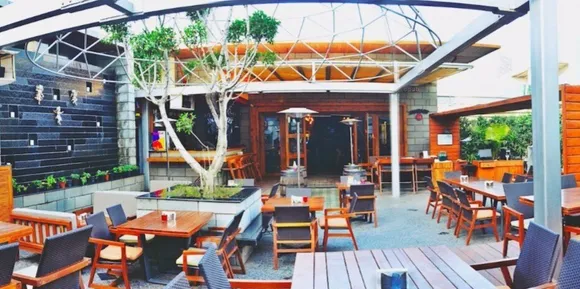 Sutra Gastropub Delhi | Source: Zomato
3.  Monkey Bar
https://www.instagram.com/p/Bxhj-FqppMn/
4. Qbic Cafe & Bar
https://www.instagram.com/p/BuOe8y2lWS2/?igshid=1t0yr7jt1jsv6
5. Freedom Roost
Freedom Roost | Source: Zomato
Bangalore
The Bier Club
https://www.instagram.com/p/Bw6ruUtnp8S/?igshid=1o8zwep1442q5
2. Arena - Artisanal Brewkitchen
https://www.instagram.com/p/BtbCFBSFvOT/
3. Inntense Restobar
https://www.instagram.com/p/BwwRK1alndh/
4. BierGarten
https://www.instagram.com/p/Bwl2BS3liI1/?igshid=hyhsr9pj5jlk
5. Brooks and Bonds Brewery
https://www.instagram.com/p/Bj4qPBMBQVO/?igshid=dzwewetwq052
Kolkatta
Club Barocks
https://www.instagram.com/p/BwJwYqBAhiJ/?igshid=tishrmin13ct
2. Desi Lane
https://www.instagram.com/p/BJJR8s_jDBb/?igshid=1ooekgjz33hl7
3. The Drunken Monkey
https://www.instagram.com/p/ByT47TQgvEl/
4. Momo I Am
https://www.instagram.com/p/BreZBWcnHOo/?igshid=1gq9iq0h5kfow
5. Please Don't Talk
https://www.instagram.com/p/BySQVzMHi1a/?igshid=11tr7t5n8kuyg