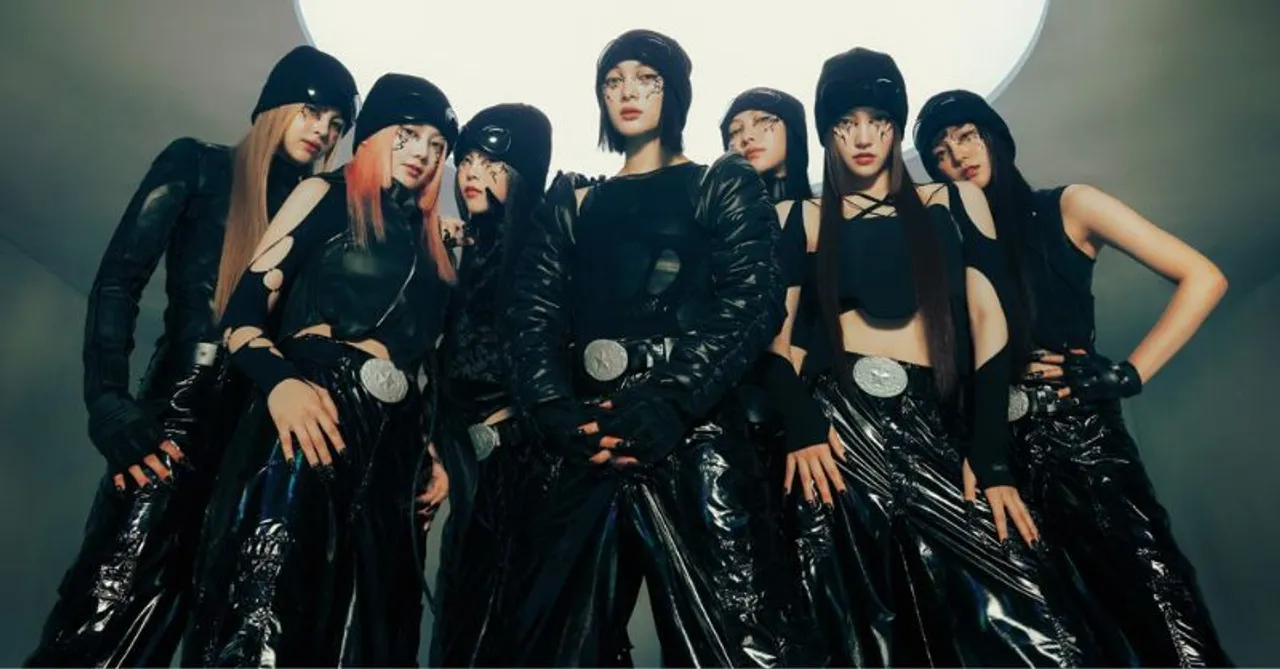 HIPHOP / R&B-inspired girl group, XG announced the release of 'NEW DNA. Pre-orders for the CD BOX begin on July 27.
On June 30th, XG released "GRL GVNG", the first track from their 1st mini album. XG became the first Japanese artist to reach Number 1 on the U.S. Billboard chart "Hot Trending Songs, Powered by Twitter" in only one week. The CD BOX of the 1st Mini Album 'NEW DNA' will be released in two versions, "X Ver." and "G Ver." With artwork reminiscent of cell division, it presents six songs that signify evolution. The album is an introduction to XG's "NEW DNA" through both its visuals and audio.
The "X Ver." exudes a mysterious and sharp worldview unique to XG. The "G Ver." embodies the refreshing and pure worldview of XG. Up until now, XG's CD Singles have been available exclusively in select stores and have sold out immediately upon release. However, for this latest release, it is being made available for general distribution.
Also Read: Jungkook's Seven featuring Latto dominates all the Billboard charts at the number 1 position making it a historic debut for him as a solo artist!
In conjunction with today's announcement, a concept video titled "'HESONOO' The NEW DNA," which expresses the origins of DNA, has been posted on XG's YouTube channel.
XG is a seven-member HipHop/R&B-inspired Japanese girls group consisting of Jurin, Chisa, Harvey, Hinata, Juria, Maya, and Cocona. The group debuted on March 2022 with their 1st single "Tippy Toes" from XGALX, a global entertainment production company that introduces BOLD culture to the world and produces artists with a unique worldview.
For more such content, follow us @socialketchup.