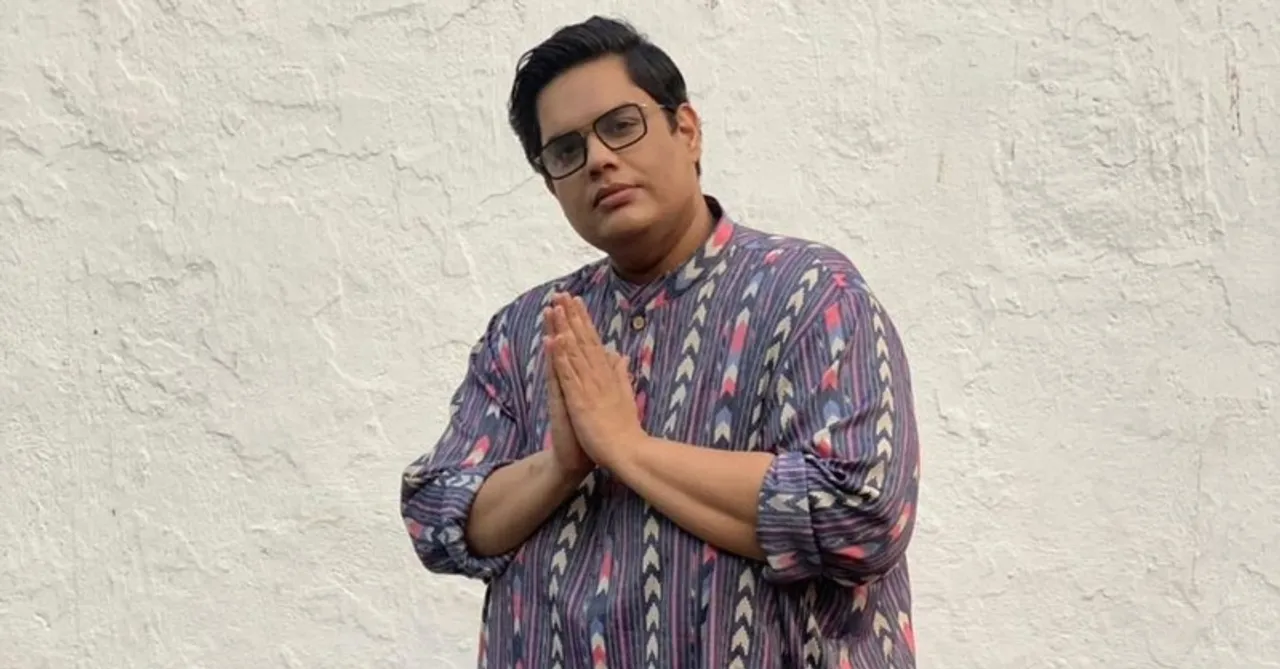 YouTuber Tanmay Bhat received the highest amount to ever be paid on a superchat feature in India by a YouTube user to play carrom on his live stream.
Live streams with creators playing online games to raise funds and to support various organizations have gained immense popularity in India. Various Indian creators are doing streams and engaging their followers to donate and be part of their deeds. Comedian and YouTuber Tanmay Bhat is one creator who has made live-streams his thing as he plays various games. Things changed when a user tipped the creator 500 pounds.
Tanmay Bhat did a Live YouTube stream to launch a new skill-based, social real-money gaming startup GetMega on Sunday. As part of the launch, Tanmay invited his fans to play and to be part of the stream. Fans who are eager to get their messages noticed in the pool of messages on the stream tip him amounts ranging from Rs 20 to Rs 10,000 on superchat. Among such fans was Rebecca McMullan who left the fans and the creator in utter shock.
Rebecca tipped Tanmay a whooping 500 pounds on superchat, which converted in Indian rupees amounts to Rs 50,000, or exactly Rs. 50,630.76. It not only caught everyone's attention but also became the highest amount to be ever tipped to a YouTube Influencer through superchat feature in India.
Check out the stream:
Fans were quick enough to enjoy the moment and share their funny memes on the same. Check out some of the memes that emerged since the live.
One other highlight of the stream was that The Great Khali also joined Tanmay's live stream and surprised the creator.