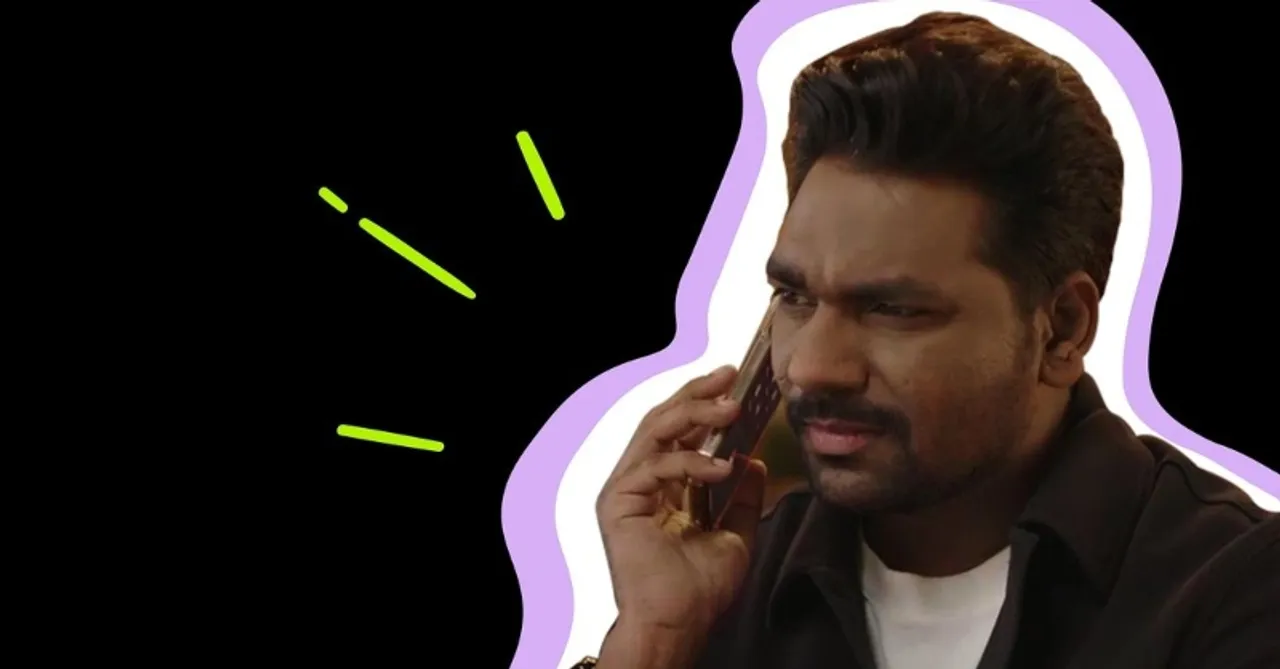 Do you know about Zakir Khan's secret Project? The comedian reveals the exciting news to his fans.
Renowned Indian stand-up comedian, writer, and actor Zakir Khan has recently made waves in the industry with a mysterious development. Sources reveal that Zakir Khan has applied for the word "influester" for consideration by the Oxford English Dictionary, leaving everyone curious and intrigued. Despite multiple attempts to reach out to him for comment, Zakir has maintained a tight-lipped stance, adding an air of mystery to this exciting venture.
Known for his relatable storytelling and endearing stage presence, Zakir Khan has captured the hearts of audiences worldwide. His unique blend of humour and emotional connection has garnered him immense popularity and a dedicated fanbase. Now, he seems to be stepping into uncharted territory with his collaboration as an investor with DECIML, a name that has piqued the interest of many in the micro-investment space.
While the specifics of this application and its implications remain undisclosed, the mere mention of Zakir Khan's involvement has generated significant buzz. Could this mark a new chapter in Zakir's illustrious career? What exactly does the term "Influestor" signify?
Stay tuned for more updates!
For more entertainment content follow us @socialketchupbinge