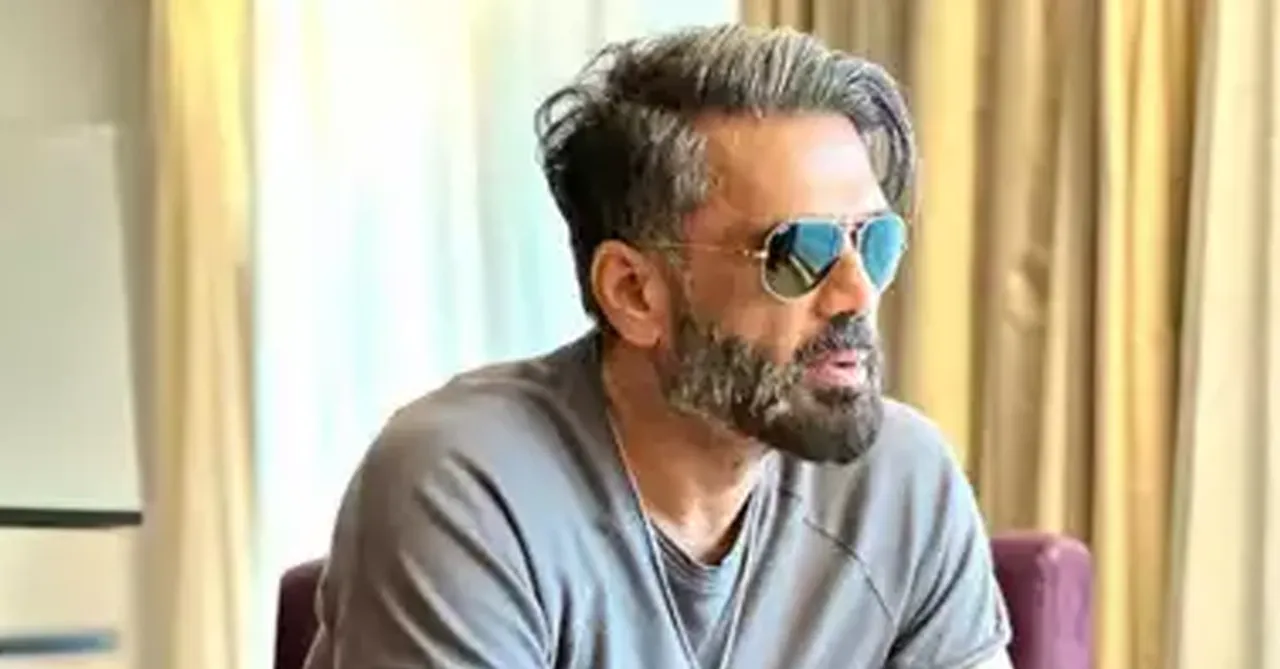 In a career that spans over 30 years, Suniel Shetty has helmed more than 100 films and created a niche for himself attracting a loyal fan base so on the occasion of his birthday, here's reminiscing some of his best works!
Suniel Shetty who is now seen as a man aging like fine wine with everyone swooning over his salt and pepper look and chiseled jawline, made his debut in 1992 and with that, Bollywood got its action-comedy hero. While he recently played a mafia boss in Dharavi Bank and garnered a lot of recognition for it, we will always think of him as a star who belongs to the big screens. He gave a new direction to action films and really put himself on the map with his whistle worthy moments onscreen and impactful dialogues that his fans still remember. Coming to his comedy, he aced a genre that's in fact pretty difficult to triumph. Apart from being a superstar, his fans also love him for the warm, humble and down to earth nature that he has. 'Anna' as the fans like to call him, fully justifies the term given to him as he talks to them in a manner where they feel like he is their own, their brother. 
Hera Pheri of course will always be a timeless film in his career trajectory, a movie that will make us roll on the floor even when we're watching it for the tenth time. But there are so many more films of his that are loved and remembered by his audience even today. 
Check them out!
Border 
Border, which was about 120 Indian soldiers defending their post all night until they received assistance from the Indian Air Force, was a blockbuster movie of its time. Suniel Shetty earned his first Filmfare nomination for a Supporting role for his character Bhairav Singh Rathod in this film. The movie stood out as the film tells us the sentiments of war heroes which the audience connected to emotionally.
Gopi Kishan
A movie about two brothers-both played by Suniel Shetty, leads to a humorous plot. "Mere Do Do Baap'' will always be a hilarious scene no matter how many times we watch it. The movie might not make sense to many now, regardless it's a movie that you can turn to when you want to have a giggle.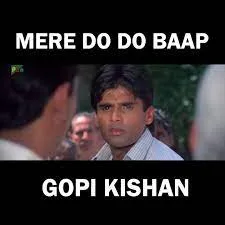 Hera Pheri and Phir Hera Pheri
Iconic movies of our pop culture that need absolutely no introduction, loved by everyone, no matter what generation you belong to. From memes to recreating scenes from the movie, it will remain a classic we all love watching again and again!
Dhadkan 
Anjali and Dev are in love with each other and plan to marry, but her family gets her married to Ram. Years later, Dev shows up to reunite with Anjali, however, life has other plans for him. Another collaboration between him and Akshay Kumar that was really loved at the box office.
Anth
In this revenge driven story, Suniel Shetty plays Vijay who has sworn to bring his sister's abusers to justice. The movie follows the classic 'Hero's journey' plot line which was entertaining to many back then and feels nostalgic to the ones who watch this even now.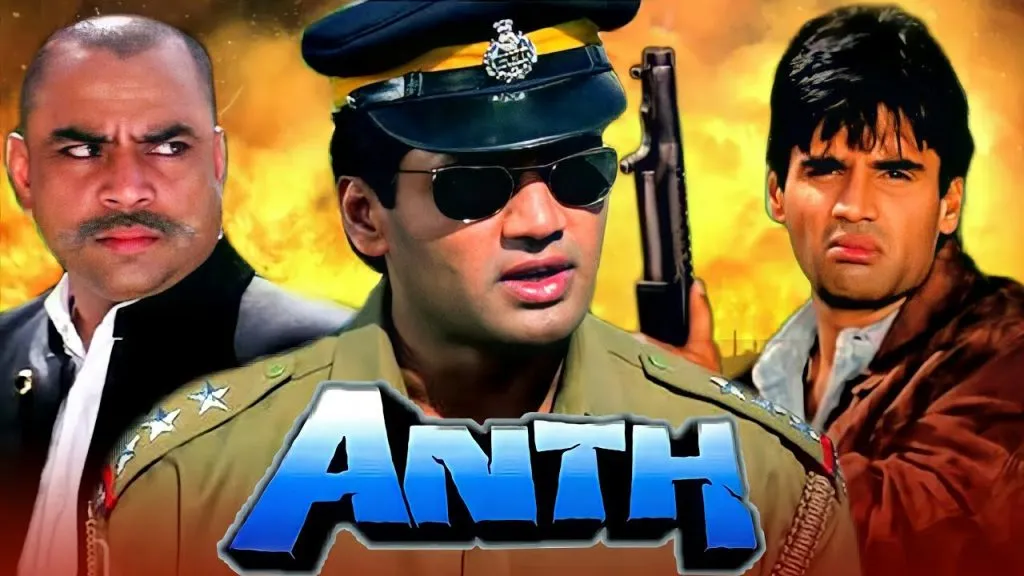 Main Hoon Na
Suniel Shetty as an antagonist just hits different in this movie. He was intimidating, bold and of course the only one who can go loggerheads with Shahrukh Khan and make us hate him with a passion.
De Dana Dan
Two friends who need to be financially stable to be able to marry their respective girlfriends, kidnap a rich woman's pet and demand a huge ransom. A hysterical plot is bound to unfold as Suniel Shetty along with Akshay Kumar gets stuck in comical situations throughout the movie. 
Happiest Birthday to our favorite action-comedy star!
For more binge-centric content and reviews, follow us on @socialketchupbinge.