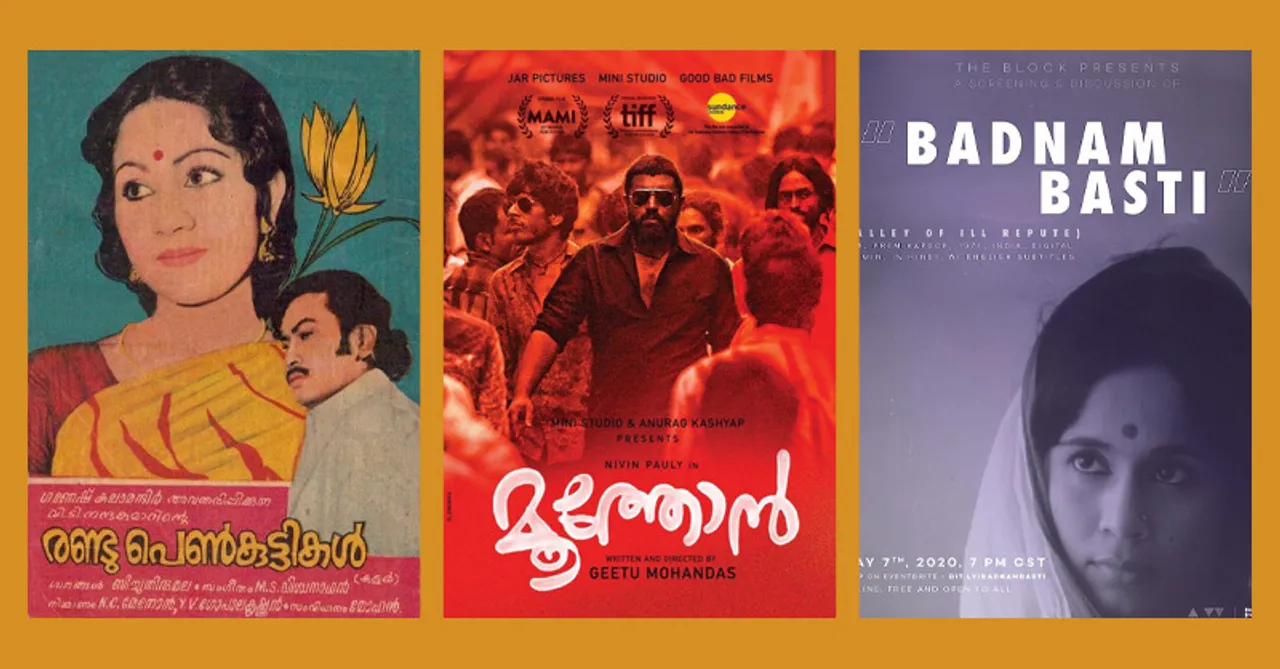 These fantastic Indian queer movies have been able to stir conversations around the queer community with their stories.
Representation always matters. If there is anything that the last few years have taught us from the entertainment point of view, it's the positive impact that people have when seeing someone like them onscreen. Watching characters that have stories similar to yours makes one feel heard and less isolated. It's important that kids grow up watching stories that give them a 360 view of the world, rather than a repressed vision laid down by society for decades. While one may applaud all the OTTs of the world for talking about stories that matter, Indian cinema has had movies by filmmakers who were unafraid to take the chance and talk about stories that challenged heteronormative society. And there are quite a few Indian queer movies in the past that not everyone might be aware of. From the 70s to recent times, these filmmakers were able to talk about lives that were often ignored, highlighting their struggles when all they wanted was to fall in love and live the life they wanted. Movies like Badnam Basti, Daayra, Naanu Avanalla Avalu started conversations around queer love and gender identity while highlighting the socio-political factors that effects their life as a queer individual in a very conservative society like ours. They have been a part of the interventionism by the entertainment industry to better the LGBTQIA+ community in India.
Check out these Indian queer movies to add to your watch-list:
Badnam Basti (1971)
Often described as India's first gay film, the movie is adapted from a novel by Hindi novelist Kamleshwar. The film directed by Prem Kapoor talks about the love triangle between two men and a woman. It is the story of Sarnam Singh, a bus driver and bandit who is torn between the longing of having to save Bansuri who he saved from being sexually assaulted by another bandit but ends up living with Rangile, his companion who bought her at an auction in a mela when he was arrested and his love for Shivraj, whom he hired as a cleaner for his bus and grows close to emotionally and physically.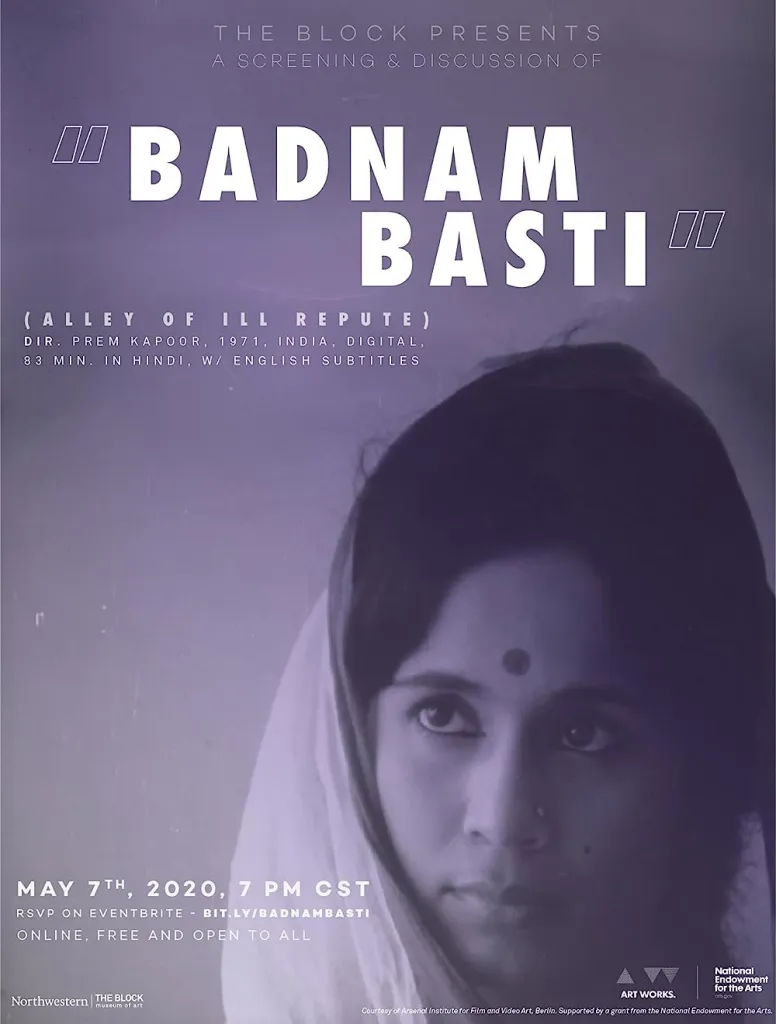 Randu Penkuttikal (1978)
Also based on a novel by the same name by V. T. Nandakumar, this movie is said to have been able to depict lesbian love in Malayalam cinema, with a stellar cast like Shoba, Anupama Mohan, Madhu, Sukumaran opening conversations around it when it was still considered a taboo. Randu Penkuttikal follows Kokila, and her one-sided love for her beautiful junior, Girija. She is madly in love with her and showers her with gifts while bravely confessing the kind of relationship she is looking for. But Girija who is flattered, is rather charmed by a handsome photographer she meets later.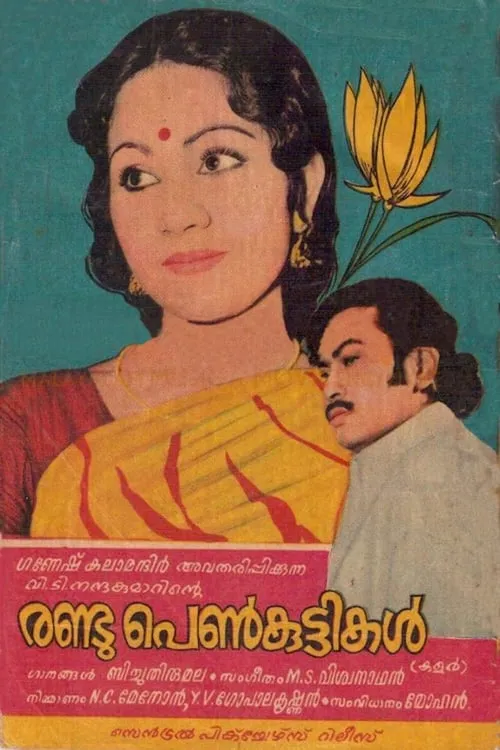 Daayra (1996)
This is a story about a girl who manages to escape from her kidnappers but ends up suffering violence at the hands of men. She then ends up encountering and finds a refugee in a transvestite after being banished by the village. Daayra talks about accepting sexuality while also talking about how women's treatment in our society, rape, and society's idea of normal.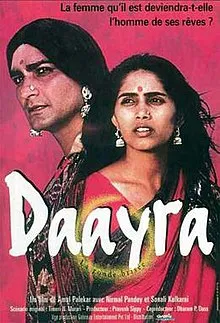 Sancharram (2004)
Sancharram aka The Journey is a story set in a conservative society in Kerala where two young best friends who have been inseparable grow up to realize that the two are more than just friends. That the desires they feel for each other are far from just wanting to be friends. Kiran, a Hindu, who has been brought up being taught about her heritage and how she would be taking their lineage ahead with her kids, meets with her childhood friend Delilah and both experience a bond forming that is, as Kiran's mom says 'unnatural'.
Naanu Avanalla, Avalu (2015)
Living all his life and being bullied for being too feminine, Madesha struggles with his identity. Someone who always loves to dress up as a woman, the film takes us through the journey of Madesha meeting the transgender community, them unapologetically living their lives as women, and the cruel truth of how they are being treated by the society they are part of.
Loev (2015)
A tale about two best friends who reunite after Shiv who is a Wall Street biggie in New York plans a getaway and asks Jai to join him. The two spend quite a bit of time together to realize their feelings for each other. A friends-to-lovers with a rather sad ending, the movie shows a modern-day queer romance.
Iratta Jeevitham (2017)
Irratta Jeevitham discusses the tale of transition and a broad look at love. Inspired by a short story by Ahmad Mueenudheen, the film starts off by talking about the love story of two women, Sainu and Ameena. It then goes on to highlight the transition of Ameena who returns to his village as a trans man Adraman.
Nagarkirtan (2017)
A love story between Puti (Riddhi Sen), a trans woman, and Madhu (Ritwick Chakraborty), a flute player, Nagarkirtan explores the struggles and discrimination that the trans community faces in India. While living in a society that exploits them and amidst his economic barriers, Puti's desires to undergo sex reassignment surgery.
Njan Marykutty (2018)
A movie made for the mainstream audience with a leading actor like Jayasurya, the film was able to stir conversations around gender identity and society's attitude towards people of the LBGTQIA+ community in India. It's a story about a transgender man who is finding her way to become a police officer while spreading positivity through her words and work.
Moothon (2019)
Geethu Mohandas's Moothon which revolves around a very masculine set up talks about gender representation in a society that would not be considered an ideal place to discuss about queer stories in a very natural manner. Taking us through the gangster/crime life, the film manages to portray the protagonist, Akbar (Nivin Pauly) as bisexual in a genius way. It focuses on the companionship of a gangster, and a gay man who is deaf and struggling to get along with the chaos of their lives in Mumbai.
Which queer stories are you planning on watching this month? Share them with us in the comments below.
For more entertainment, follow us on @socialketchupbinge