The women in your life deserve to be told how amazing they are and here's how you can do it!
Being a woman is an absolutely awesome thing. You get to experience a varied amount of relationships and get the opportunity to influence people's lives in an amazing way. The women we have in our lives are warriors, princesses and absolutely badass for being who they are. And here are some tips on how to express your gratitude and show the women in your life how wonderful they really are!
1. Listen to her
To show that you really care, listen to any woman in your life. She can be your friend, mother, sister, girlfriend or wife.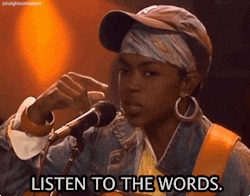 2. Celebrate her flaws
Let's face it, no one is perfect. We all come with tiny flaws and we are trying our best to be our best selves even with them.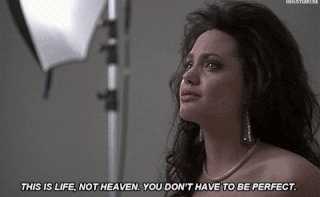 3. Make her feel secure
We all questions ourselves and our capabilities from time to time. Whether it is in relationships, or work life, or even about our looks. In these times, reassurance is just the thing needed!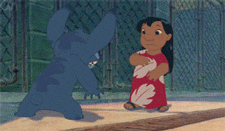 4. Pay attention to the little things
If a woman has been communicating with you, pay attention to the little things she says. Whether you're trying to get to know her, or you've been with her for years, it's the little things that count. Get her flowers for no reason, or take her out to dinner, these are the small things that count.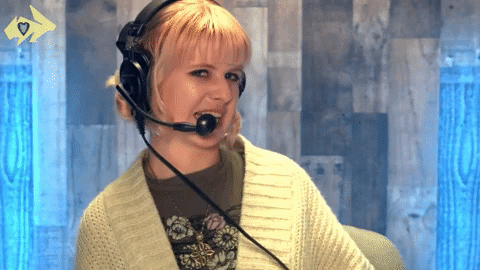 5. Don't undermine her opinion
This could be your mother, partner, sister or colleague, everyone has the right to have their own opinions. You might not agree with them always but don't disregard their POV.
6. Check up on her
We all go through rough phases of life from time to time and that's when we need our loved ones the most. Checking up on her and asking how she's been can go a long way.
7. Be her confidant
Make her feel that she can rely on you. Be her confidant in situations and give her advice when she needs it.
8. Keep your promises
You should practice this with everyone, not just women. Be someone who keeps his or her words and promises.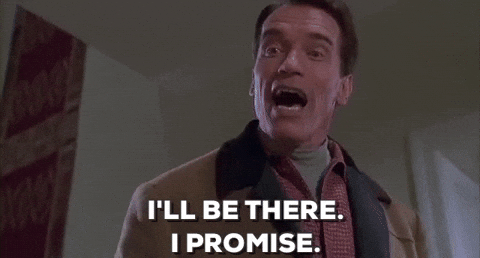 9. Show up
For the good times and the bad, show up. People forget what everybody tells them during a bad time, but people never forget the ones who showed up for them.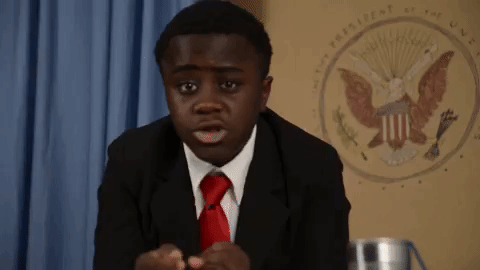 10. And more than anything, celebrate the queen that she is!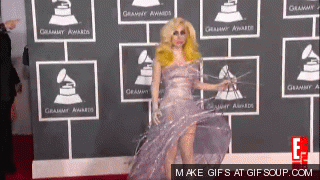 There are so many different ways in which you can express your love and care for the special women in your life. Make sure you make them count!
P.S. – Women, this list goes both ways.