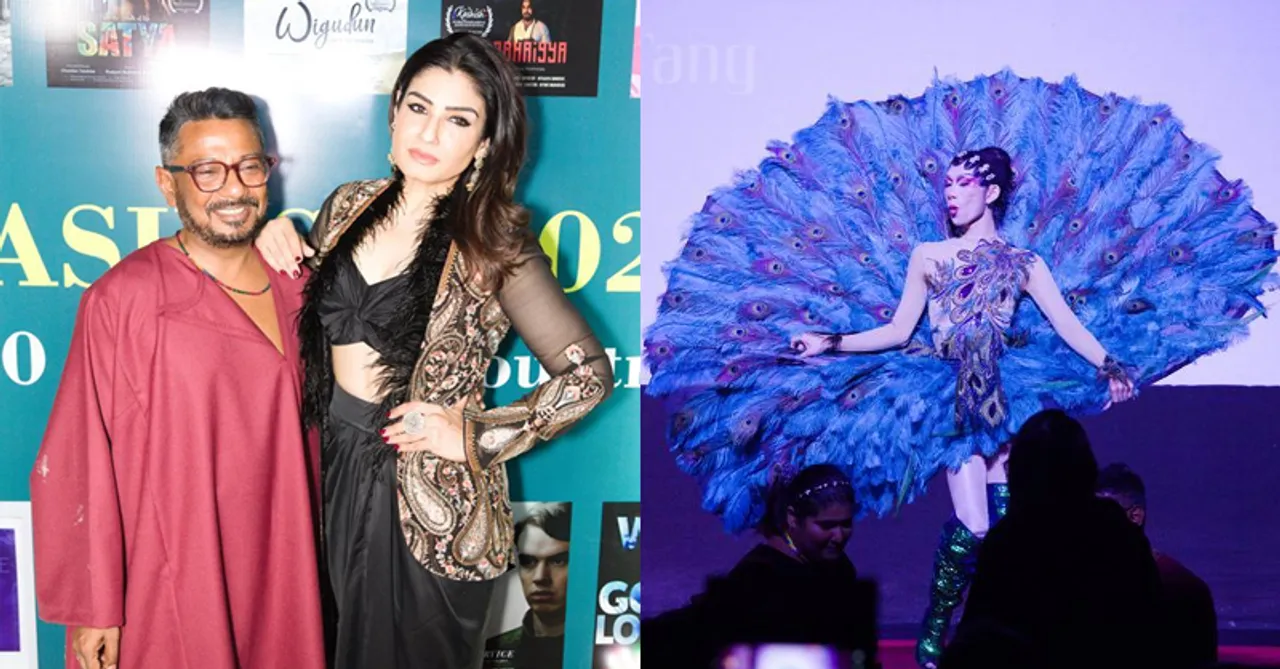 Bollywood actor Raveena Tandon, Sanjay Suri and Onir grace the opening ceremony!
The KASHISH Mumbai International Queer Film Festival 2023 kickstarted at Mumbai's iconic Liberty Cinema. The spectacular evening was graced by Raveena Tandon. Also present at the evening were Sanjay Suri, Anup Soni, Onir, Sudhir Mishra and Vivek Vaswani; along with esteemed Advisory Board members consisting of Dolly Thakore and Arunaraje Patil. The world premiere of Pine cone was also screened today at the festival.
"It is a sheer joy to witness a full house on the opening night of Kashish 2023. We are happy to host such a festival during the Pride Month that brings the entire LGBTQ+ community together. We take pride in driving our message through cinema that knows no boundaries. We are excited to present 110 films from 41 countries till 11th June 2023" said Sridhar Rangayan, Festival Director.
Expressing immense happiness, Raveena Tandon said, "Kudos to the entire team of Kashish for binding the LGBTQ+ community together through cinema. Cinema is the best way to connect with the audience and drive the message. Kashish stands for pride, and hope we see many more spectacular events in the coming years."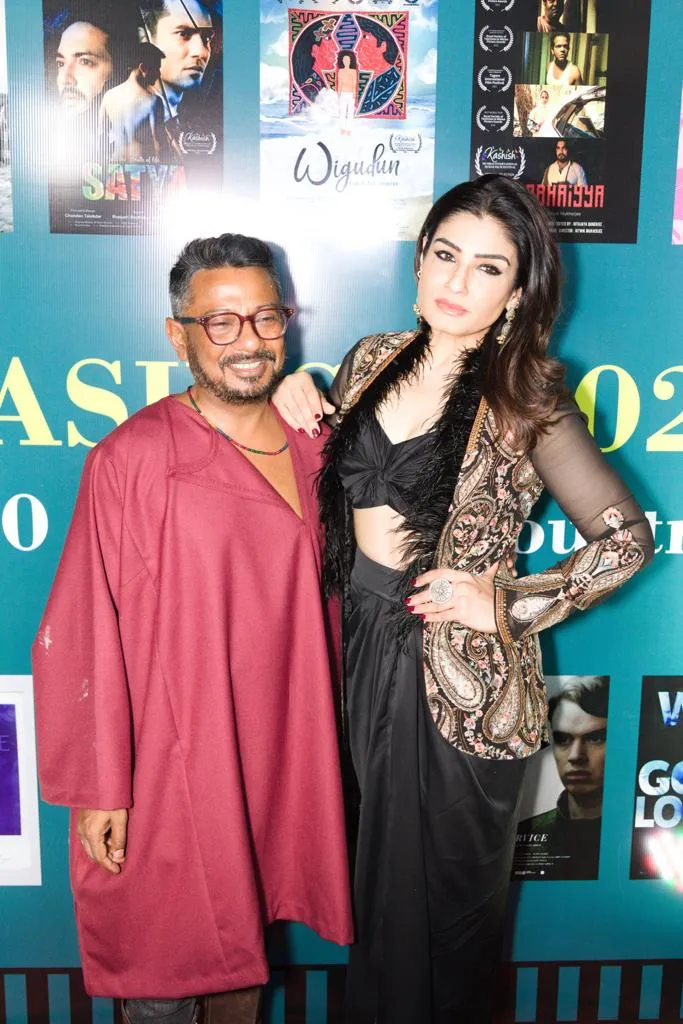 Also Read: 10 Indian queer movies you might not have watched
"To know that all that you stood for, the stories you tell, made a difference to someone's life and contributed to our journey towards being treated as equals is humbling. Thank Kashish for this honor as it empowers me to keep pushing to tell our stories from our gaze . Be it through my biography " I am Onir & I am Gay" or through my next film PINECONE I want to make us visible without shame", said Onir upon receiving the Kashish Rainbow Warrior Award.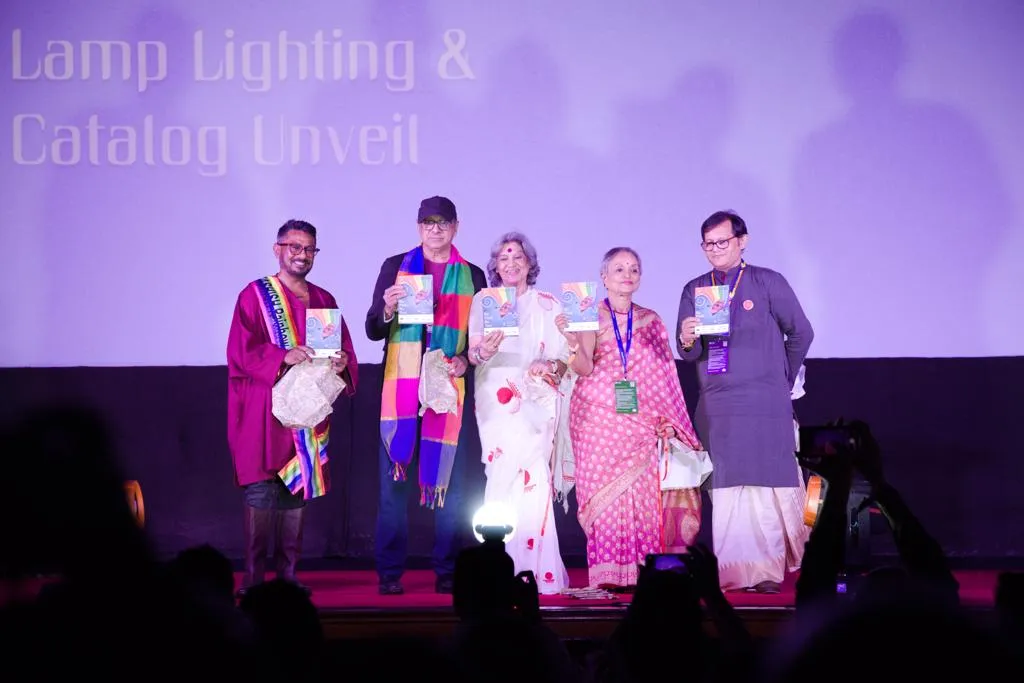 The colourful evening was hosted by well known critic Sucharita Tyagi and Priya Malik who enthralled the audience with their wit and humor. The audiences went gaga over performances by Sunita Bhuyan (violinist), Opera Tang (Singaporean drag artist) and Dancing Queens (transgender dance troupe). Another highlight of the evening were the awards. Raveena Tandon felicitated Onir with the Kashish Rainbow Warrior Award and the Kashish Champion Award was given to Kinnar Asmita, a community based, community led organization working for the rights and welfare of the Transgender community in Thane.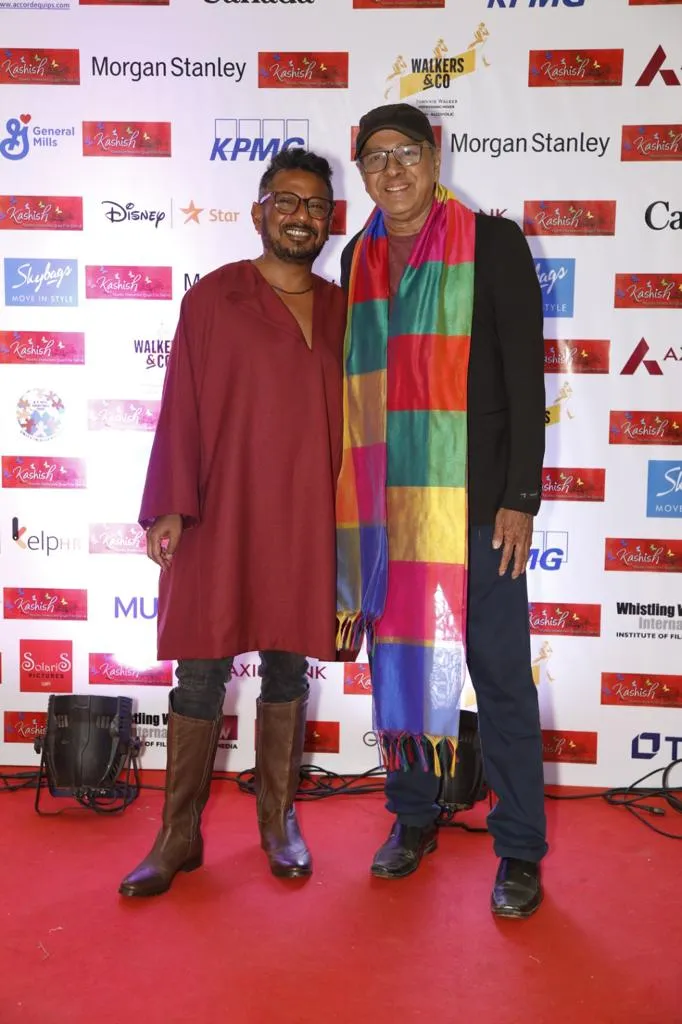 The festival will screen 110 films from 41 countries during the 4 and a half days at Liberty Cinema and Alliance Francaise de Bombay.
For more updates, follow us @socialketchupbinge.