These life fails certainly hurt more than a kati patang!
It's Makar Sankranti and a lot of you are probably out there flying kites. I get that the festival is a big deal and celebrated with zest and excitement but aisa kya alag hai iss din mein? Zingadi toh sabka… I mean sabki patang roz hi kaat ti hai. Before you say that is such a cynical way of looking at life, please read what I have to say about these life fails. I am sure you'll agree with me by the end of it.
 1. When your crush waves in your direction but it's for someone else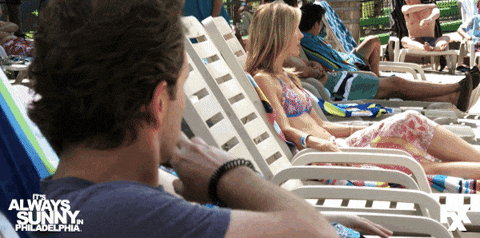 2. Mom dad say they have a surprise for you but it's a rishta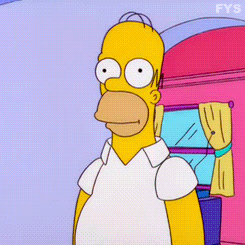 3. You invite your crush for a movie and they bring 5 other friends along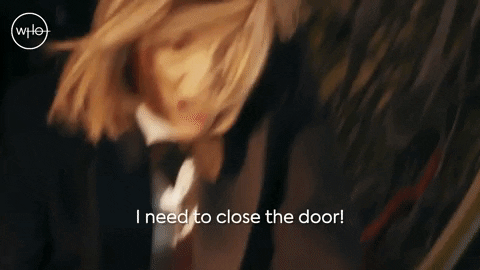 4. Run for a train but still miss it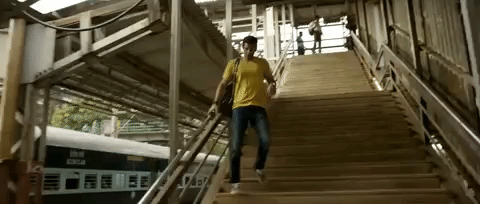 5. When you think he wants to ask you out but takes your friend on a date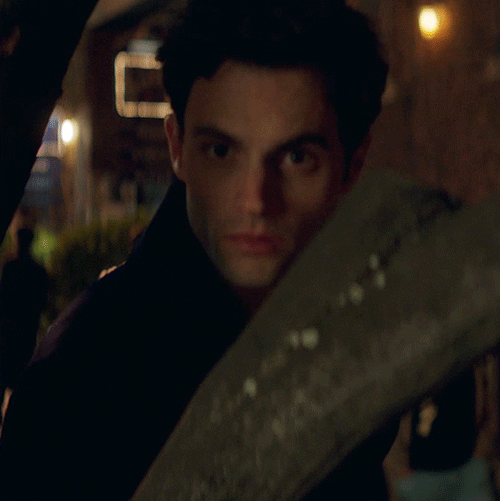 6. When your best friend makes plans with someone else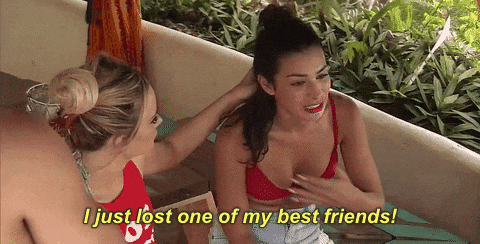 7. When your child makes more sense than the leaders you chose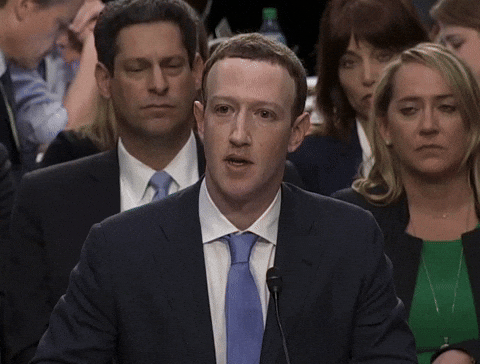 8. When you take the first bite of Biryani and find Elaichi
(Chopsticks chhodo emotion dekho)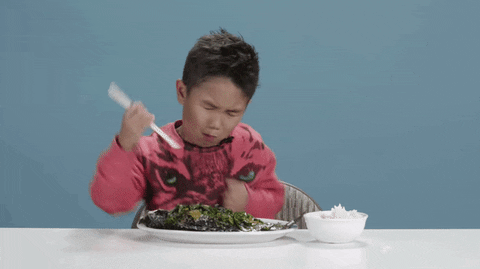 9. When your salary gets credits but you have 5 EMIs pending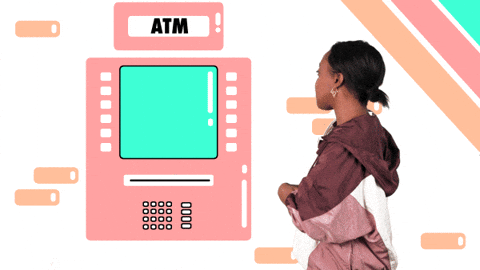 1o. When you make plans for a weekend and end up working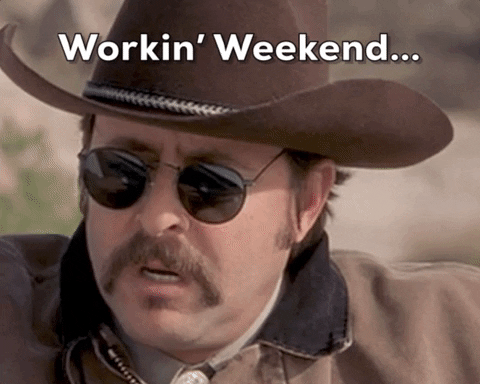 11. When Rickshaw driver rejects you because uske aaram ka time hai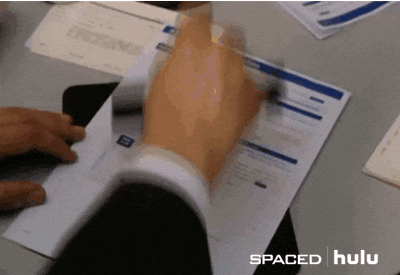 12. When you accidentally share mallu_aunty.jpg in your family group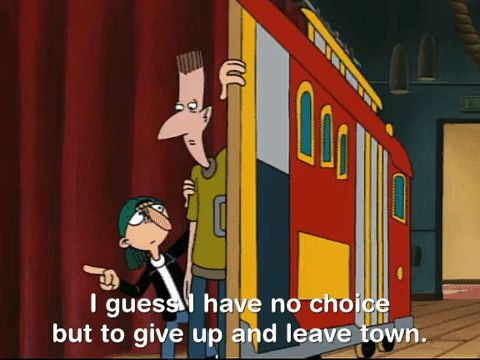 13. When this happens
14. When you want to take off the sticker neatly and then…
15. When all you wanted was a nice tattoo and you end up with a regret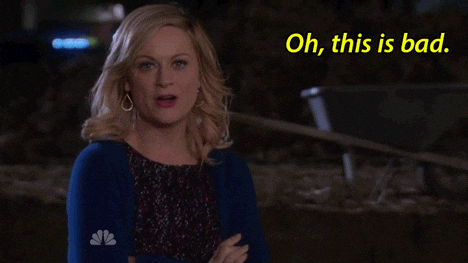 16. When you dress well for a meeting and the Rain Gods decide to make an appearance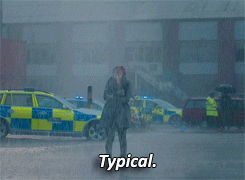 17. When you've been working on something for hours and your system crashes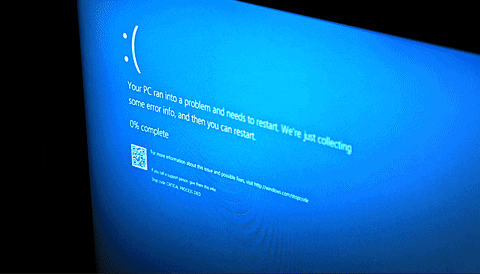 18. When you think you've 'The One' but turns out they have 5 other 'One Ones'
19. When you diet for 3 months but turns out it has only been three hours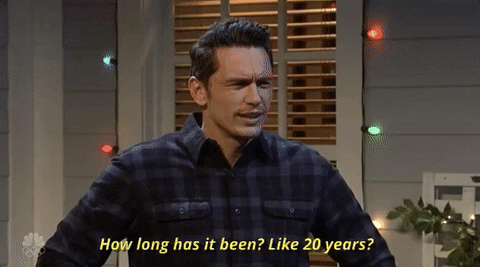 20. When you want to travel the world but Virar to Dadar is the only travel you do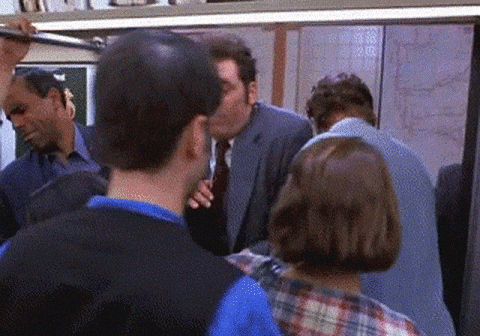 No, this is not the entire list. Of course, it's not. Tell us how life fails screw with you every day in the comments below!