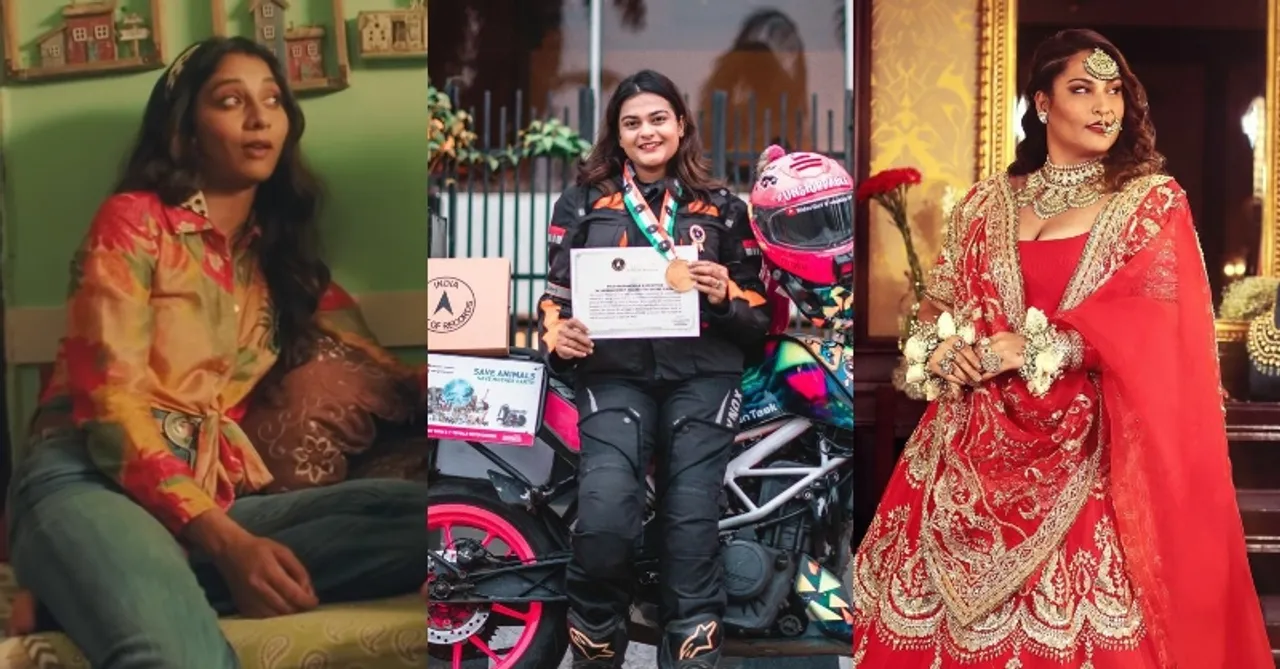 Our favorite Indian content creators crossed a number of professional milestones this year and we couldn't be more proud!
The connection that we share with all our digital celebrities is so strong that we know and appreciate every little milestone in their lives. All the time that we spend watching them on our mini-screens has only made us more fond of them. These creators have become a part of our lives and we cannot end a day without consuming the content that they have to share online. We have become so attached to them, that we now recognize the potential that these creators have apart from the one that they put up on their pages. We have spent enough time with them to know what their goals and ambitions look like. And off late, some of these creators crossed new professional milestones and we couldn't be happier for them!
The past few years have seen creators making their mark outside their channel and exploring new areas of entertainment. While some showed off their acting talents, others managed to break a new record. These achievements only inspire us to keep working hard and to never give up on our goals. There have been many such instances that need appreciation. We made a list of them for you!
Check them out!
Saakshi Sidhwani becomes part of designer Manish Malhotra's new bridal collection
Vishakha Fulsunge made it to the Indian Book of Record for the 3rd time. Her solo expedition in the Lakshadweep Islands was in support of the campaign 'Save Animals, Save Mother Earth'
Kusha Kapila joins the Netflix movie titled Plan A Plan B
Malvika Sitlani launched her own beauty brand called MASIC beauty
Kritika and Deeksha Khurrana's podcast became a Spotify exclusive
Dolly Singh starred in Ritviz's music video, Pran
Prajakta Koli started shooting for the second season of Netflix's Mismatched
Sejal Kumar shares the news of the 2nd season of Engineering Girls
Congratulations to these amazing ladies!
For more creator related content follow us @socialketchup