These things desi dads do is the actual parampara, prathistha, anushashan of every Indian household.
Sure, when we get home, the first thing we search for is our mom, but when it comes to opening that lid on the jar or fixing that pipe, dads always become our first dial. There are things about dads that just can't be explained. The human version of a coconut, fathers, have the most love for us despite how less often they say it out loud. But no matter from where you belong, there are certain things desi dads do that every Indian household can relate to.
Talk about being an Indian dad and there are some things that come with the package. Fathers tend to act a certain way that is so specific to them that now it just makes sense to watch them do it. From making our mom as a buffer to have conversations to assuming that we know everything about technology just because we use a phone, there is a list of these desi dad things. As we celebrate International father's day, it is only fair to point them out as a way to appreciate these beautiful humans in our lives.
These make sense though:
The great struggle story that keeps changing every time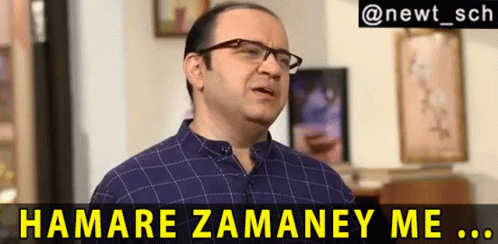 Walking or standing with their hands tied behind
Phone brightness that practically burns the eyes
Assuming that they can do any work better than a professional. Call someone to paint your house and you'll see him giving instructions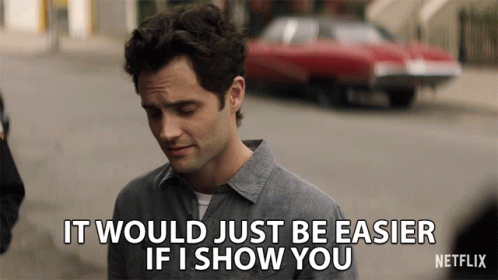 Always being paranoid about a trip and leaving 4 hours early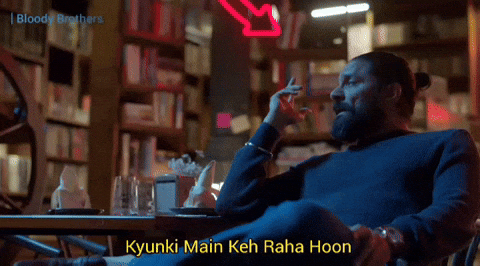 Believing WhatsApp forwards more than their own flesh and blood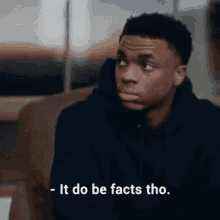 Getting mad when you don't reply to the family 'good morning' text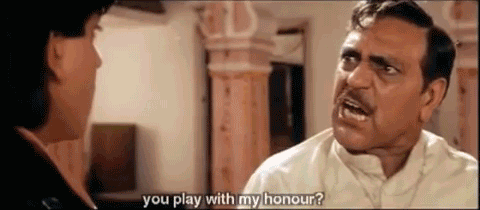 Speaking in single syllables when on a call with their kids
Disapproving of our Goa plan that he permitted after mom said no
Assuming that we can fix their phones, more like KNOW we can fix them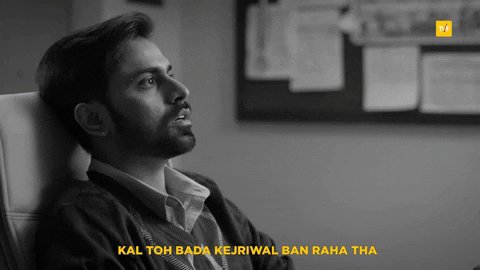 Assuming we need something because we wished them on Father's Day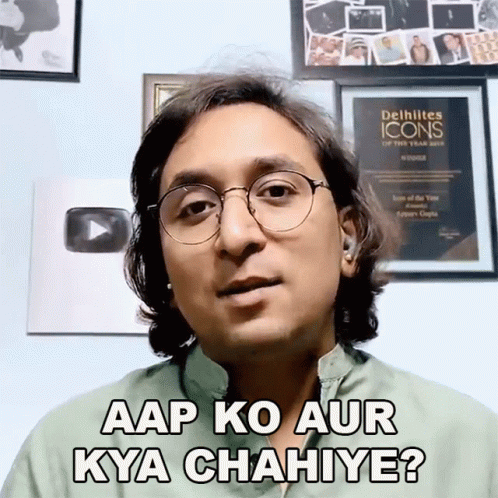 Happy father's day to all our cool dads out there.