We curated a list of Gen-Z social media slangs that would suit our desi parents situations just about right! Share them with your parents and describe them all
As we stay updated on social media, our parents, sometimes, fail to catch up with social media trends, slangs and acronyms. Take out time during the lockdown to update them with cool words like YOLO, Bae and GOAT which otherwise, would go bouncer over their heads.
What is funnier than explaining your mom and dad about social media slangs used by millennials on a daily basis is their reactions to these. So don't forget to keep your camera ready to record their hilarious reactions as you tell them about their favourite kid, Sharma Ji's son!
Check funny social media slangs here:
When Sharma ji ka beta tops yet again and the society labels him as GOAT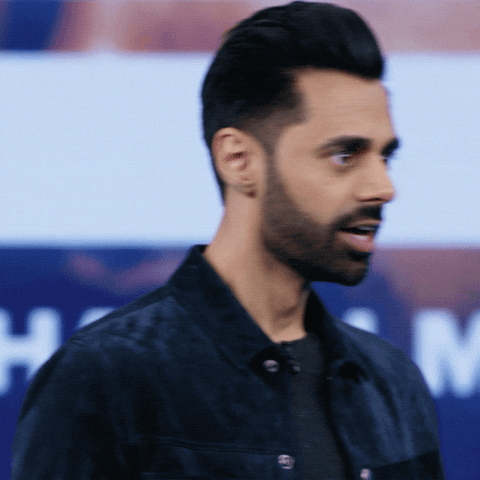 When your parents think to download Arogya Setu will make them woke Indians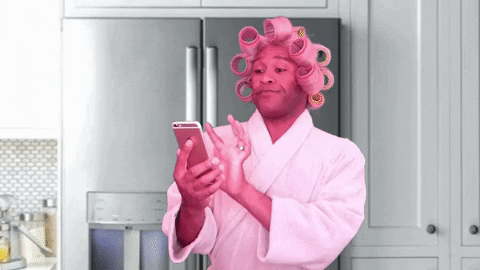 Mom flexes hard about her newly bought Tupperware ka dabba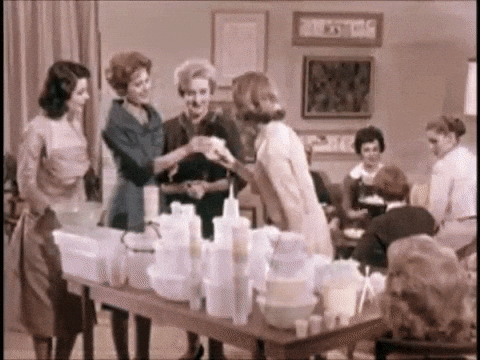 When you bump into Pammi aunty at the grocery store and she asks about your marriage, you be like Bye, Felecia!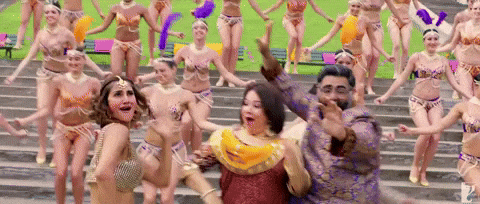 When you are at a family get together and your grandad be like AMA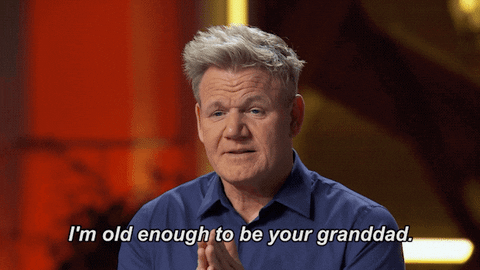 Desi parents low-key have a favourite kid 
When you give a logical reply to your parents in an argument and they think you're throwing shade at them
Desi Parents slay at relating all our problems with the mobile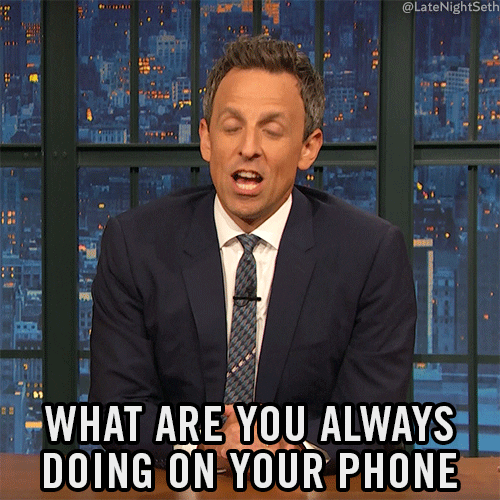 Our house help is my mom's only bae.
Desi aunties will never let you ghost them and make sure you say "Namaste Aunty"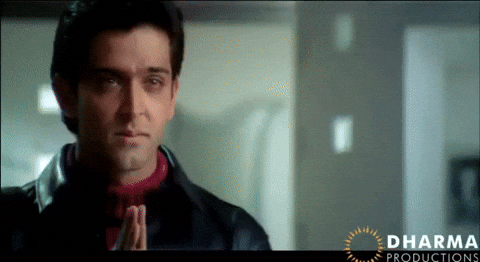 Desi Relatives be sliding into DMs after the results are out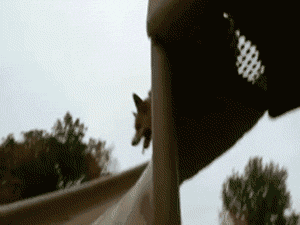 Desi Parents be like You Only Live Once so aaj maze karlo kal kahi nahi jaane milega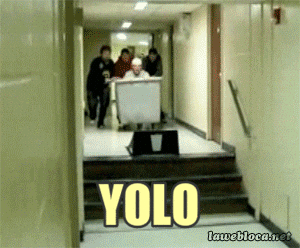 My father reached his school after hiking mountains and crossing crocodile lakes. Weird flex but okay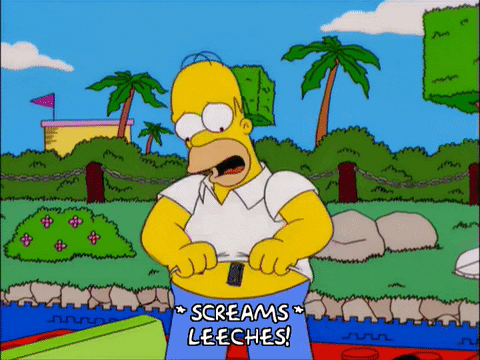 When Dad messages mom that he'll be reaching home early today, she be like "tonight is gonna be lit"
Mom's kittie parties be full of "that's what she said"