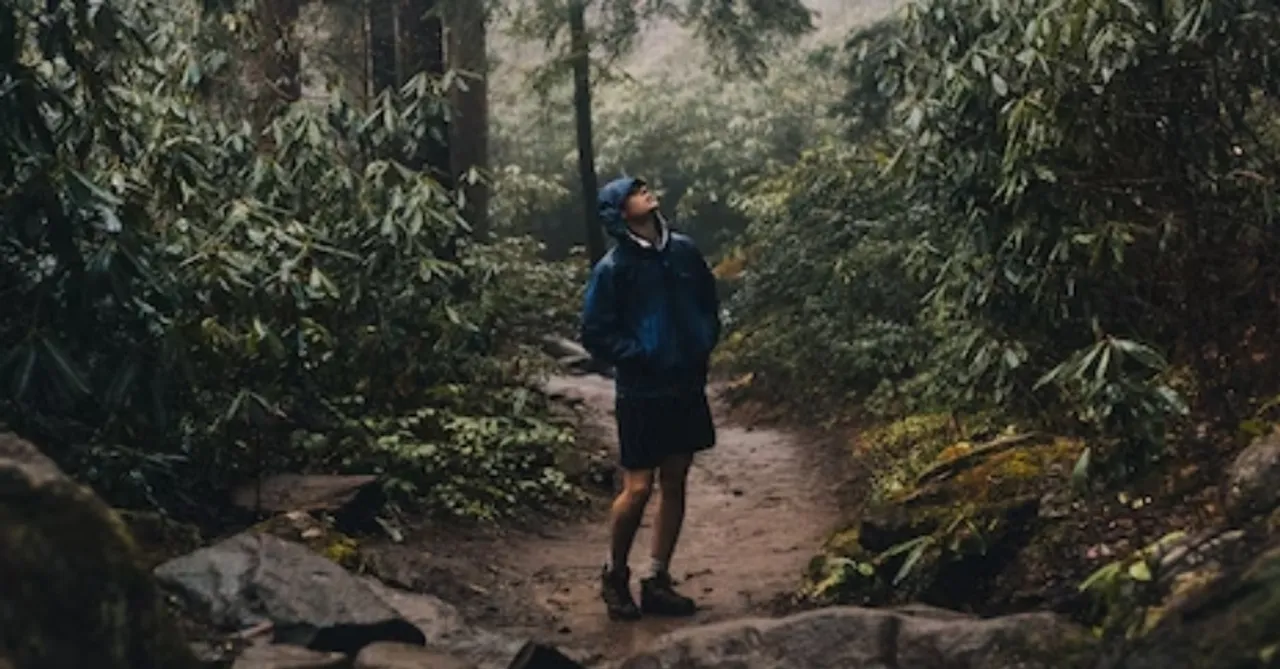 Warning! Even though we can't guarantee that these will work, you can definitely try these ways to convince your friends to go on a trek.
There is so much we want to do with our friends and that includes a bunch of plans that never leave past the Whatsapp group planning stage. The fear of one friend backing out is always there, but that doesn't stop us from discussing the potential of going on a trip. We love to see our friends' eyes go bright and their voices squeak in excitement whenever we tell them about possible plans with them. It's like telling a bedtime story to a kid! But as soon as you leave and go back to living your lives, that excitement disappears and they come up with excuses on why it can't happen!
While going to a different city, or country still sounds hard, taking a one-day trip should not and that includes a one-day trek to get away from the loud city life. But for any of it to happen, unfortunately, it always requires a lot of convincing. That's when a list of ways to convince friends is needed because it's a task that requires its own separate planning.
Here's what we think will convince your friends
Tell them about the beauty that nature has to offer. A world outside of their phones
GIPHY.com
Daal chawal hi khayega kya? Use another Yeh Jawaani Hai Deewani reference, because what better than Bunny to show your friends to step outside their homes?
GIPHY.com
Reels mein views milenge yaar: Who is not craving that extra social media validation? We are all looking to be part of the cool kids who end up sharing stories of waterfalls and nature during monsoons and this is the right opportunity to be that kid.
GIPHY.com
Trek karna eaji nahi hai, vo ek art hai art: What better than hurting their ego? No one likes to be told they can't do something, especially by your friend. So maybe they should try it.
GIPHY.com
Free exercise: There is nothing wrong with testing your strength without having to pay extra to an instructor. Climb that mountain and know for yourself.
GIPHY.com
Talk about all the amazing things they can see on their way and when they reach the top. It's fine if you'll go overboard, they are your friends and will forgive you eventually.
GIPHY.com
Spend more time with each other: Let them know how you can make more memories, spend more time with each and have something of your own if you go on this trek.
GIPHY.com
Love/crush: Let them know the person they love or have a crush on can also join your trek. If not your friendship, a potential relationship will definitely convince them.
GIPHY.com
If nothing works, just go alone and make sure you show off on your social media platforms so they get jealous of having missed the opportunity.
GIPHY.com
Hope these ways help you and you go on a trek soon!
For more content-creator-related news follow us on @socialketchup