This blockbuster action-comedy film, Baadshah has completed 21 years today and it is interesting to know that it is the only movie in which Shah Rukh Khan and Twinkle Khanna co-starred together and it took seven years to complete!
Baadshah premiered on 27 August 1999, directed by Abbas-Mustan. It is a power-packed action-comedy movie starring Shah Rukh Khan and Twinkle Khanna in lead roles. Shah Rukh also bagged a Filmfare nomination for Best Performance in a Comic Role. Not many people know this but the movie is influenced by the films Nick of Time, If Looks Could Kill, and Rush Hour.
The movie also has special appearances from Prem Chopra, Shashikala and Deepak Tijori. The movie has catchy and funny songs to which we've all groove in the most care-free way and felt like a Baadshah!
While he liked to live life on the edge, we know that Baadshah's detective life was full of exciting stuff. Stuff that made us wish we were him! We have curated a list of things that will surely make the child in you want to live his life be it just for a day, even today.
Check them out here:
Living in a convertible house
Having cool detective gadgetry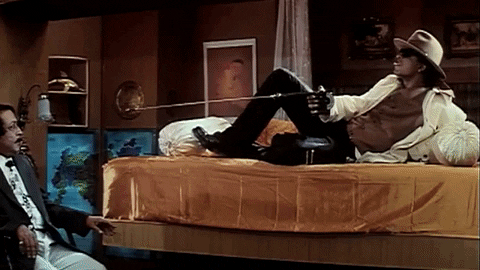 Having employees as loyal and faithful friends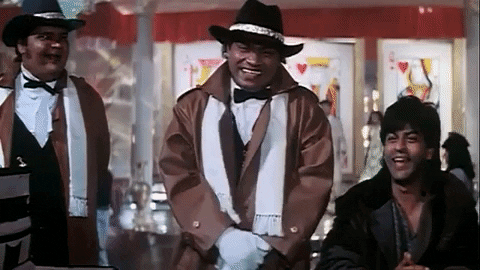 Going on secret missions with friends
Saving the day like a hero 
Grooving a Baadshah when it comes to the iconic dance-steps
You too wish to have a code name which is 10x cooler than your nickname
James Bond-style car for work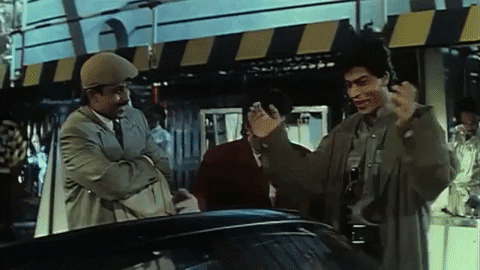 Creating your own empire and a successful business 

Receiving a call from President Bill Clinton, offering $1,000,000 for assistance