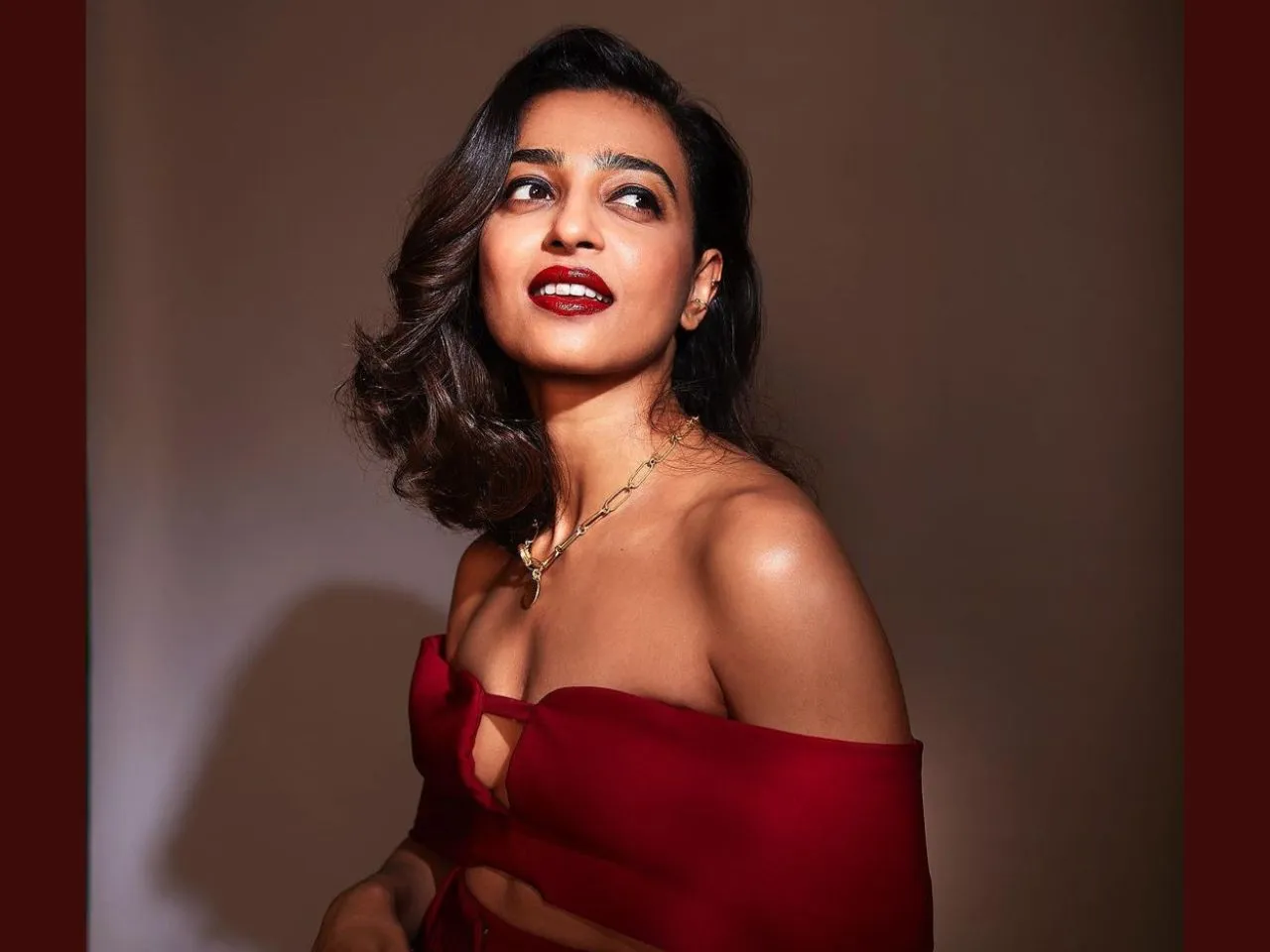 On the proficient actress Radhika Apte's 38th birthday, let's take a look at her underrated roles in movies from various film industries that prove her acting mettle. 
"Radhika Apte is Netflix's favourite" is a phrase we have all heard enough. She is Netflix's favorite for the right reasons. She is an incredibly talented actress who can play varied roles with finesse. From a rural woman in an abusive marriage to a no-nonsense cop, there's no role she can't ace with her confidence. However, Bollywood is yet to utilize her talent. For Apte's authentic acting, terrific comic timing, and eyes that say much more than dialogues, she still remains a talented but underrated actor. Be it Andhadhun, Manjhi- The Mountain Man, or even Pad Man, Bollywood is yet to give Apte roles that will show Bollywood fans her acting potential. However, in many other film industries, Apte has delivered incredible performances in titular as well as consequential roles. On Radhika Apte's 38th birthday, let's take a look at her roles that prove her acting prowess.
Also Read: Rhea Kapoor's Thank You For Coming trailer looks like a bold and playful exploration of female pleasure and friendships
Here you go!
Antaheen:
In Antaheen, a Bengali film, Apte plays the role of an unabashed television journalist Brinda. The film was released in 2009, but it still remains one of the actress's poignant roles.
Chokher Bali- Stories by Rabindranath Tagore
Even though Apte is famous for her role in the Netflix anthology Lust Stories, she also shines in another anthology based on stories written by Rabindranath Tagore. In the episode Chokher Bali, she plays the role of a widow, Binodini, with a vengeful and troubled side.
Parched
In the critically acclaimed film Parched, Apte plays the role of Lajjo, a woman with an abusive husband who believes she is infertile, and hence looks down upon her. 
Phobia
In this underrated film, Apte plays the role of Mehak, an artist struggling with major agoraphobia, a condition which makes an individual paranoid about being in public places.
Ghoul 
Even though Ghoul is on Netflix, it is still an underrated miniseries. In this miniseries, Apte plays the lead role of Nida Rahim, a military officer. 
Even though Apte receives critical acclaim for most of her roles, these are some of her performances that are underrated yet skilful. Here's hoping that we will see more of Apte's skilful performances in mainstream cinema.
Which Radhika Apte performance is your favourite?
For more such content, follow us @socialketchupbinge.