From dodging bullets to turning a number of people into himself, here's how Agent Smith made it to our iconic villain list.
We sure are in owe and love of our beloved Alexa and Siri. These AI have grown to become a part of our lives to the level that we are greatly depended on them. But this was different when the only AI we knew was Agent Smith. The AI program and the Agent of the system, Smith scared us with his pitiless and focused attitude. Expressing his deep hatred and resentment for human beings considering humans to be nothing but a virus spreading diseases.
Agent Smith who later went on to become Smith came out as a strong and smart one against the rest of the agents. He was able to break and beat Neo and almost kill him till he revived himself and got into him unplugging Smith from the system. This only made him a much stronger and individualistic self at aimed at the destruction of all existences alike.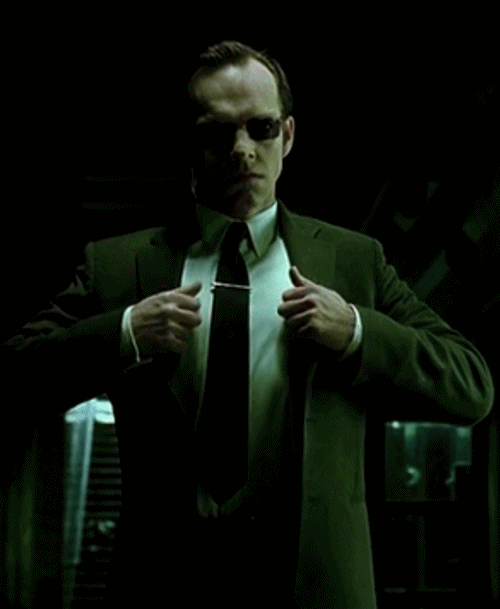 Hugo Weaving who portrayed the character of Smith is an incredible actor who has been part of a number of other movies with unique and iconic characters. He has been part of great movies like Lord of the Rings, The Hobbit, Captain America: The first Avenger etc to name a few. Born to a teacher and a seismologist, Hugo played one of his first theatrical roles in 1973.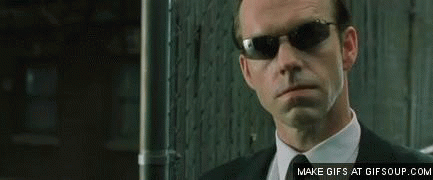 It is said Jean Reno famously known for his characters in Godzilla, The Da Vinci Code etc was to play the Smith but Hugo Weaving ended up playing the same. And Hugo was very amused by the character. Hugo also gave his all for the character and paid great attention to how he sounded. He was inspired by The Wachowskis' voice and wanted Smith to sound like both Human and a Robot. The character has also made it to the Empire Magazine's Greatest Movie Characters Of All Time in 2008 and stood at the 84th position.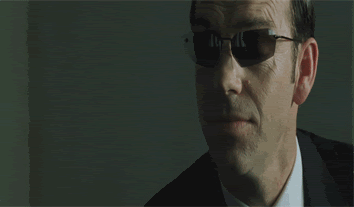 Here are some of the iconic dialogues by Agent Smith:
"And tell me, Mr Anderson, what good is a phone call if you're unable to speak?"
"You're going to help us, Mr Anderson. Whether you want to or not."
"This reality, whatever you want to call it. I can't stand it any longer. It's the smell- if there is such a thing. I feel… saturated by it. I can taste your stink and every time I do, I fear that I've somehow been infected by it."
"Never send a human to do a machine's job."
"I'm going to enjoy watching you die, Mr Anderson."
"You hear that, Mr Anderson? That is the sound of inevitability. It is the sound of your death. Goodbye, Mr Anderson."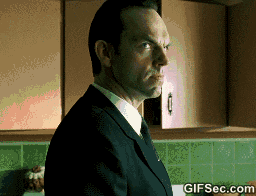 He sure is inevitable and we love him (maybe not love love, but yaa!)