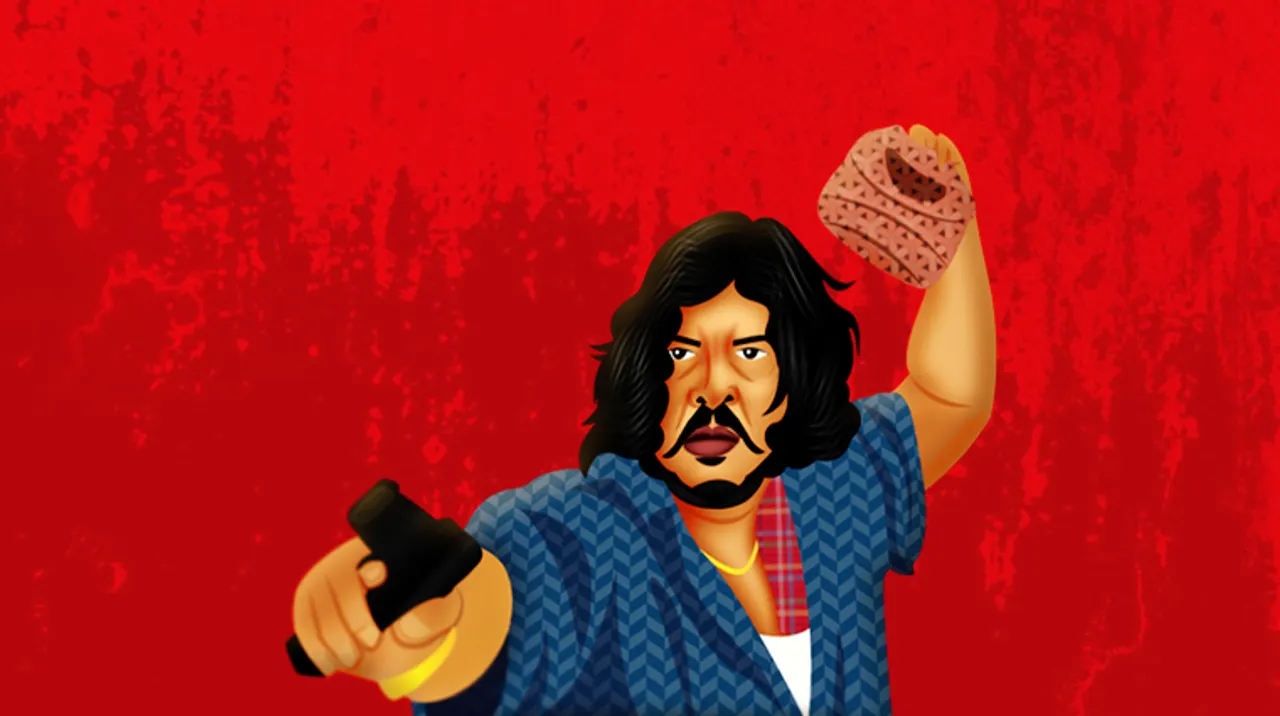 Take a look at how Indian director Amole Gupte won our hearts with his acting and made it to our iconic villains' list with his character 'Bhope Bhau' in Kaminey.
It is usually one director whose vision is brought to life by actors on the screen. It is a rare occasion when a Director puts another Director in front of the camera and the result is mind-blowing. While it is great to see an actor perform a role on-screen, it is fascinating to see a director on-screen, isn't it? This is why Amole Gupte's character as Bhope Bhau in Kaminey holds a special place on our list of iconic villains.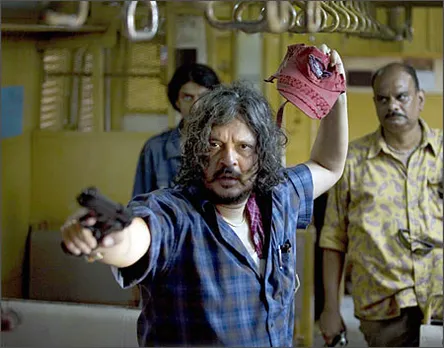 Kaminey can always be counted among one of the masterpieces created by Director, Vishal Bhardwaj who has been able to give the Indian audiences a taste of good, polished movies that stand for more than just the actors involved. The lead, Shahid Kapoor, surely found his pathbreaking character(s) with the movie, but what made the heroes look better was the antagonist aka Amole Gupte as Bhope Bhau. Bollywood seems to have a liking for evil, cold-hearted politicians with their own kingdoms and minions, Bhope Bhau who may seem to have joined the bandwagon stands out with his distinct character. It is his mannerism and depiction of a kingpin that makes us fear for Guddu who falls in love with Bhau's sister. The level of meanness quotient in the character has us hating him throughout the movie.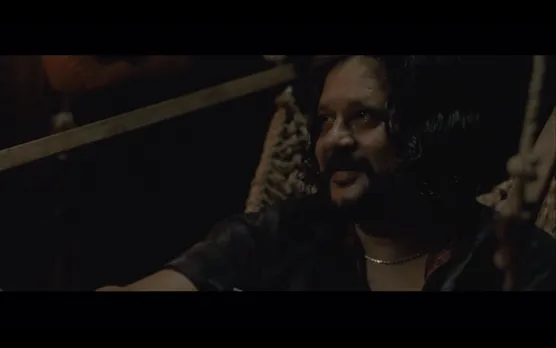 Amole Gupte, who is a director himself, has acted along with directing some notable movies in the Indian film industry. His excellence in movie making can be determined by the number of awards and recognition that came his way throughout his career. Bhau is one of his many roles that stays to be peculiar among all the characters he has played. It came as a surprise to him that Vishal Bhardwaj wanted him to play a role in his movie, which although saw a lot of denial from Amole, later turned out to be a memorable one.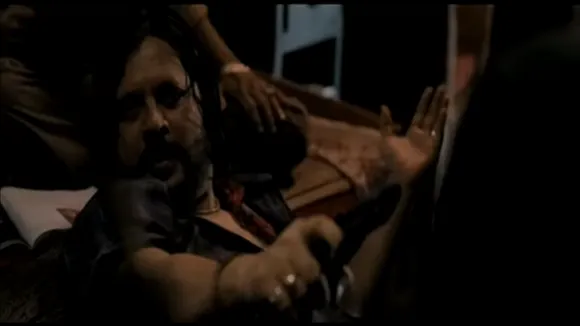 Here are some iconic dialogues by Bhope Bhau:
"Hum log ki race mein ghoda bhaagta hi nahi hai … girata hai"
"Yeh tabhi b Mumbai tha... aaj bhi Mumbai hai. Tum saala bhahar bvale log dimak ki tarah khokala kar dete ho iss shehar ko"
Bhau definitely had us with his kaminapan.