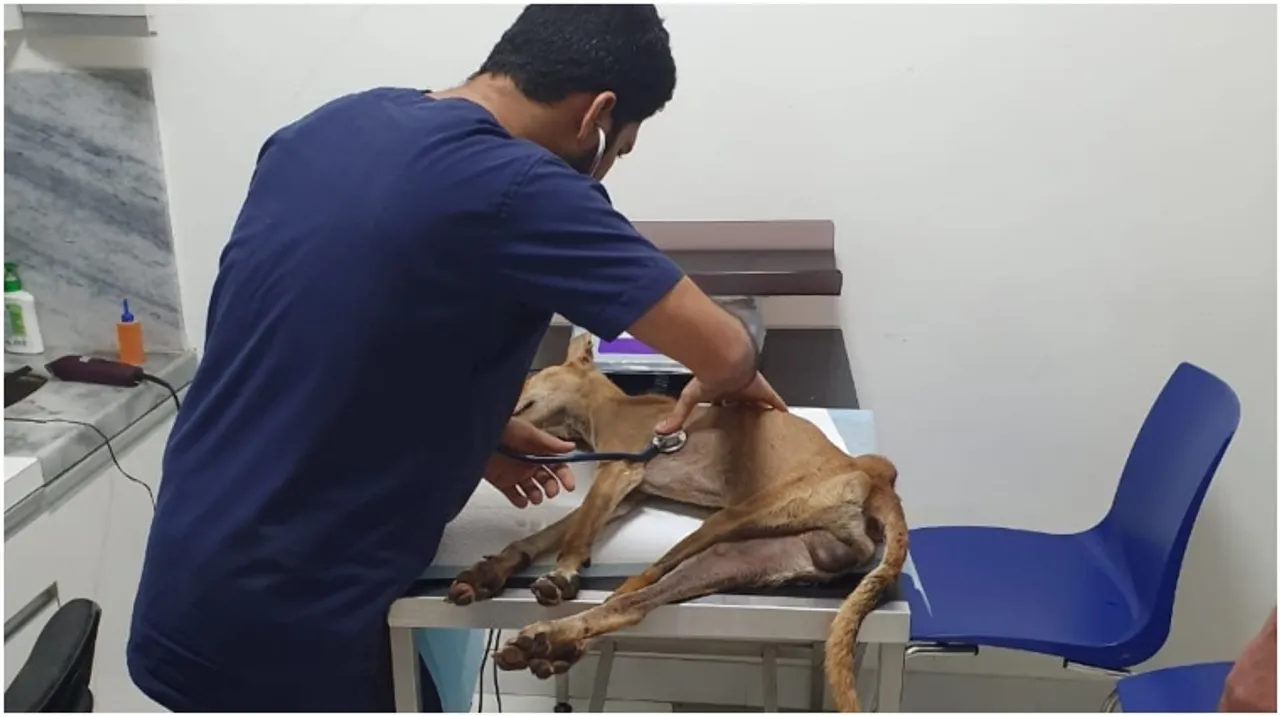 It was on Sunday that the news of animal cruelty against a dog was witnessed and reported. Here are all the updates about the gruesome case...
The incident caught the attention of the online population when Bollywood stars such as Sonam Kapoor Ahuja and Anushka Sharma came forward to make people aware of the merciless act. A defenseless stray dog was beaten up mercilessly for taking shelter in a building in Worli, Mumbai due to heavy rains.
https://www.instagram.com/p/B0d0mKMFSxM/
The incident took place on 24th July 2019 when a resident of Turf View building in Worli by the name of Mr. Bhatia commanded the security personnel on duty to hit the dog and make an example out of it. The inhumane cruelty directed towards the dog was to ensure that no other stray ever entered the premises.
The watchman did as asked by brutally attacking the dog and abandoning it in that state. The video of the incident gathered attention on the internet as it reached more and more people. Bombay Animal Rights who lodged an FIR with the Worli police after the video was brought to their notice. The accused, Mr.Bhatia and the watchman were booked under IPC Sections 429 and 34. However, they soon made bail and walked away without any serious implications.
The heinous act and the minimal consequences faced by the two men involved in the crime has left many enraged. Many online forums have come together to announce a protest with people assembling outside Turf View. Ohn Abraham shared a series of tweets highlighting the same.
Take a look:
July 28, 2019
Not just that, an online petition has been signed by 99,085 people to appeal the Prime Minister to increase the maximum penalty for animal abuse cases under the Prevention of Cruelty to Animals Act, 1960.
The victim of this brutal crime was later named Lucky and is currently being treated under the care of BAR. His condition is still critical as he fights for his life.
Crimes like this show how important it is to have stricter laws against animal cruelty.