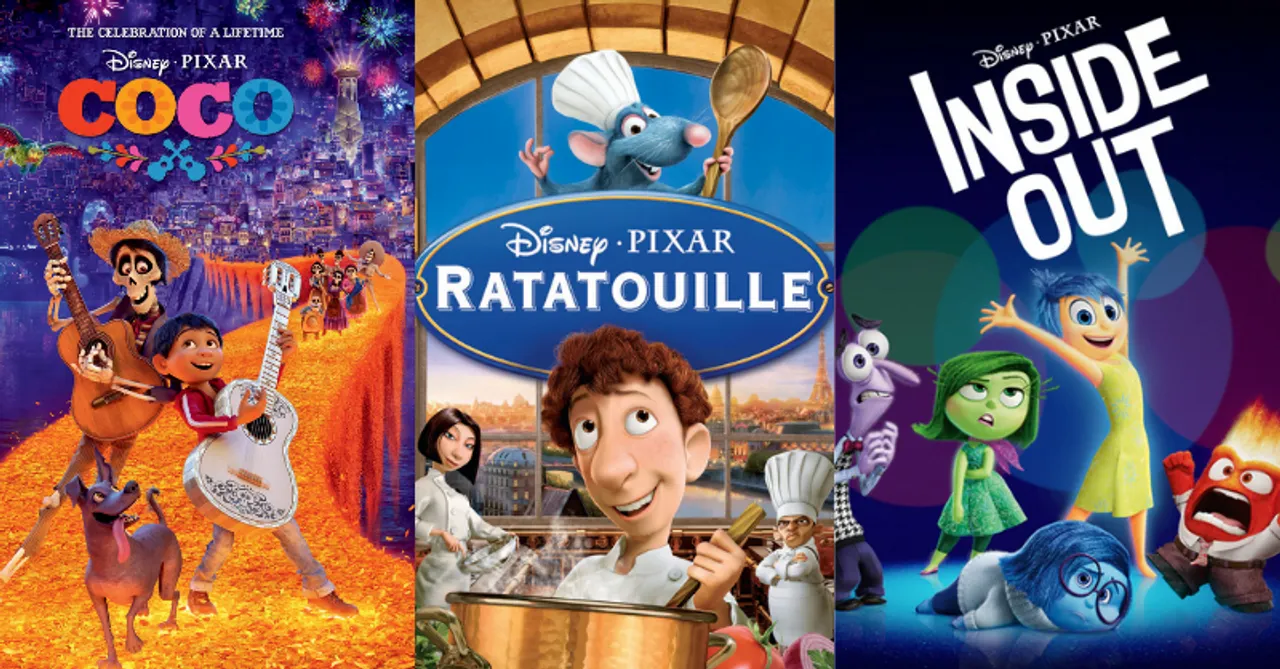 These animated films feel leave your heart warm and fuzzy during such terrifying and stressful times. Who says animation is only for kids?
There was a time when animation was said to be a children's genre but slowly that has changed with time. Animation films have now surpassed the bar of age. They are no longer just color animated caricatures with a moral of the story. Now filmmakers have picked up this creative genre to create films with subtle humor, clever plotting, and deep-rooted scenes. And while animation for television has been a nurturing home for anyone like The Simpsons, South Park, Archer, and BoJack Horseman. The same can be said for the films as well with these animated films.
We all have seen and enjoyed Ice Age, Toy Story series, The Incredibles, Frozen, Finding Nemo, or Despicable Me. But as much as they are enjoyable they are lauded with emotional and intelligent impacts as well. While these are some wildly popular films, here we have curated a list for you that will further transcend this journey of yours into animation. With Soul winning big in the Oscars here are some more films like that you can watch.
Inside Out- Hotstar, Jio Cinema
Coco- Hotstar
Moana- Hotstar
Zootopia- Hotstar
Up- Hotstar, Jio Cinema
Ratatouille- Hotstar, Jio Cinema
Wall-E- Hotstar, Jio Cinema
Smurfs- Amazon Prime Video
Brave- Hotstar
Bombay Rose- Netflix
The Book Of Life- Hotstar
How to Train Your Dragon- Netflix
These are not just cartoons dancing around colorfully. These films deal with Mental Heath, Identity issues, Loss, Pain, Death, and Much more. But more than anything all of these will tell you to celebrate life. Watch these animated films and take a ride in a uniquely different world. If you have more recommendations do comment and tell us.