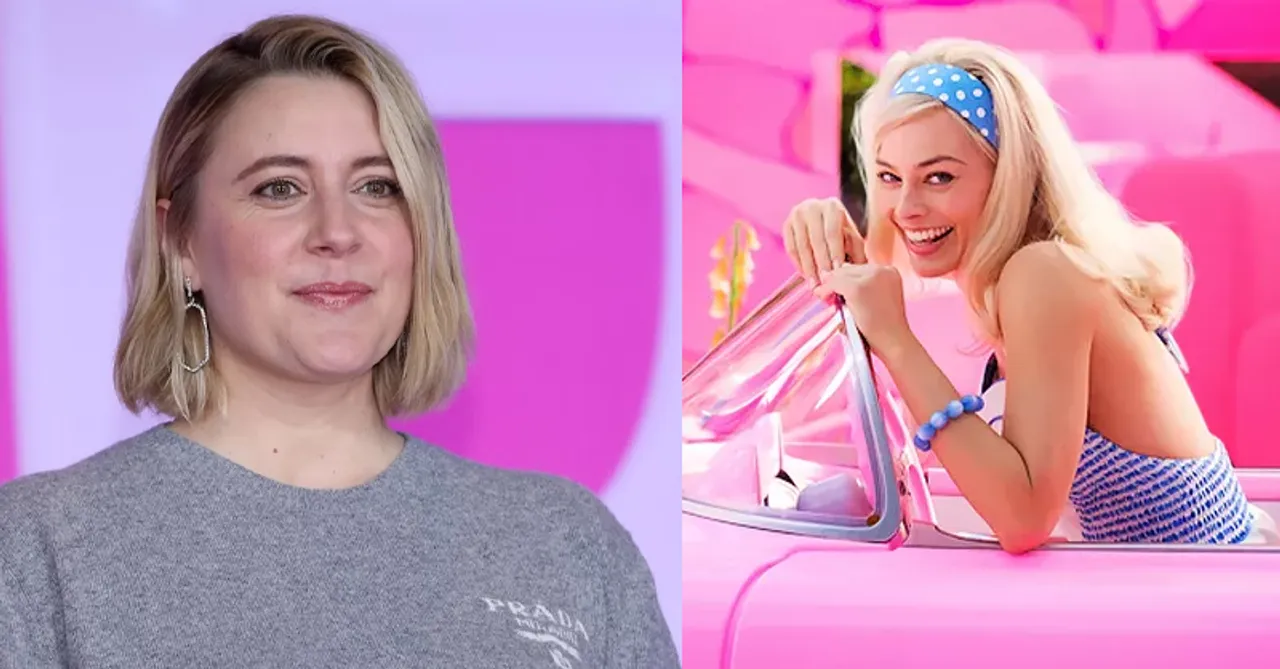 As the first weekend of 'Barbenheimer' comes to an end, Barbie box office records soar high as the biggest weekend opener in 2023 so far!
Guess it's time for Barbie and her crew to go party already as Barbie box office collections have already recovered not only the entire film's budget but has also earned way more than that. This makes it historic on so many different levels. Well, firstly yes of course it makes Greta Gerwig the first female director in the world to have achieved this kind of success but it's also the highest opening weekend so far this year and also the highest number brought in by a director who has written an original screenplay. Barbie was made with the budget of $145 million and the collection of its first weekend amounts to a whopping $155 million. It also makes it the fourth largest weekend opener overall preceded by Avengers: End Game (2019), Avengers: Infinity War (2018) and Star Wars: The Force Awakens (2015). 
Clearly their marketing team's insane efforts have passed with flying colours and also the whole 'Barbenheimer' hype and anticipation definitely are factors that played an important role in the film's revenue. But it also goes beyond that. This film calls out the blatant sexism that exists in our world and it wants to embrace equality and the path that you choose for yourself, all while making it a fun roller coaster of emotions, a surprise none of us expected from the film. Which is why Barbie also worked wonders in terms of bringing so many people together at the cinemas after so long. 
Greta Gerwig is known for helming women centric stories so well. Her popularly known directorial Lady Bird and Little Women were also nominated for the Academy Awards and now she elevates her filmography even more with Barbie. With a cast that was 90% women and a story written by a woman for everyone out there was only bound to shatter stereotypes and set new benchmarks for the future generations. 
For more entertainment, follow us on @socialketchupbinge