Grab your tissues besties, this is going to be a tearful ride. Check out these best friend instances that make up our top "Tu mera bhai hai" moment.
We all need a shoulder to cry on. And no it is not that dumb guy who has been ghosting you, but that person who has been warning you about them all this time. Guess, we have all been there when the only person who makes sense in our entire existence is our best friend. Yes, they will join you and do all the crazy stuff (half of which would be counted to be illegal), but that makes it even more special. The fact that we don't have to be drunk to realise that our answer to our mother's 'will you jump off a cliff if your friend does' will always be yes, states how important these stupid humans are in our lives.
Friends make everything exciting making us want to live it to the fullest. There is a lot that happens between our friends that proved that they are more than just friends to us. We spend so much time with them that they practically become our family. We are lucky enough to have enough best friend instances that leave us yelling a big "Tu mera bhai hai" at them. With friendship day around, even though the list is too big, we decided to list some of them down.
These instances will make you call your BFF right away:
When they help you set up your Bumble account. Cos they are done hearing you whine about your singlehood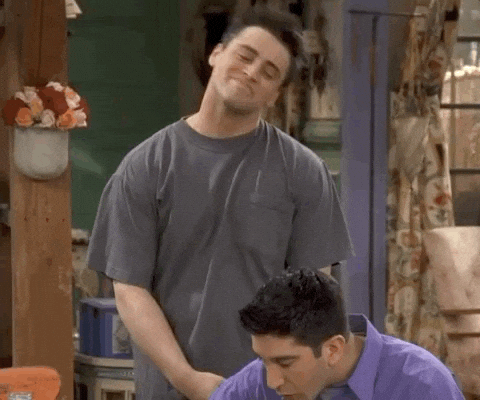 When they cover up for you without questions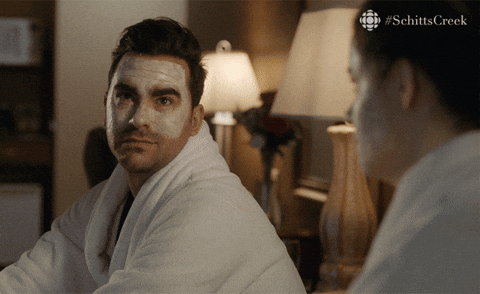 When they pay for your food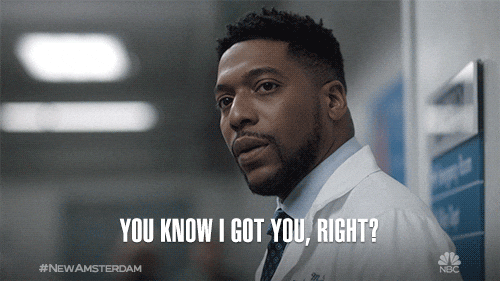 Leaves the party because you wanted to. All done without actually saying it out loud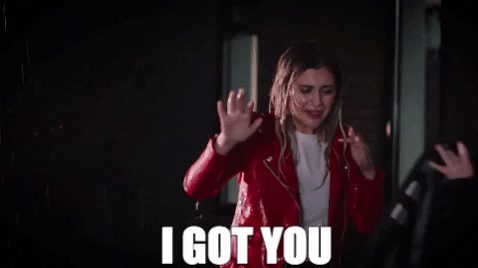 When they laugh at all the memes your share even if they have already seen them without complaints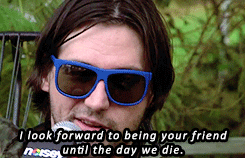 When they text you on their vacation because they saw something that reminds them of you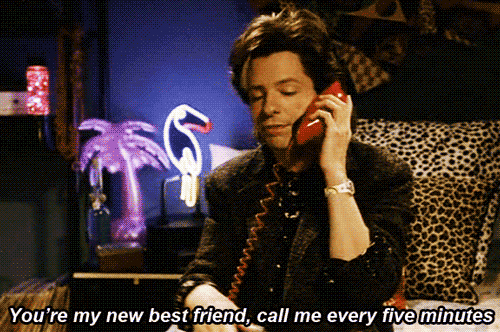 Makes plans for a drinks party when you are going through a heartbreak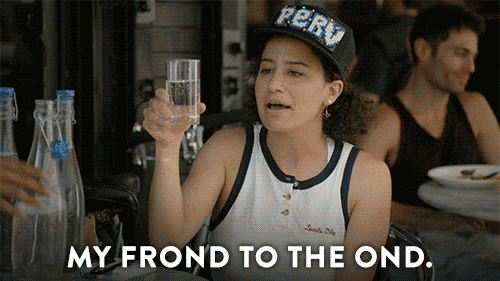 Comment on your Instagram post like they saw it for the first time when it was them who helped you decide on the picture in the first place.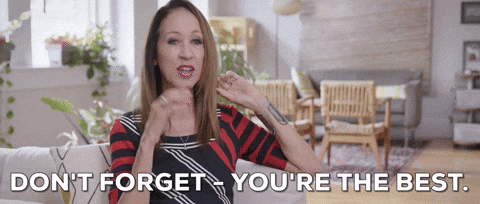 While they support you, they also criticise you for your bad decisions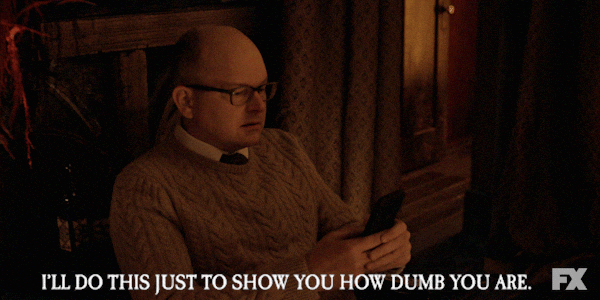 Sent this to all your (three) best friends. Happy Friendship Day!
For more entertainment content follow us at @socialketchupbinge