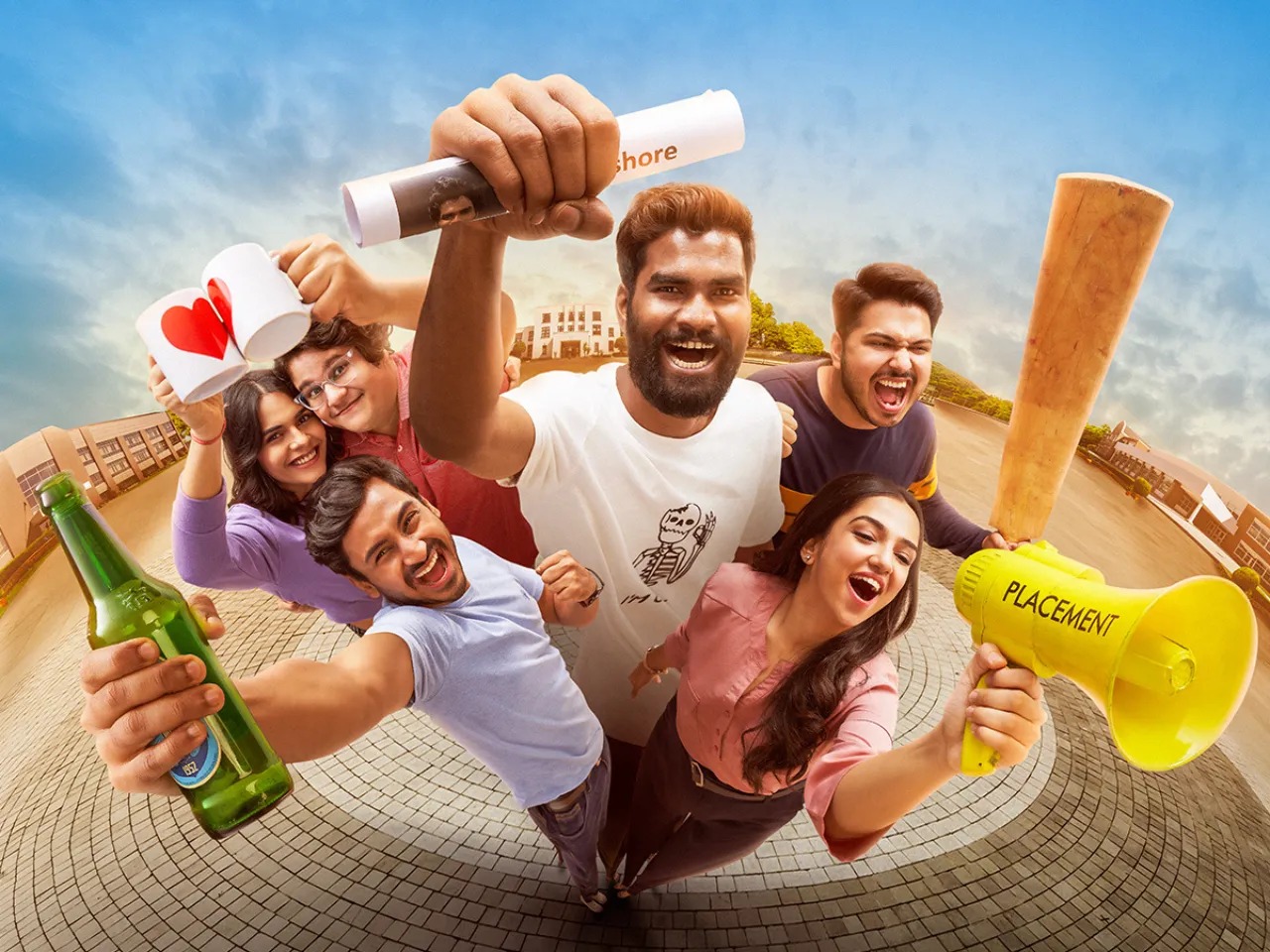 In Hostel Daze season 4, it would be the last time we would witness the crazy gang of six navigating through a hostel life! 
Prime Video has recently announced the global premiere of the last chapter of the popular youth comedy drama Hostel Daze. In the final season, everyone's favorite gang, aka, Akanksha, Chirag, Rupesh aka Jaat, Jatin Kishore aka Jhantoo, Nabomita, and Ankit enter the final year of college and gear up for the 'real world'. Find out what happens as they return to bid final adieu to their crazy hostel and college lives!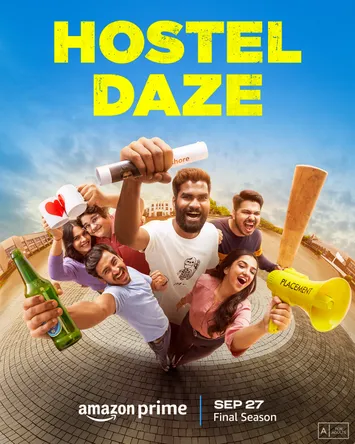 Also Read: The Khufiya trailer shows an intriguing story about patriotism and some incredible acting
The show has had a successful run for quite a few years and is coming to an end now. It is Created by TVF and directed by Abhinav Anand, the six college buddies are portrayed by Ahsaas Channa, Luv Vispute, Shubham Gaur, Nikhil Vijay, Ayushi Gupta, and Utsav Sarkar. 
Hostel Daze Season 4 will premiere on September 27. Previous seasons of Hostel Daze are also available to watch on Amazon Prime Video.
For more binge-centric content and reviews, follow us on @socialketchupbinge.