Joanne Rowling, one of the most loved British authors of all time, is turning 54 years younger today! She introduced us to a world that we never thought we'd experience and when we did, well, the magic still hasn't worn off of anyone. She is one of the most gifted writers of all time and has penned down stories other than Harry Potter's world too; read on to know more about them.
J.K. Rowling has written quite a few books besides those revolving around Harry and his adventures in the wizarding world, and while some of you may have read them, many are still unknown to them. One of the famous ones is the Cormoran Strike series that she wrote under the pen name of Robert Galbraith.
Here's a list of non-Harry Potter books by JK Rowling:
The Cuckoo's Calling (Cormoran Strike series: Part 1): The Cormoran Strike series revolves around a London based private detective of the same name, who is a war veteran and the illegitimate son of a popular rock star. The first book is about a model who dies after falling from a building and people claim it was a suicide. However, her brother thinks it was a murder and calls Strike to solve the case.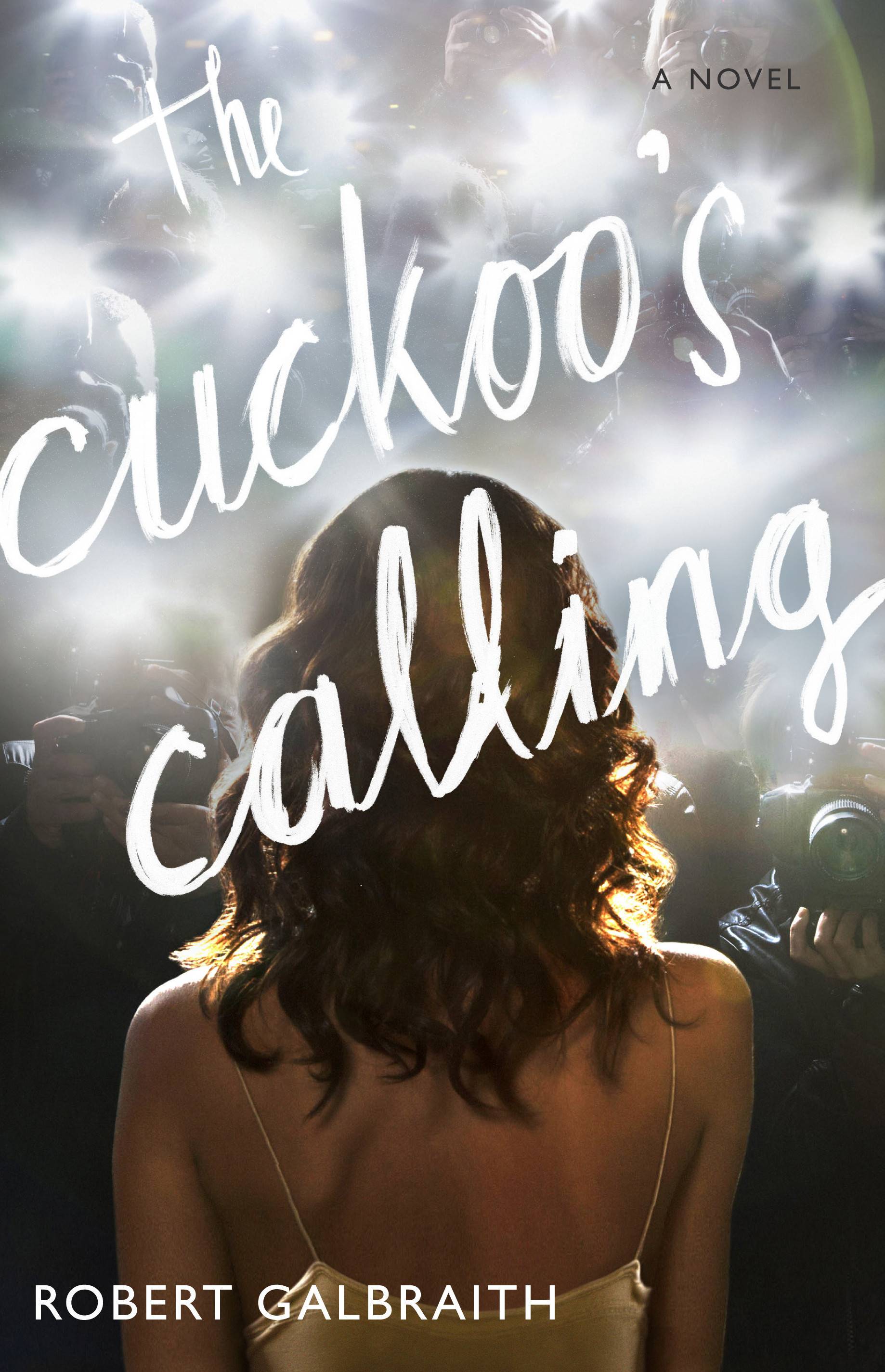 The Silkworm (Cormoran Strike series: Part 2): The story revolves around the missing case of an author named Owen Quine, and his wife calling Cormoran to solve the mystery. It has a lot of twists and an unexpected climax.
Career of Evil (Cormoran Strike series: Part 3): One of the most interesting cases yet, it starts with Strike's assistant receiving a courier that has a severed leg of a woman. The detective suspects four people from his past who could be behind it and the mysteries unfold.
The Lethal White (Cormoran Strike series: Part 4): The fourth part will be a roller coaster ride as Strike deals with a boy's case but suspects his story and demeanor. He also struggles to stay undercover due to his fame and has troubles with his assistant and now partner.
The Casual Vacancy: A well known local politician dies suddenly and the town of Pagford is now struggling with the question of who will fill his council seat. The plot is told in seven parts and deals with some big issues of modern Britain, like, drugs, prostitution, and rape in insightful ways.
Very Good Lives: The Fringe Benefits Of Failure and the Importance Of Imagination: This is J.K. Rowling's only piece of non-fiction. In 2008, she delivered a 24-minute long Commencement Speech at Harvard which was later published as a book with illustrations.
Have you read these books already? Which one is your favorite? Share with us!