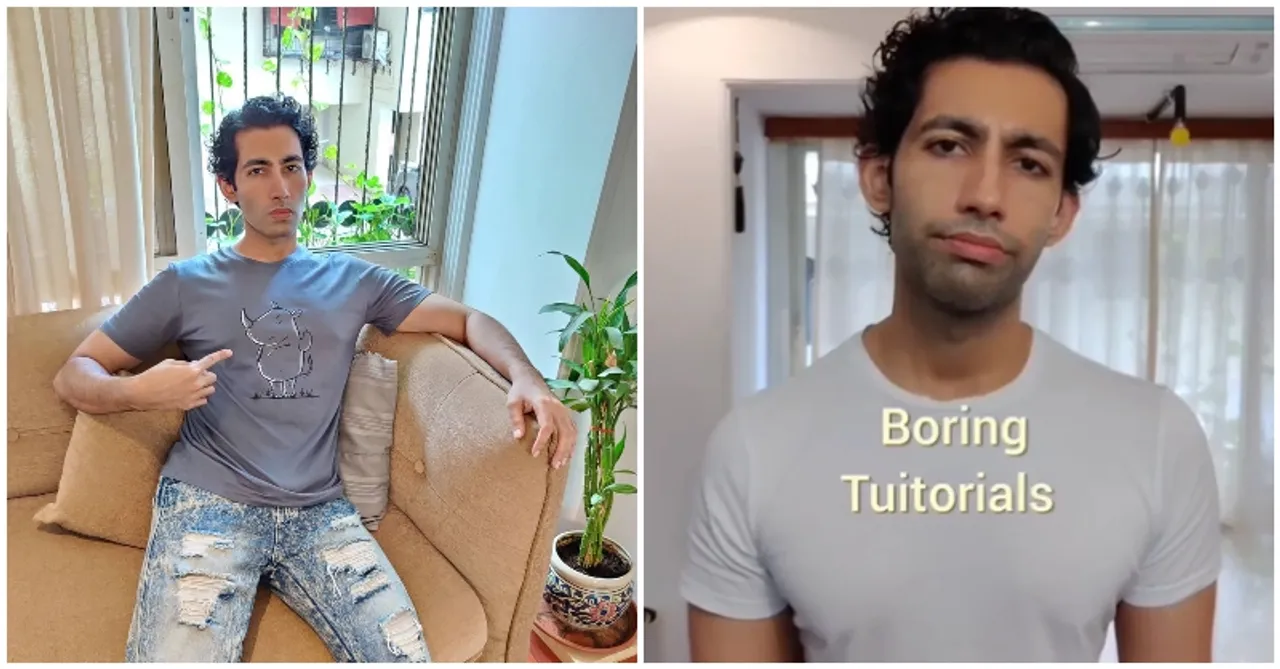 If you're a fan of irony like us, you're sure to love this 'boring reviews and tutorials' series by comedian, Aadar Malik.
Social media has become our last resort for most of our things. We are always on the lookout for tutorials and videos online to get things done or to know how it works. From cooking to fixing a light bulb, people search for anything and everything online. While many are useful, some are there just for fun. Comedian, Aadar Malik aka The Aadar Guy who has been able to make his audiences laugh with his puns has been doing his own tutorials on Instagram.
Aadar has been creating funny content on his Instagram. Although his tutorial videos sound boring they are actually quite the opposite. Teaching people how to create or do things while making comments that are boringly hilarious, he has been on a riot. Want to learn how to make money at home, climb a wall or make a mug cake, he has you covered. These boring tutorials have become everyone's favourite and we can't have enough of them.
Check out these videos: