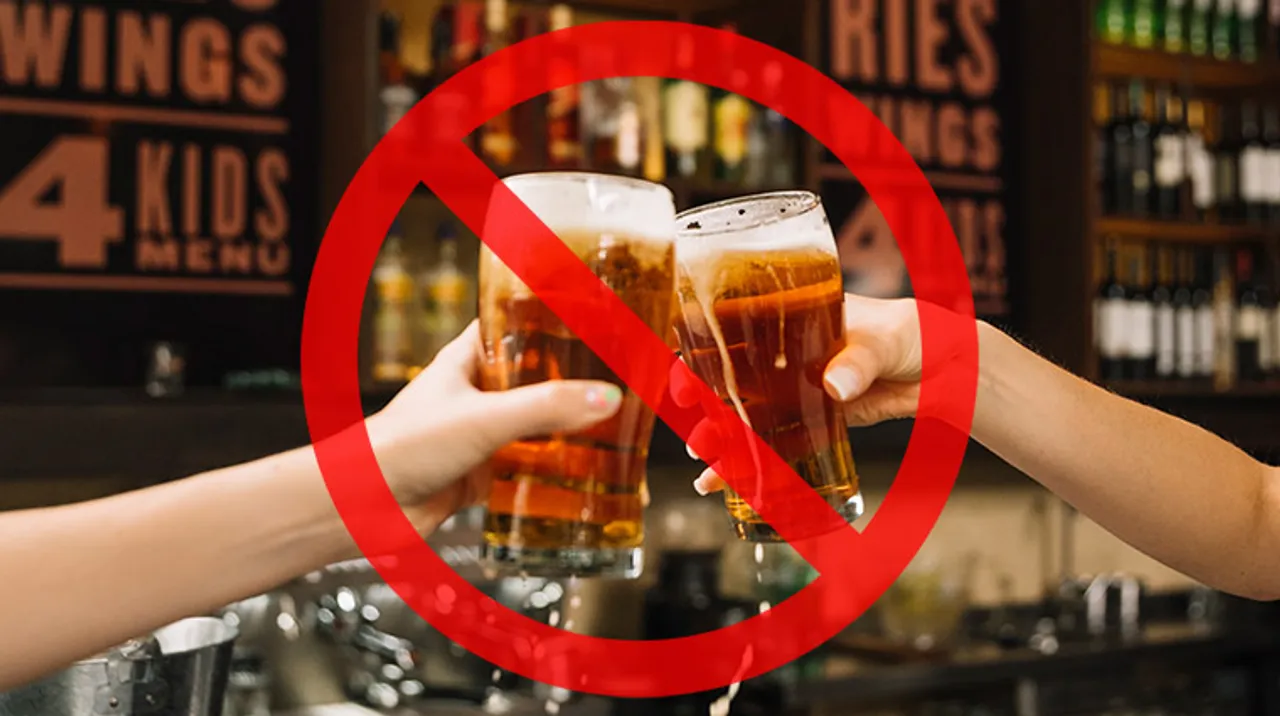 Tax evasion fraud forces Delhi Government to ban three beer brands in Delhi.
Anheuser-Busch InBev (AB InBev) has been banned from selling beer brands manufactured by the entity for three years. Delhi Government was forced to take this step after the news about the company's tax evasion fraud came to light. This has resulted into beers of bands such as Budweiser, Hoegaarden and Stella Artois to not be sold out of Delhi's liquor stores, restaurants, bars, and pubs.
According to a report in Livemint, a 19-page order mentioning the details read, "The barcodes were being duplicated by ... SABMiller and supplied to the retail outlets to evade payment of excise duty". Reports also suggest that AB InBev denied all the allegations and will be appealing the order be reversed.
Research firm, IWSR Drinks Market Analysis suggests that the company has over 17.5% market share of the Indian beer market. The ban is certainly going to affect the business of the second biggest player in India.
Delhi folks, we feel your pain.