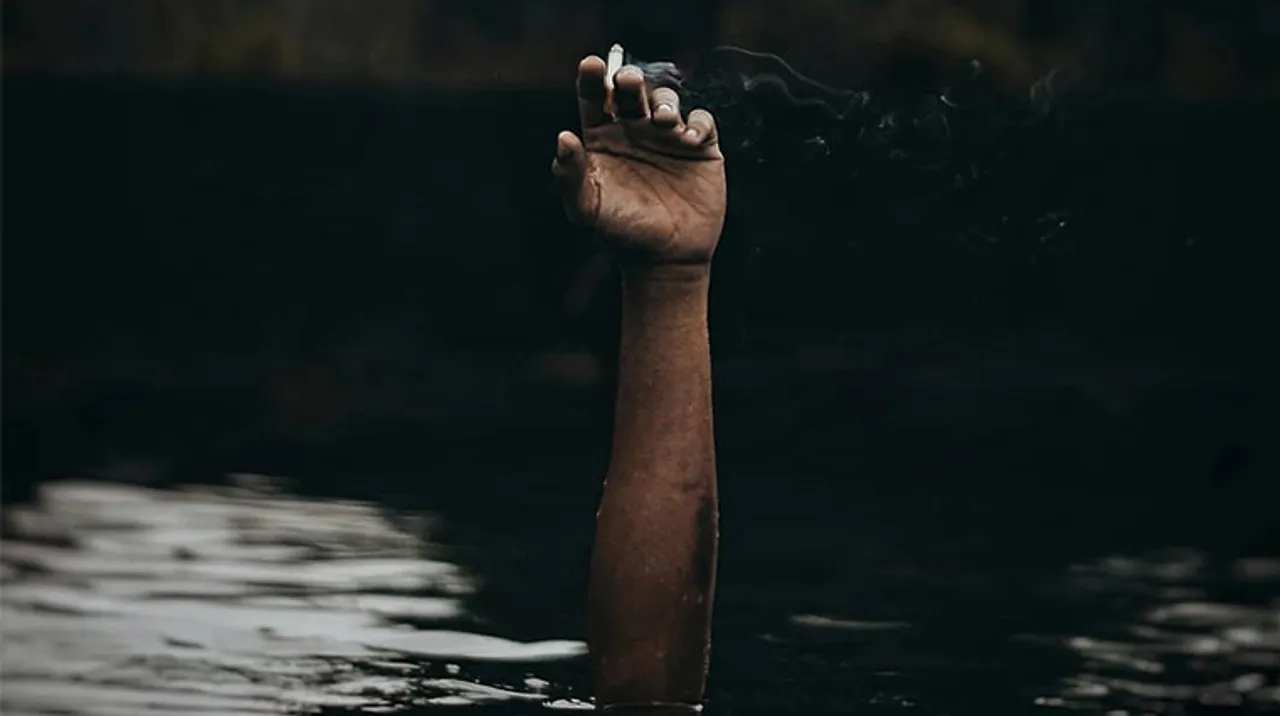 There are a number of celebrities who have been drug addicts in the past but have survived it. These celebs stand as an inspiration to many young people around the world to fight their addiction.
Drug use has been a concerning issue in the country and all over the world. Young, impressionable youth often falls prey to this evil and develop an addiction due to easy access and lack of guidance. People do not realise but become addicted to drugs like, Club Drugs, Cocaine, Fentanyl, Hallucinogens, Heroin, Inhalants, Kratom, Marijuana etc. Something that starts as fun turns into something one cannot easily give up.
Drug use and abuse is a serious problem. People get addicted to it to the stage where they don't even realise the level of harm it causes them. The use of drugs is growing rapidly. But it's not just regular people, there are many celebrities also who have fallen  prey to it. While some were consumed by drug addiction, there are also some who have emerged as a survivors.
Here are the Celebrities who have survived drug addiction:
Lindsay Lohan
Robert Downey Jr.
Demi Lovato
Elton John
The Weekend
Brad Pitt
Mattew Perry
Say no to drugs and fight the inner battle that helps you live a long healthy life.