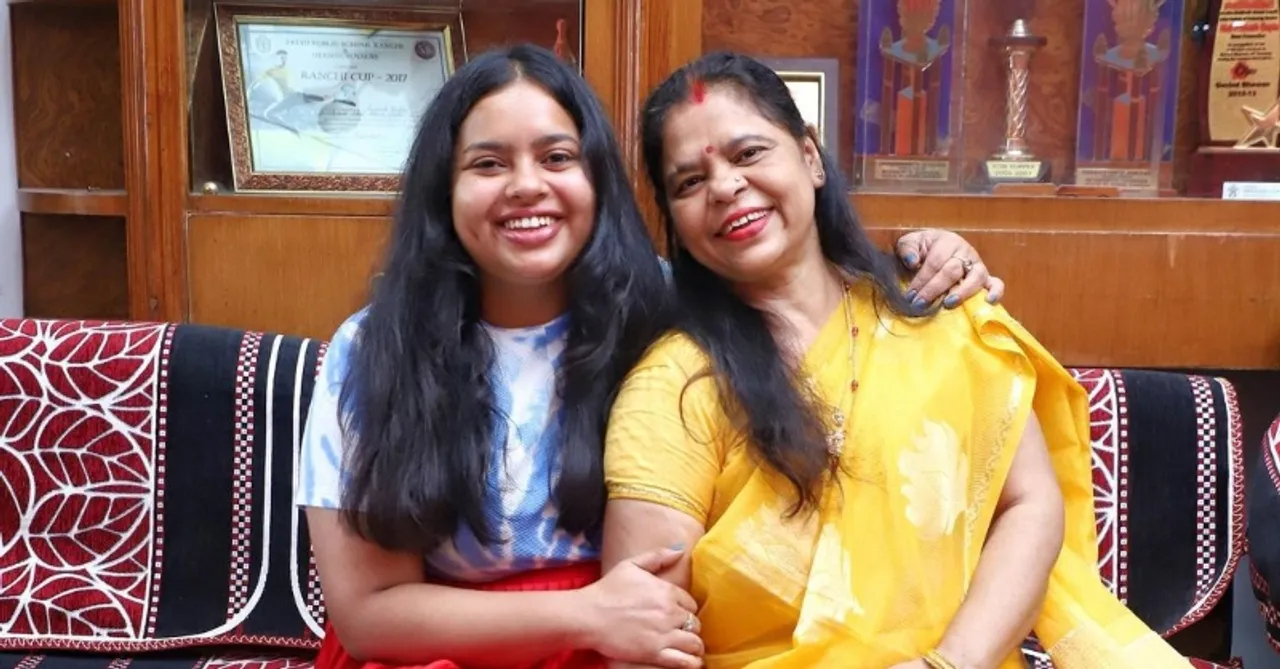 This video Chabi Gupta shared on Instagram about her mom's reaction to a Gucci belt is nothing short of rib-tickling.
Remember the time you bought something expensive for yourself and your mom kind of got angry because you spent so much money on it? Let's admit it, we've all been there! It's annoying and adorable at the same time. Here's a video posted by Chabi Gupta on Instagram about her mother, Anita Gupta reacting to her recently purchased Gucci belt worth INR 35,000 and we can't stop gushing over it. Isn't this the same reaction we've all received at some point? It's by far one of the cutest reactions on the internet today.
I remember buying an expensive pair of shoes for myself once and I still can't forget my mother's hilarious reaction. Even in this video, we saw Chabi's mother's comparing it to "DPS belt", "yeh to 150 main mil jayega" is that one dialogue our moms definitely don't forget to tell us when we buy something exorbitant. In fact, within two days of posting, the mother-daughter banter video garnered a lot of love and has gone viral gaining 1.7 million views. It's definitely worth a watch! Check it out and don't forget to show this to your mom!
Tell us which of these videos you enjoyed the most!