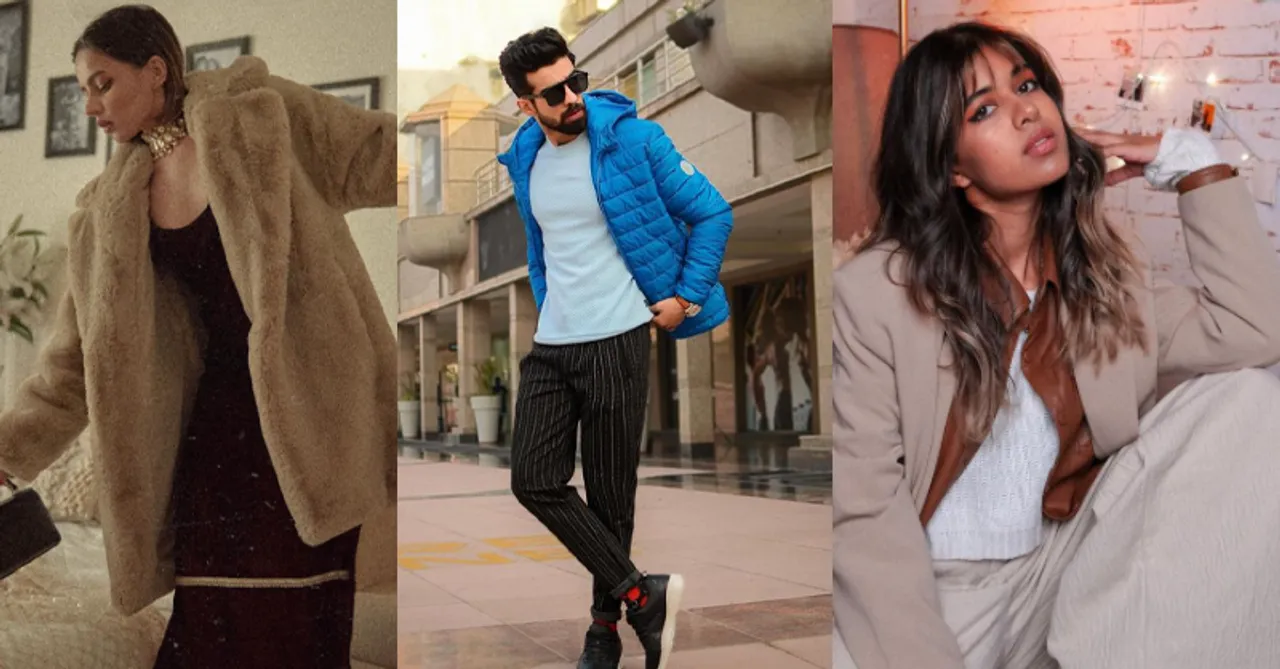 Check out these looks ft. fashion influencers and use them as inspiration for your next #OOTD!
It's the time of the year where under the blankets is the go-to place and sipping hot 'chai' or coffee our favorite pastime. But winters always make it harder to dress up. There are so many layers that you have to add to make sure that you are covered that you struggle to look chic and stylish. Winters come up with time for snuggling but also with confusing troubles for fashion especially for people up north. But to save us from our troubles Fashion Influencers are here with a winter style fix!
Winter fashion is wildly popular but not everyone knows how to carry so many layers together and yet end up looking chic. Whether the oversize-coat will go with the dress or if jeans are the right choice or if I wear hoodies what goes with the best? So many questions and so much confusion. Hence we leave it up to our Digital creators to give us inspiration and get us out of this trouble of dressing in layers and yet come out looking stylish. These looks are comfortable, easy to carry, fashionable, and save you from chills as well. These looks can be used for your everyday purposes or for some bonfire you are planning to attend this winter.
So here are some of the looks by our Digital Creators with some winter inspiring looks that are cool, chic, and comfortable. Making it easier for us to dress a bit uptown and look ravishing.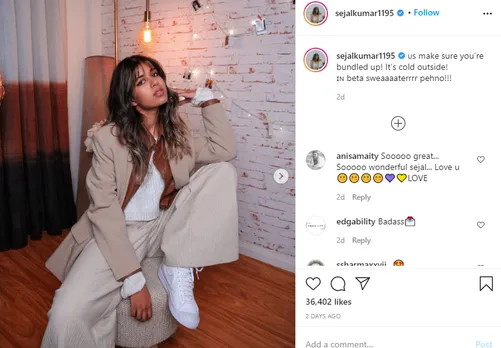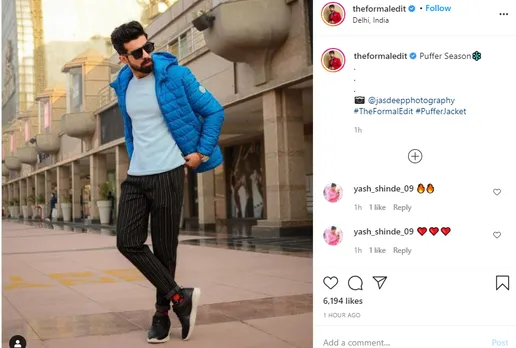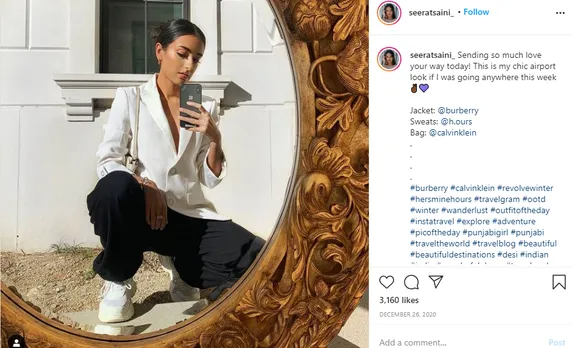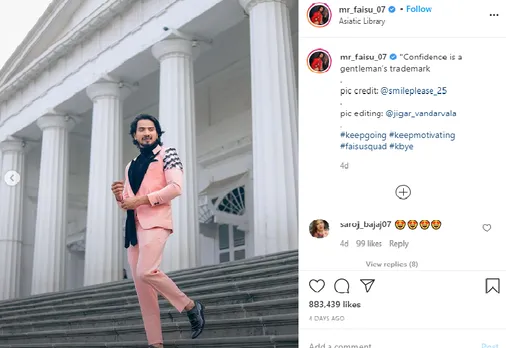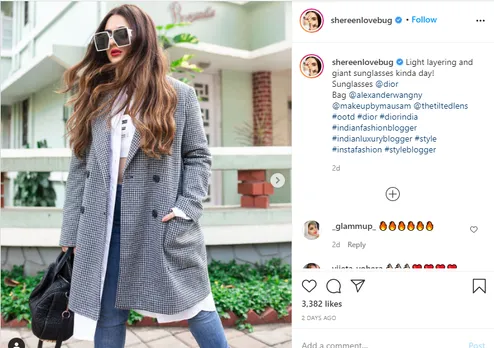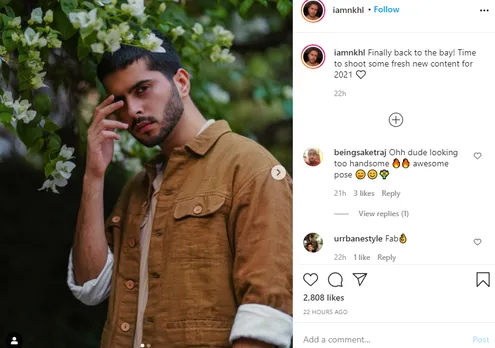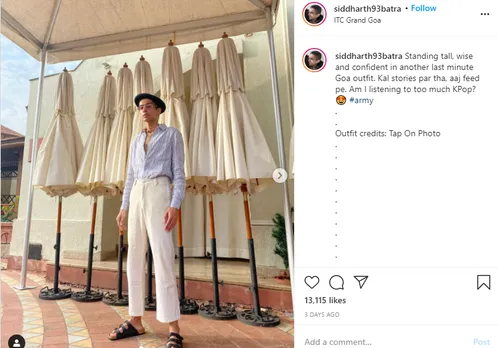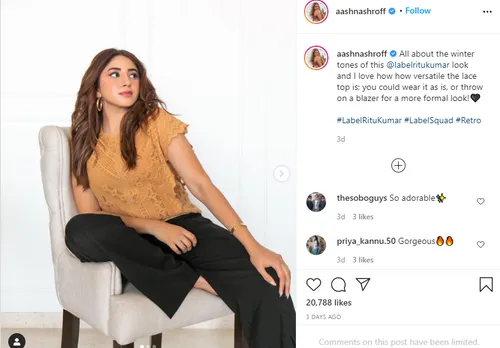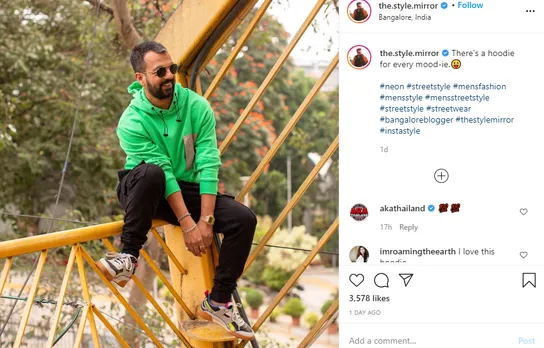 Our influencers have created looks that are a perfect-amalgamation of winter + style + comfort. You can't go wrong with these looks and are always in with the trend.