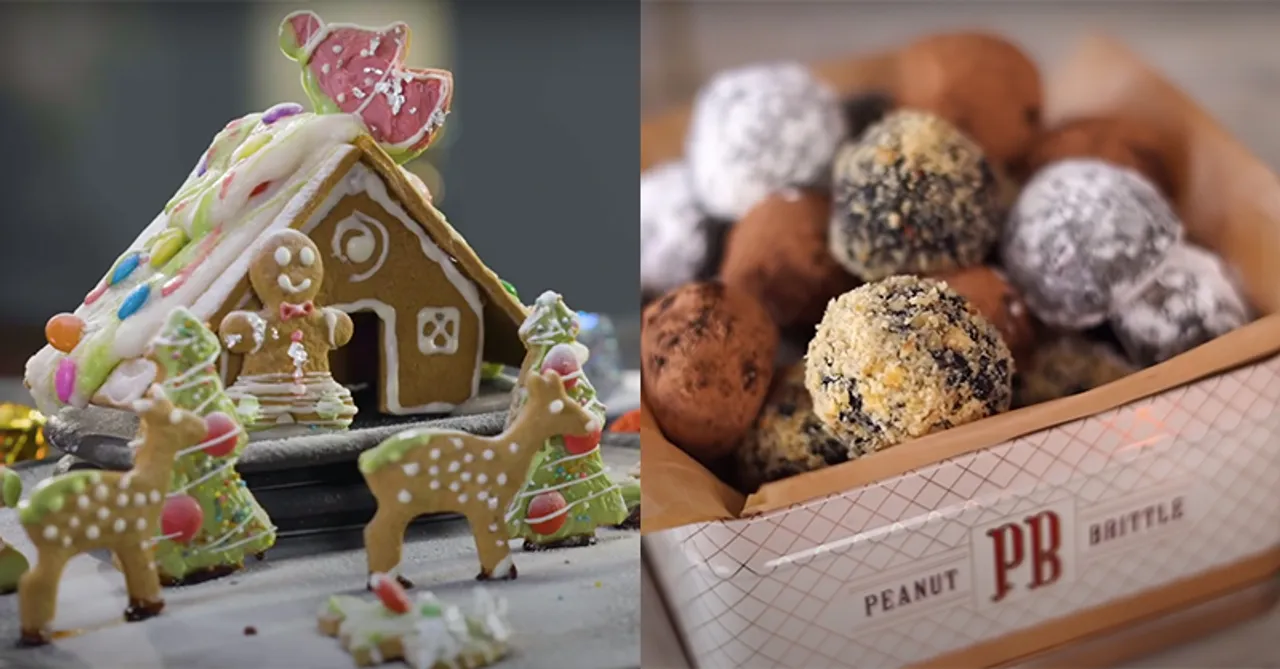 Tis' the season to whip up a delicious Christmas dessert by using these recipes from YouTubers!
Come December and there's a bounce in our walk, our wardrobes are stuffed with winter staples, we listen to Christmas carols, and binge-watch Christmas movies because this season pretty much brings this out in us! We're pretty sure even our hair knows that Christmas is coming because it automatically settles down, allowing us to enjoy one frizz-free month. If you're as big on all things Christmas as us, tis' also the time you indulge in delicious Christmas dessert recipes.
Stepping out for drives at night is pretty fun especially when they come with a zillion stops for dessert but cooking these up at home feels a lot more personal for some. If you're one who enjoys cooking or wants to give it a try, then maybe this could be a Christmas tradition of your own down the years. While making Christmas desserts looks difficult, it's pretty manageable when you have an easy-to-follow recipe in front of you, and these YouTubers give you exactly that!
Check them out!
Have we missed out on any Christmas dessert recipes? Tell us in the comments below!
Also Read: Rukmini aka Trumatter shares tips to 'sleigh' Christmas preps like a pro